This is a quick breaking news update on Chanticleer Holdings (HOTR) which I covered previously on Seeking Alpha with this interview of CEO, Mike Pruitt on April 16th.
Subsequent to this interview, on April 27th, HOTR announced a letter of intent to purchase an eight store "award-winning" better burger chain in the Pacific Northwest.
Speculation had it that this chain was the highly rated Little Big Burger (LBB) chain based out of Portland, Oregon. While the company did not confirm or deny this rumor, the description in the Letter of Intent matched that of LBB. Long investors have been anxiously waiting for a definitive purchase agreement and it was just announced this morning:
"Chanticleer Holdings, owner and operator of multiple restaurant brands internationally and domestically, announced today that it has signed a definitive agreement on July 31, 2015 to acquire Little Big Burger ("LBB"), a gourmet fast-casual restaurant concept with eight locations in Oregon which generated approximately $6 million in 2014 revenue. The acquisition is expected to close on or before August 14, 2015."
LBB will now be the highest-rated chain in the HOTR better burger portfolio. LBB has very high Yelp reviews and it's ideally suited for fast and scalable growth. Infact, LBB is recognized as possibly being the next Chipotle (CMG). LBB's $6M revenue will provide at least a 17% boost to company revenue based on annualized numbers of 8.67M from Q1.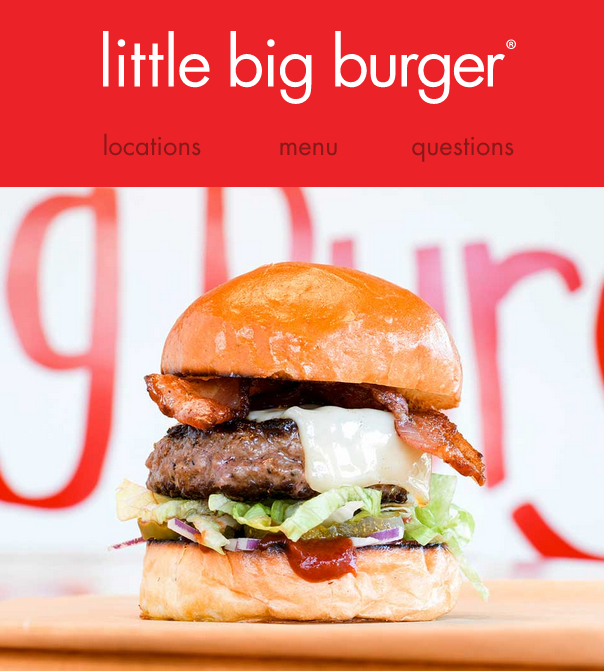 In today's press release, Michael Pruitt said: "This is a tremendous opportunity to capitalize on a regionally prominent brand with a proven scalable business model. Little Big Burger's unit economic model with EBITDA margin greater than 25% will be accretive to Chanticleer's earnings and provide a great addition to our portfolio of brand".
Asked for additional comment over e-mail, Michael Pruitt said the acquisition is a "game changer" for the company, and LBB's numbers are "the best numbers we've seen". The stock has not yet reacted to the news, and represents a compelling opportunity at $2.38, as the news has not been widely reported on yet.
Please note - the terms of the deal have not yet been disclosed and a secondary will likely be required to pay for it. However, in today's press release, Mike Pruitt said the deal will be accretive to earnings, and after further clarification over e-mail, he said the deal is "accretive with equity raise". To play it safe, investors may want to wait for the terms of the deal and financing for it to be disclosed; but early investors may stand to gain substantially more.
Material Update:
After publication of this article, the terms of the acquisition were disclosed in this SEC filing. The purchase price is $6.1M ($3.6M in cash and $2.5M in stock). On email, CEO Michael Pruitt further added that this price represents 5x EBITA, which compares with 40x EBITA for Shake Shak (SHAK) and Habit Restaurants (HABT) and 12x EBITA paid for Bad Daddy's. Additionally, an interview of Michael Pruitt was just released at Nation's Restaurant News, where Michael said that LBB has a "cult-like following", has "incredibly high ratings on social media", and has "won all kinds of awards". Further, an interview with LBB's founders reveals that the company plans to expand into the lucrative Seattle area next.
Given the low EBITA paid, this deal should add at least $0.40 in immediate value to HOTR stock, and I personally believe the stock should now trade well north of $3, as the high-margin LBB platform has the potential to grow rapidly. The high quality of the LBB brand should also bring additional recognition and excitement around HOTR, which should help the stock to appreciate significantly.
Editor's Note: This article covers one or more microcap stocks. Please be aware of the risks associated with these stocks.