By David Berman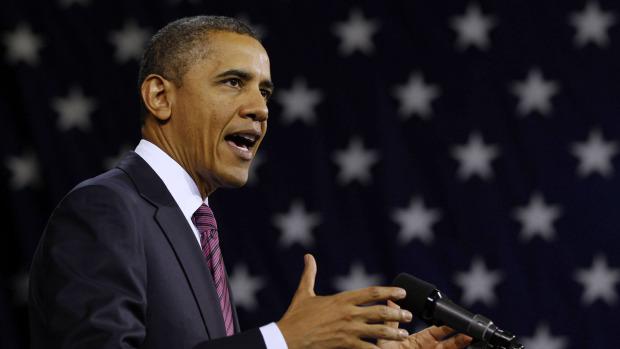 The stock market tells us all sorts of things about where investors feel the economy and corporate earnings are headed. Does it also point the way to political support?
Bespoke Investment Group has a fascinating chart, combining the S&P 500 and Intrade's odds of Barack Obama winning re-election as U.S. President, going back to the start of 2011. The two lines show a remarkable correlation: Mr. Obama's odds of re-election hit their lows around the same time that stocks bottomed out last year, in October -- and the odds have been increasing with the stock market's recent recovery, though with some lag.
"Rest assured that the Obama team is watching the stock market just as closely as any poll out there as the 2012 election looms," Bespoke said on its blog.
Or is it the other way around, where investors are keen to see Mr. Obama win another term and are bidding up stock prices as his re-election chances rise? With Republicans sounding increasingly opposed to any sort of government fiscal stimulus or monetary policy meddling by the Federal Reserve, there could be something in this observation.
Either way, if the Obama team really wants a shot of optimism, they should turn their attention toward the Dow Jones industrial average. The blue-chip index of 30 stocks has been outperforming the broader S&P 500 for some time. While the S&P 500 is still struggling to fully emerge from last year's correction, the Dow has already done it -- on Friday hitting its highest close since May, 2008.
Disclosure: None