Many investors diversify their portfolio holdings internationally. We discuss here our research on best countries to invest from a value perspective. We focus in CAPE ratio, Price-to-Book valuations, inflation and unemployment levels.
We think that the U.S. market is richly valued today in comparison to its peers.
Cape Ratio
Below is an international comparison of the best countries to invest based on the fundamentals. We screened through top 39 economies worldwide to end up with this small selection. We included only the countries with a low CAPE (Shiller P/E); mandatory below 16.
Figure 1. Countries and regions with CAPE ratio < 16 (By author) (Source).
From above we identify China (NASDAQ:MCHI), Hong Kong (NYSEARCA:EWH), South Korea (NYSEARCA:EWY) and Austria (NYSEARCA:EWO) as the most attractive markets to invest based on CAPE and Price-to-Book ratios. We skip Greece (NYSEARCA:GREK) due to its debt issues.
We consider Russia (NYSEARCA:RSX) and Hungary too risky in the current environment to invest. Hungary has a very high corporate tax rate that may end up scaring out the foreign investors.
China is shining in our Figure 1 comparison with a low CAPE ratio. We like that. We think however that it is too early to buy China based on other macro economic news. We believe that the next bull market it not ready to start right now.
For example, the electricity consumption in China has increased by only 0.7% during the first seven months of the year. When the electricity consumption reaches 4-5% increase at the annual level we might consider investing in China again.
Both industrial plants and consumers need more electricity when they are very busy in their respective activities. This is why we like this particular indicator in combination with CAPE and other metrics discussed in this article.
Let's check now which countries have a high CAPE ratio: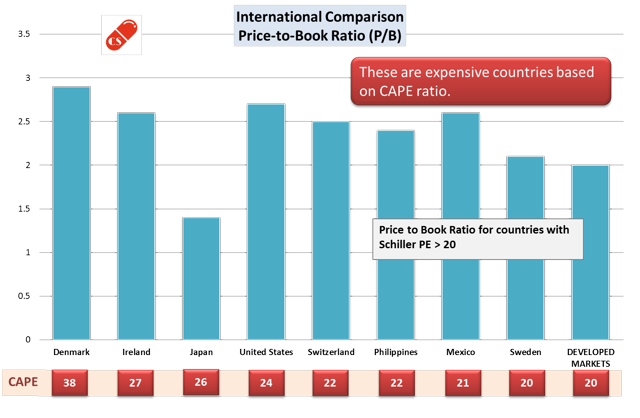 Figure 2. Countries and regions with CAPE ratio > 20 (by Author) (Source same as for Fig. 1).
The CAPE ratio in Denmark and Ireland look very high in our international comparison. Even the U.S. market seems to trade at high valuations.
Top Countries In Our Inflation Comparison
We collected below the top countries having positive yearly inflation readings.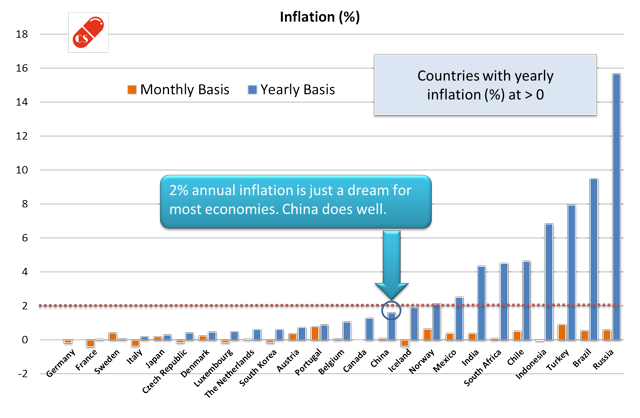 Figure 3. Countries where yearly inflation (NYSEARCA:CPI) is > 0 (by Author) (Source). All data is for Sept-15 except Japan, Canada and India for Aug-15.
We could note that in Brazil, Chile, India and South Africa the yearly inflation is above 4%. There are far more countries having the opposite issue: negative inflation (deflation).
Top Flops - Inflation Numbers Do Not Look Good
It is surprising how many major economies are in deflation at the yearly level: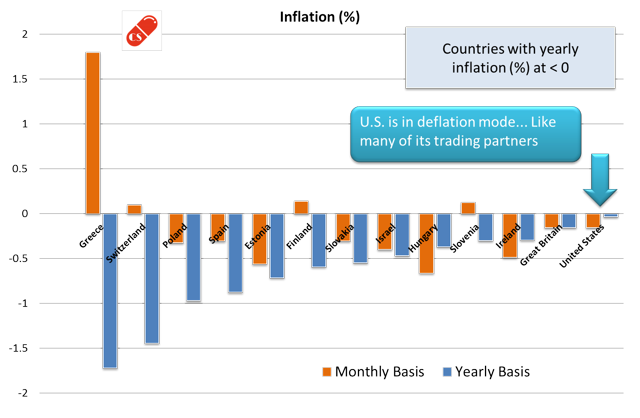 Figure 4. Countries where yearly inflation (CPI) is < 0 (By Author with data from the same source as in Fig. 2). All data is for Sept-15 except Slovenia for Aug-15.
Based on Figure 4 we believe that FED might do a clever decision by not raising the discount rates in the next coming months. There might be too many deflationary forces in play internationally. We believe that deflation can be partially imported from the trading partners. This might happen through lower prices being paid for the imported products, services and raw materials. Even in China the inflation (CPI) has dropped to as low as 0.1% during the month of September '15.
This is why FED should closely monitor the global metrics before raising the discount rate.
Value Investor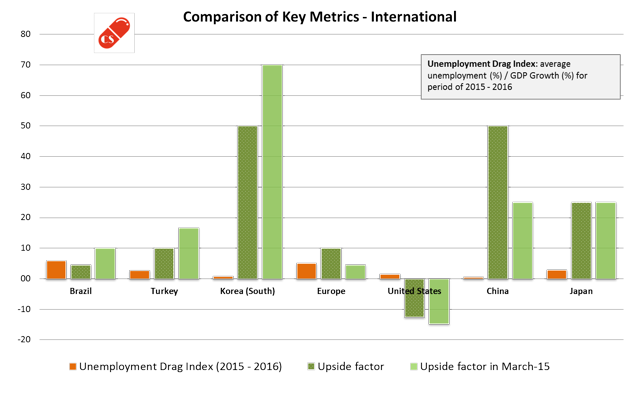 Figure 5. Key global metrics (by Author). Data from (Source), (Source), (Source), (Source), (Source) and Fig. 1 source.
China and South Korea seem to have much upside potential.
We show in above chart how many percentages we expect the stock markets to go up within the next 2-5 years. We obtained the Upside Factor by comparing each country's Price-to-Sales (NASDAQ:PS) ratio's distance to the global average of 1.2.
We have also included the Unemployment Drag Index (UDI) in our charts. We calculated it by dividing the unemployment (%) by the annual GDP growth (%).
We have used the forecasted unemployment and GDP growth numbers for 2015 - 2016 so it is forward looking data.
We have discussed UDI and Upside Factor in our prior articles (here and here) in more details. March-15 data shown in Figure 5 is from our prior article.
Figure 5 suggests that the U.S. market might undergo a correction of ~10% from its current level based on the valuation metrics.
We do not believe that all sectors are necessarily overvalued. We hold biotechnology (NASDAQ:IBB) sector stocks in our own portfolio right now. We wrote a bullish article on this sector very recently.
Price Charts
iShares MSCI South Korea Capped ETF
iShares FTSE/Xinhua China 25 Index (NYSEARCA:FXI)
SPDR S&P 500 ETF Trust (NYSEARCA:SPY)
Risks And Opportunities
Global investing can be very risky due to several reasons. We mention below a few examples:
ETF's have fees that reduce the investment gains
Currency exchange rate fluctuations may bring gains or losses to the U.S. based investors
Country ETF's are large stock baskets. It is very difficult to know or forecast how these baskets will evolve in price.
We prefer right now to do stock picking over investing in country ETF's. However, here is one China ETF that we plan to add in our portfolio later on:
Global X China Consumer ETF (NYSEARCA:CHIQ)
We believe that China's middle class will consume more in future than it does today. This might push this ETF higher although we do not expect any spectacular gains over the next 2-3 years.
Conclusion
We believe that value investors should have their eyes fixed in South Korea and China. We plan to buy China ETF and shares but not yet. We plan to wait a few more months. The global economy is still dealing with low and negative inflation rates and a fragile growth.
We are currently invested in promising biotechnology stocks in the U.S. and Europe. We like especially Mast Therapeutics and TiGenix with upcoming catalysts in Q1-16.
We covered recently agricultural commodities including sugar and coffee where we expect a bull run with the rising global middle class population.
Disclaimer: Please do your own research before taking investment decisions. This article is provided for informal purposes only and any information or content may change or be corrected at any time without a prior notice. Please develop your investment portfolio with a professional financial advisor to consider your personal situation and risk profile and overall market situation.
Disclosure: I am/we are long MSTX, TGXSF. I wrote this article myself, and it expresses my own opinions. I am not receiving compensation for it (other than from Seeking Alpha). I have no business relationship with any company whose stock is mentioned in this article.