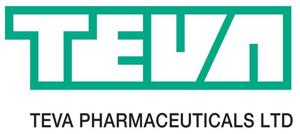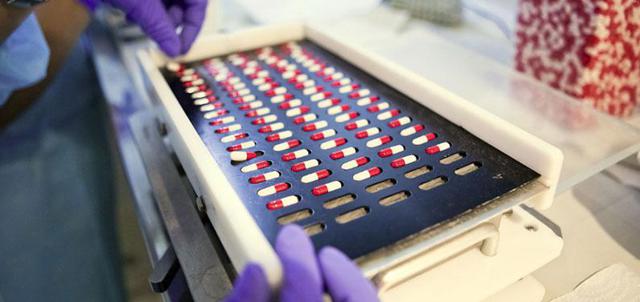 (Source: Teva site)
Some Background
Back in 2013, Teva Pharmaceutical Industries Limited (NYSE:TEVA) was a generic pharmaceutical that everyone had written off due to its primary product, Copaxone that was seeing heavy competition and it was a very high margin product that was tied directly to the company's bottom line. Some estimated that Teva would see a $550M decrease in sales in one year. Also, there were concerns about the possible negative impacts to generic drugs in relation to "Obama Care" or the Affordable Care Act. All of which added too many selling off their stock holdings and the stock price dipping considerably. All making the stock undervalued on the Street. We saw an out of favor stock that had a temporary problem that would pass over time with many assets and potential that the Street was overlooking and decided to buy at $40.14 and at $38.17/share in March of 2013. As recent as December 2, 2015 the stock traded 6M shares that were above its 4 week average volume of 5M and gained $2.09/share or increased 3.32% on the day's close at $65.02/share. Giving us about a 66% unrealized gain so far. Let's look into why the recent upswing and if Teva still presents any additional upside.
On The Move
Teva is the world's largest generic medicines producer and also supplies specialty drugs with its headquarters in Israel. They have been undergoing a restructuring to change its business model and have made or is in the process of making a number of moves to that end. This will enable them to be more competitive in the market place in the future, as well as, help them increase their R&D efforts. Here are a few examples:
In February 2015, Teva inked a license deal with Eagle Pharmaceuticals whereby Teva licensed EP-3102, Eagle's bendamustine hydrochloride (HCl) rapid infusion product for the treatment of chronic lymphocytic leukemia (CLL) and indolent B-cell non-Hodgkin lymphoma (NHL). A sum of $30M upfront in cash went to Eagle with up to another $90M in milestone payments, plus royalties on net sales.
In March of 2015, Teva signed a merger deal with Auspex Pharmaceuticals, known for their use of applying deuterium chemistry to known molecules to create new therapies. The deal was completed in May of 2015 for about $3.5B.
Also, Teva bought stakes in Gecko Health Innovations, Immuneering Corporation and Microships Biotech for a total of about $102M and some contingent payments.
In July of 2015, inked a deal with Allergan plc (NYSE:AGN) to buy its worldwide generic pharmaceuticals business (Actavis Generics acquisition). The deal is worth about $40.5B, that is made up of $33.75B of cash and about 100M shares of TEVA, at a price of $67.30/share. Teva expects the deal to close in the first quarter of 2016, upon meeting applicable approvals. This move will expand their commercial and R&D ability and geographic presence. See figure below.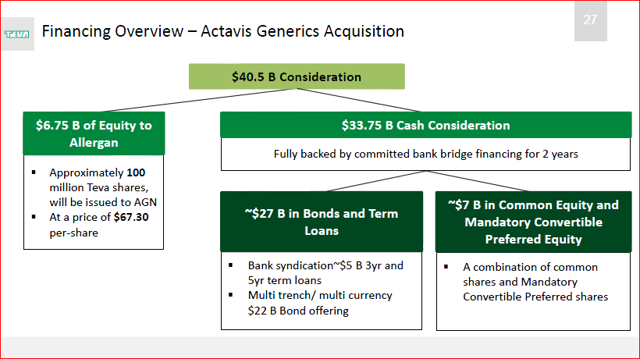 (Source: Teva Q3 2015 Presentation)
In October of 2015, reached a deal to buy Rimsa (Representaciones e Investigaciones Médicas, S.A. de C.V.) noted for their manufacturing and distribution located in Mexico for about $2.3B to be funded via available cash and lines of credit. This deal provides additions to Teva's portfolio of patent protected drugs to their Latin America business. This move will get them well positioned in this growth market (Mexican market).
(Source: Teva SEC 6K filing dated 10/29/15 )
These moves as well as others are all part of a long-term strategic plan to transform Teva into a new business poised for growth and shareholder value. See figure below. Once these transactions are in place, the next step is to focus on growth markets and attractive pipeline assets supported by both generics and specialty drugs. Already the company has seen an upward trend in generic drug profits. For example, in 2013 it was 16.8%; in 2014 it was 22.1% and is projected to be 28.9% for 2015, plus the launch of about 350 products.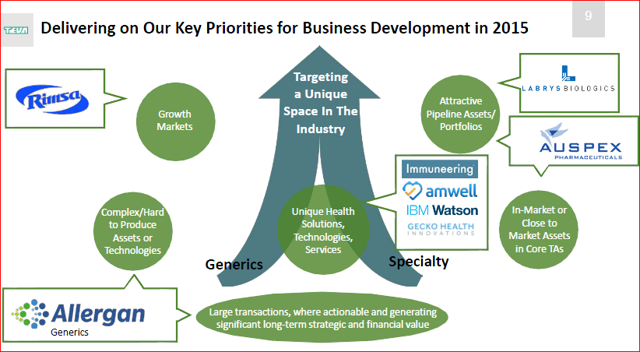 (Source: Teva Q3 2015 Presentation)
During the third quarter earnings call, Erec Vifodman, President and CEO, said, "Basically the conjunction of all the measures Teva has been conducting are changing profoundly Teva. We are changing Teva. We are basically solidifying the foundation of the company, unlocking value from existing assets. We are - with all the measures that were conducted and with of course what we shall yet to execute pertaining to the Allergan deal and the Rimsa deal in the course of Q1 2016, we'll be able to enhance significantly the financial profile of Teva. To enhance significantly the financial profile of Teva. To diversify net revenues and profit streams, to bolster even further our Specialty pipeline, and to position the company to continue the transformation journey we have embarked upon since the beginning of 2014.

"And to put it another way, what we are generating here is a diversified growth platform with balanced portfolio of durable products that offer very attractive, very attractive growth prospects, bottom line and top line, or top line and bottom line. And we believe that over time it offers also the opportunity to increase, re-rate, the multiple of Teva."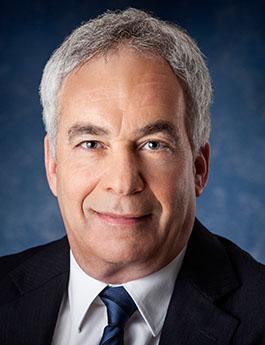 The Pipeline
As indicated in the presentation, there are a total of 32 programs at various stages as shown here.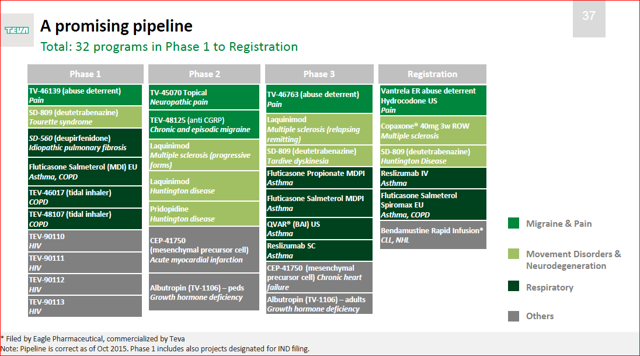 The company is targeting four categories of market needs that include: Migrine & Headache, Movement Disorder and Neurodegeneration, Pain and Respiratory. Here are a few highlights across those groups:
TEV-48125, to start Phase 3 in first quarter 2016, shows good promise in Episodic Magraine and Chronic Episodic based on testing, and with target BLA submission in 2018.
SD-809 was accepted by the FDA in August for the treatment in Huntington Disease and PDUFA is targeted for May of 2016.
Pridopidine is in Phase 2/3 with targeted results in early 2016 and regulatory submission in 2016.
Vantrela ER is under New Drug Application (NDA) review and expects approval in the next few weeks. This will be their first abuse deterrent opioid.
AD Hydrocodone/APAP IR (TV-46763) is plans to submit it in 2016. This would be their first IR Hydrocodone/APAP with abuse deterrent characteristics.
Additionally, TEVA is targeting more cost effective treatments for both asthma and COPD. Data shows 235M people suffer from asthma and it is estimated to grow to 100M by 2025. Specifically, Reslizumab was submitted in March 2015 and has a PDUFA date of March 206. Also, Apiromax/RespiClick programs are moving forward with some already launched and other in the pipeline with targeting submission in first quarter of 2016.
Additionally, the outlook for the R&D efforts for 2016 supports managements move to increase its R&D activities for future product growth over the long-term.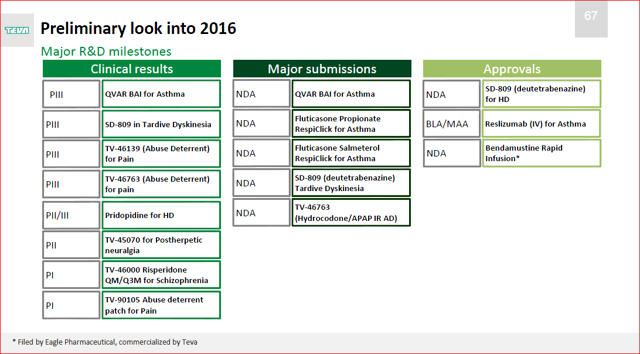 Dr. Michael Hayden, President Global Research and Development, said as part of the third quarter presentation, "So just to give you a perspective about our pipeline, these were some of the things we spoke about as the milestones that were important for 2015. We've had three approvals as you can see. Importantly our first Specialty product for migraine approved, Zecuity, recently, Copaxone in Japan, and I'll tell you a little bit about some of the open boxes here, Vantrela, just in a moment. Major submissions of course, Reslizumab, SD-809, and also FS Spiromax for asthma in Europe."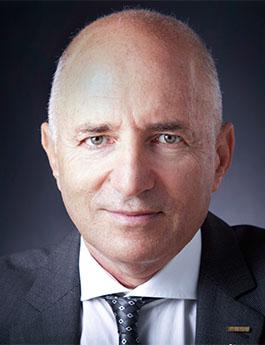 Some Numbers
Teva's Chief Financial Officer, Eyal Deshen said, "First of all sales are up to a range of $19.4 billion to $19.6 billion. So midpoint here it's about $300 million increasing sales. Gross profit, very nice improvement as you can see in the range and the midpoint here. We're spending more money on R&D, which is a good thing, building the future. And we're keeping SG&A at the original plan that we had when we started the year. So all in all range of $5.40 to $5.45 [for EPS], pretty tight range for the year since it's only one quarter, and the results are looking very good."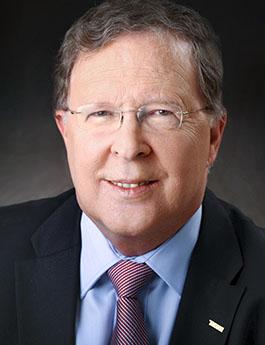 Our research indicates only a few negative aspects and many positive ones looking at the numbers. On the down side, we see a 1 year revenue growth decrease of -3.50%, also they have a 1 year book value growth of -3.40%. On the up side, the operating margin is 19.49% compared to the industry median of 8.47%, forward P/E is 12.35 compared to the industry median of 23.47, P to FCF is 15.49 compared to 37.49, EV/EBIT is 14.51 compared to 22.13, 1 year EBIT growth of 21.60%, and ROIC is 8.3%.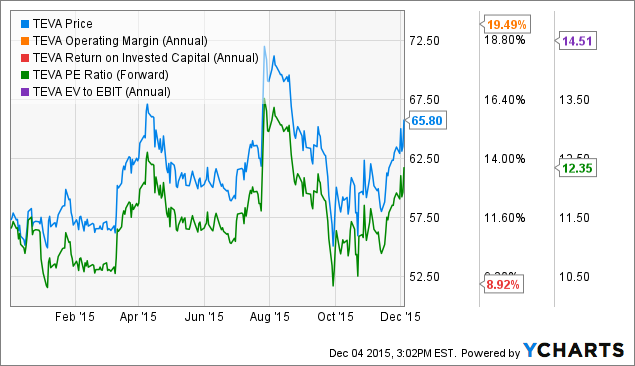 Recommendation:
With the execution of the recent acquisitions, licensing agreements, additions of patent protected drug portfolio, expansions into growth markets, advanced R&D activities, increasing free cash flow, and all the programs in the pipeline. We believe there is still an upside to this stock based on the facts and figures we see. And it appears the Street agrees since the stock price and volume have been trending higher of late. Teva 2015 guidance is $5.40 to $5.45 EPS, or 0.15 cents as of 10/29/15 compared to $5.00 to $5.30 EPS or 0.0 cents back in December 2014. This speaks to management's ability to set objectives and deliver on them over time. We are still bull and long on Teva and think it is still a good buy for investors. Also, others appear to agree with us and see good things, coverage by Mizuho Securities was initiated with a buy rating and a $79/share target price.
Position:
Port Wren Capital, LLC does have a position in the common stock. We are bull and long.
Additional Disclosure:
Port Wren Capital members receive exclusive independent research on numerous value-investing opportunities. The same ones we invest in ourselves. Port Wren Capital only focuses on undervalued US stocks seeking above-average returns, using distinct contrarian strategies and margin of safety. Michael Osteen is the Chief Investment Research Officer at Port Wren Capital, LLC.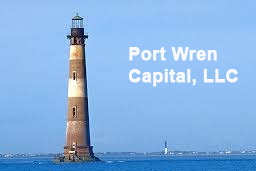 While every effort has been made to ensure accuracy in this document, no responsibility can be accepted for errors or omissions. You understand and acknowledge that this is not to be intended as investment advice, it is solely for general information, and you are advised to perform your own research and due diligence prior to making any type of investment and that investing in stocks involves risks that could result in part or all of your capital invested.
Disclosure: I am/we are long TEVA.
I wrote this article myself, and it expresses my own opinions. I am not receiving compensation for it (other than from Seeking Alpha). I have no business relationship with any company whose stock is mentioned in this article.