Welcome to the Macy's Real Estate Parade issue of M&A Daily.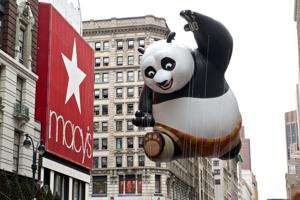 Macy's
Activist investor Starboard supports the recent actions by Macy's (NYSE:M) to maximize shareholder value. Its view (and mine) is that the JV structures that Macy's is actively exploring could be the best way to unlock its significant real estate value. Starboard's plan is for two JVs, one for its hundreds of mall locations and another for landmark locations such as Harold Square. If the activists are right, Macy's shares are worth about $70 per share or almost twice today's market price. For an additional bargain, Macy's gift cards are available for double-digit discounts.
Shire
Shire (NASDAQ:SHPG) agreed to acquire Baxalta (BXLT) in a cash and stock deal valued at about $32 billion. BXLT holders get $18 in cash and 0.1482 SHPG per share.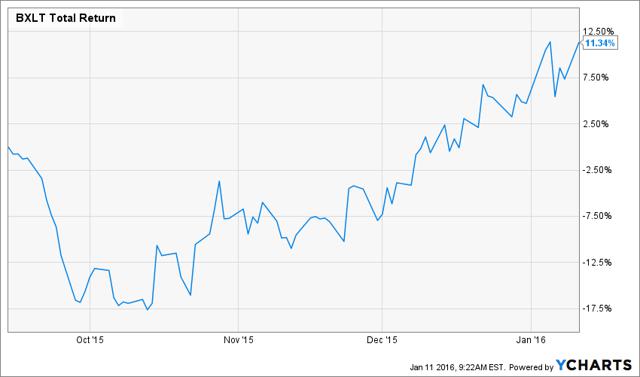 Shire expects over half a billion dollars per year in cost synergies within the first three years of the combined company. Baxter (NYSE:BAX) supports the deal after it became confident that it preserves the tax-free nature of the BXLT spin-off. The deal will close mid-2016. The $4.00 net arbitrage spread offers a 21% annual return if the deal closes on schedule. For background on this deal:
Affymetrix
Thermo Fisher (NYSE:TMO) agreed to acquire Affymetrix (NASDAQ:AFFX) in an all-cash deal valued at about $1.3 billion. AFFX holders get $14 per share in cash. The deal will probably close in the second quarter.

AFFX CEO Frank Witney continues to be extremely successful at M&A. He has sold several businesses for substantial premiums. At 61 years old, he may have other successful CEO gigs ahead. Thank you, Frank.
PMC-Sierra
Microsemi (NASDAQ:MSCC) received HSR clearance for its acquisition of PMC-Sierra (NASDAQ:PMCS). The waiting period expired on January 8th, and the deal is closing Friday, January 15th.
Media General
Nexstar (NASDAQ:NXST) reiterated its commitment to acquiring Media General (NYSE:MEG) despite Meredith (NYSE:MDP) refusing to terminate its deal.
Targa
The definitive proxy has been filed in connection to the Targa (NYSE:TRGP) acquisition of Targa Resources Partners LP (NYSE:NGLS).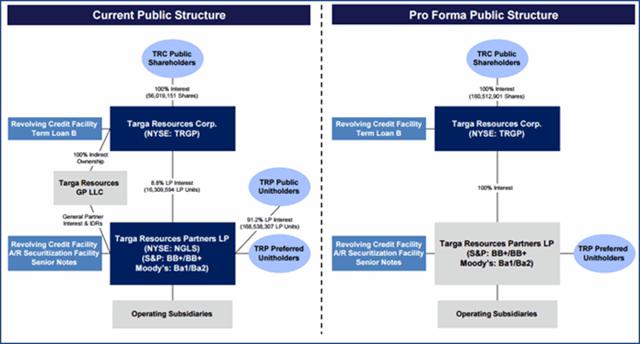 The $0.44 net arbitrage spread offers a 29% annual return if the deal closes next month.
Suncor
Suncor (NYSE:SU) extended its tender offer for Canadian Oil Sands (OTCQX:COSWF) to 8:00 pm ET on Wednesday, January 27th.
Kohl's
Kohl's (NYSE:KSS) is looking to hire an investment bank to advise on strategic alternatives. One alternative worth considering is a real estate sale-leaseback for its 413 owned stores.
Sirona
Sirona (NASDAQ:SIRO) and DENTSPLY (NASDAQ:XRAY) hold shareholder votes today at 1:00 pm ET.
StanCorp
Meiji Yasuda and StanCorp (NYSE:SFG) received approval from the Oregon DOI as of January 6th.
Activision
The Activision (NASDAQ:ATVI) acquisition of King Digital (BATS:KING) was notified to the EC on January 8th. The review expires February 12th.
SolarWinds
SolarWinds (NYSE:SWI) shareholders voted for the acquisition by Silver Lake and Thoma Bravo. The $1.34 net arbitrage spread offers a 23% annual return if the deal closes next month.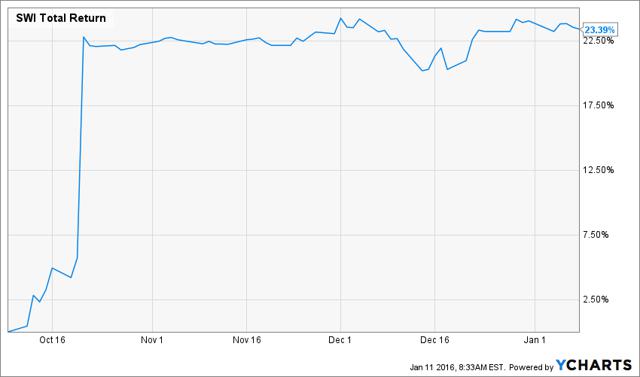 Airgas
Airgas (ARG) filed an amended preliminary proxy for its acquisition by Air Liquide (OTCPK:AIQUY).
Apollo
The Apollo (NASDAQ:APOL) board decided to explore strategic alternatives.
Yahoo!
Yahoo (YHOO) is reconsidering a sale of its core operations. Bidders could include Verizon (NYSE:VZ) or AT&T (NYSE:T). Yahoo's management will update the market with its plans within the next two weeks. More to come in future editions of M&A Daily...
Done Deal
The acquisition of Avolon (NYSE:AVOL) was successfully completed.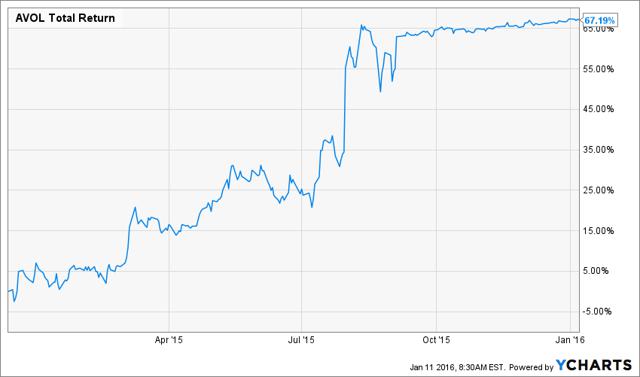 Elsewhere on Seeking Alpha
Sifting the World Update
If you follow me on Seeking Alpha, you would probably like to see what is happening on StW. I encourage you - and all of my Seeking Alpha followers - to join. On Friday, January 15, we are ending free trials. So, if you want a free trial to check it out, please sign up here before the end of this week.
Disclosure: I am/we are long AVOL, M, BXLT, AFFX, PMCS, MEG, SWI, YHOO.
I wrote this article myself, and it expresses my own opinions. I am not receiving compensation for it (other than from Seeking Alpha). I have no business relationship with any company whose stock is mentioned in this article.
Additional disclosure: Chris DeMuth Jr and Andrew Walker are portfolio managers at Rangeley Capital. Rangeley invests with a margin of safety by buying securities at deep discounts to their intrinsic value and unlocking that value through corporate events. In order to maximize total returns for our investors, we reserve the right to make investment decisions regarding any security without further notification except where such notification is required by law.
Editor's Note: This article discusses one or more securities that do not trade on a major U.S. exchange. Please be aware of the risks associated with these stocks.