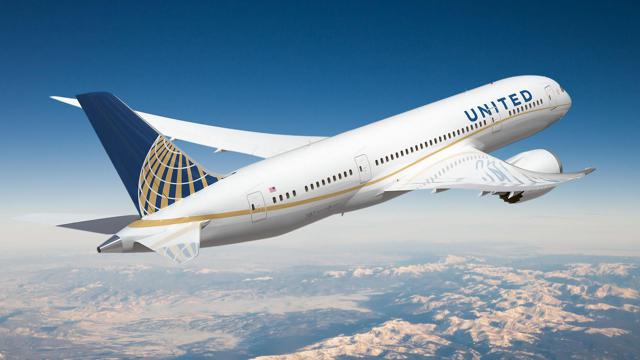 Img 1: A United Airlines aircraft
United (NYSE:UAL) has lagged its peers big time since the merger with Continental and has been plagued with many issues. The stock took off in 2014 only to fall back down as investors began to think it was on the edge of reaping the same rewards as Delta, which went through its merger a few years prior. To this day United has not been able to reap the rewards both its peers Delta and American Airlines have in their respective mergers. The question on many investors' minds is when will United trade with a similar valuation to its peers and will 2016 be the year when that finally occurs?
New Management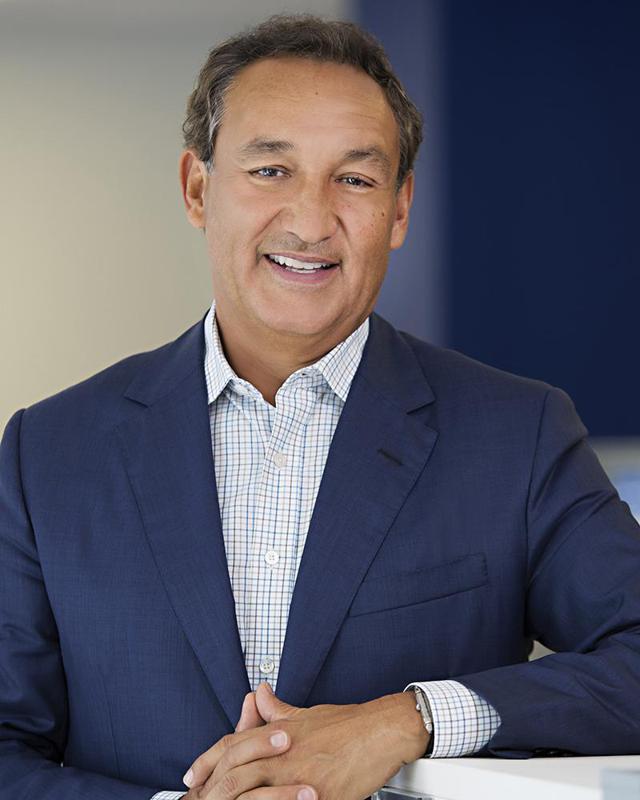 Img 2: Oscar Munoz, the new United CEO
The best thing to happen to United and something that should unlock a lot of value in the company is the recent management change. Oscar Munoz was appointed CEO of United last year but had to step down temporarily after only a month on the job due to a heart attack. The return of Oscar Munoz in 2016 should be positive for United as he showed a much greater interest in being actively involved in the operation and building a positive relationship with employees rather than making orders from the top floors of Willis Tower. Oscar Munoz has vowed to make United the carrier of choice and give employees all the tools they need to do their jobs. One of the biggest complaints I heard from United frontline employees was they didn't feel they had the tools to do their jobs so small things like this should lead to big improvements in operations and customer service at United.
Oil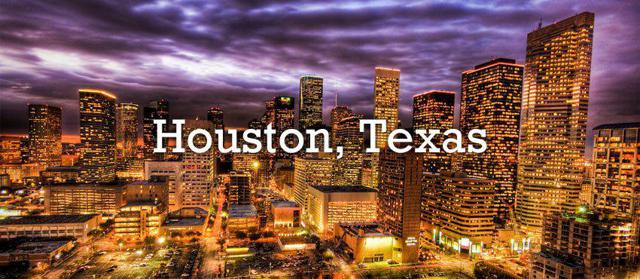 Img 3: Houston, Texas
Low oil will benefit United and the whole airline industry in 2016 as we have seen airline prices tend to be sticky and fall much slower than the drop in oil prices, allowing much of the drop to go to the bottom line of airlines. United, however, has a double-edged sword when it comes to oil prices as its largest hub in Houston is seeing a large cutback in travel as energy companies cut back spending on travel.
There is also a risk for United or any airline if there is a snap back in oil prices, either due to OPEC, tensions in the Middle East or any other unforeseen event. United has some level of hedging in place so it will not be as vulnerable, but if such an event was to occur it would take many months for prices and capacity to readjust.
International Operations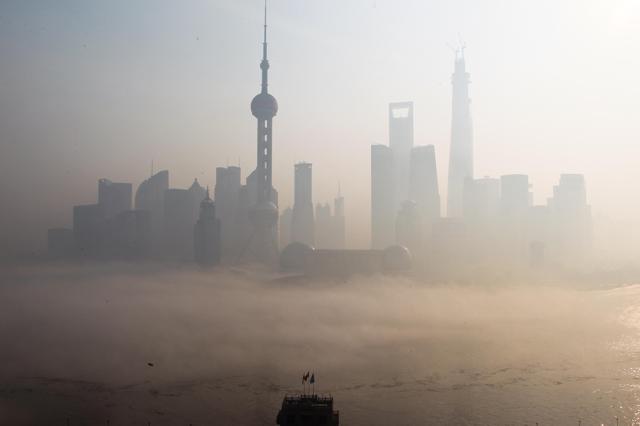 Img 4: Shanghai, China
United is a leader in China big time and while that has been a positive for the airline in the past it may hurt them in 2016 as I outlined in my article, here. United is likely to launch a second daily flight from San Francisco to Shanghai in 2016, along with San Francisco to Xian service and the announcement of service to an additional secondary Chinese city. These are good long-term investments for United but they noted in their Q3 earnings call that during the stock market woes of August in China, bookings were taking a hit so it is likely to be a similar case for much of 2016 so far.
In addition, United recently said that its bookings to Paris had taken a hit in Q4 following the Paris terror attacks. The resulting drop in bookings to Paris and Europe has led Q4 revenue to likely fall greater than the 4-6% originally forecast by United.
Open skies with Mexico will lead to good opportunities for United to add additional flying between Houston, which has a strong Hispanic population, and additional cities in Mexico. Previously air service between the United States and Mexico was restricted but now airlines will be free to fly whatever routes they want. Routes that United previously had a monopoly on will likely see competition from low cost carriers due to this but it will also give United the option to greatly expand their Mexican network.
Looking Forward
Overall, I believe for investors in United for the long haul this is a great price to start a position. The company's woes, however, may get worse before they get better, something we may see when Q4 earnings results are released this week. The effects of spending cuts by energy companies in Houston are only likely to intensify in 2016 and the weak economies in Latin America do not look like they will recover this year. Meanwhile, Europe travel this summer may take a hit from the recent terror attacks and travel to/from China will take a hit as the economy slows down there. Despite this, travel spending by American consumers is expected to rise in 2016 with 44% in a recent survey saying they anticipated spending more on travel in 2016 while only 5% said they would spend less.
Once Oscar Munoz returns to United and gets his work underway, I believe we will see a positive change of direction for both the company and the stock. United may shift capacity from Houston to stronger markets, a new premium economy product and business class are likely to be launched, and travel to Europe may recover by that time. In addition, there is potential for Air China and United to launch a joint venture partnership when open skies is put in place between the USA and China. This partnership would dominate travel between the U.S and China and would allow the two airlines to share revenue, coordinate schedules and launch new routes together, all of huge benefit for United.
United has the benefit of a strong and diversified route network, along with impressive hubs in many tier 1 U.S cities. United's plans to pay down its debt with a near term goal of $15 billion net debt and become an investment grade carrier bode well for investors who will likely see a dividend once the airline achieves these goals. Interest expenses are currently well north of $500 million per year so this would be a good burden to get off United's shoulders and remove a lot of risk. Agreements with United's flight attendants to bring them under one contract for the first time since the merger and project quality that aims to cut non fuel costs $250 to $500 million annually should lead to big benefits to the bottom line for United.
So for investors who are happy to sit out the turbulence in the near term this may be a good time to start a position. The airline should set new highs in the future for investors who are willing to wait up to 24-48 months.
Disclosure: I/we have no positions in any stocks mentioned, and no plans to initiate any positions within the next 72 hours.
I wrote this article myself, and it expresses my own opinions. I am not receiving compensation for it (other than from Seeking Alpha). I have no business relationship with any company whose stock is mentioned in this article.