Bond yields are falling, stocks are plunging, commodities remain incredibly weak, the end of the world could be just around the corner, but all eyes will be on General Electric (NYSE:GE) on Friday, January 22nd, when the American group reports fourth-quarter results.
So, what could ever drive its shares higher tomorrow?
2015
As a year of big corporate changes draws to a close, I can't wait to delve into its trading update to determine whether its management team is delivering on its promises. I haven't been kind with General Electric in my recent coverage, yet - believe it or not - I don't have an issue with its management team.
I tend to focus on fundamentals, as well as on corporate strategy, and neither helped me assess a fair value above $30 a share for GE since the end of the third quarter.
Jeff
Now it is showdown time for CEO Jeff Immelt, the man who comes from a GE division that is now globally known as GE Healthcare. Immelt is responsible for one of biggest corporate decisions in the company's history, and 2015 results will contribute to his legacy.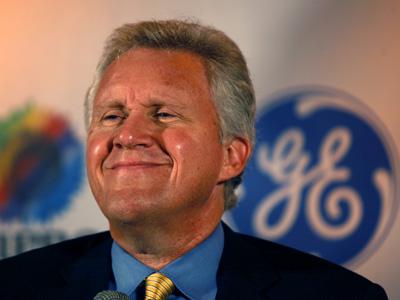 (Source: businessinsider.com)
Stock
The shares of GE hit a 52-week high of $31.49 on New Year's Eve but closed at just $28 on 21 January, which implies a drop of 11% in less than a month.
GE has underperformed the market by two percentage points, which is a great thing for those who are tempted to add exposure to GE because the premium to its undisturbed share price - the price of GE before Nelson Peltz's fund Trian invested in it - has fallen a lot in recent weeks.
As you might know, the fortunes of General Electric are intimately tied to the performance of the broader market, but it's possible that its stock will start to outperform either a declining or rising market if its financial results prove that its comprehensive corporate reshuffle is paying dividends.
Then, we need to identify some key value drivers.
Backlog
GE's backlog stood close to a multi-year high of $270bn at the end of the third quarter. Its order book is shown in the table below.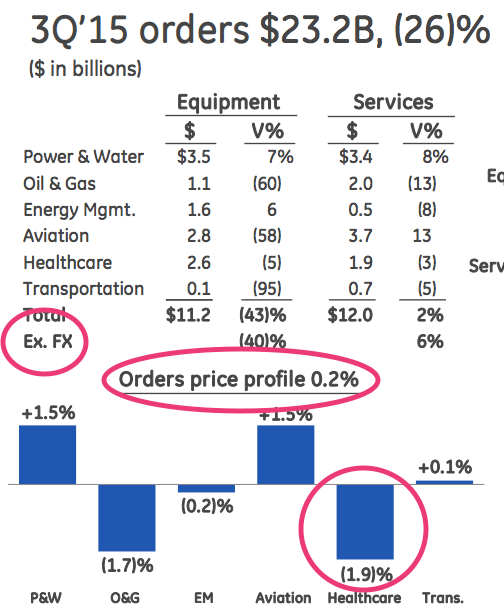 (Source: General Electric, edited by the author)
On 22 January, investors should pay attention to:
forex changes
price dynamics
price trends in the healthcare unit, which is a major contributor at group level both in terms of revenue and profits.

(Source: General Electric)
It would be great news for shareholders if GE was able to buck recent trends in its healthcare unit, whose underlying income dropped almost as much as that of its highly cyclical oil and gas division in the third quarter, as the table below shows.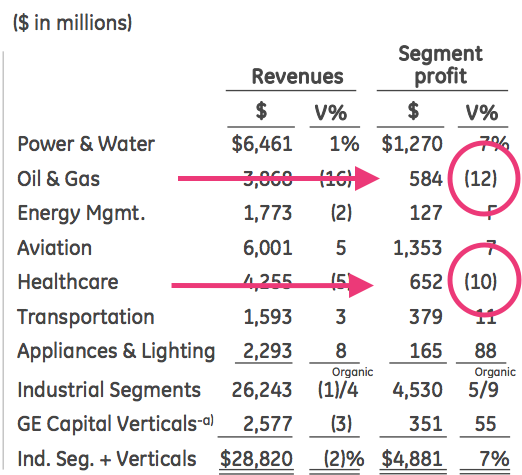 (Source: General Electric, edited by the author)
Units
Elsewhere, a value driver is the level of underlying profitability that GE will report in its core power and water unit, which turned over $6.4bn in the third quarter.

(Source: General Electric, edited by the author)
While I do not expect any positive news in the oil and gas business in terms of growth, I'll be interested to hear more about what management has to say with regard to operating costs.
Similarly, investors must pay attention to the underlying profitability and growth rates of its aviation business, the second-largest revenue contributor, whose core financials are shown in the table below.

(Source: General Electric, edited by the author)
Finally, revenue growth and underlying profits in its smaller transportation unit deserve attention, although I do not expect great news there due to challenging trading conditions. The A&L unit has been sold, so we can safely ignore it, while progress has been made in its energy management division, but the unit's financials will unlikely move the needle.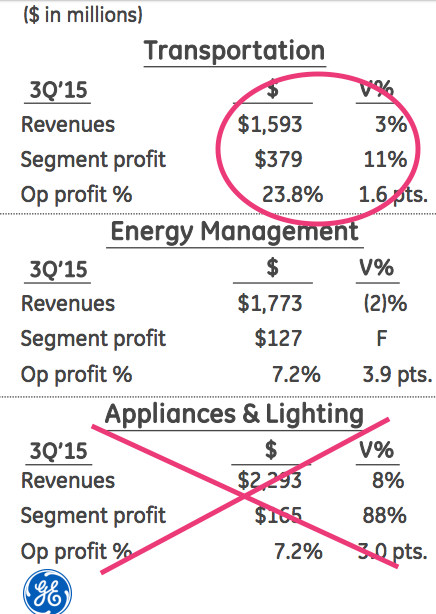 (Source: General Electric, edited by the author)
Outlook
As it becomes a much leaner entity, General Electric has promised that it will be able to deliver rapidly rising operating margins on the back of its current transformation plan and synergies stemming from acquisitions.
We'll see how it goes, but there's no doubt that its stock performance needs a much stronger stock market to test again its 52-week high in 2016.
Recent trends indicate that it could be a bumpy rise.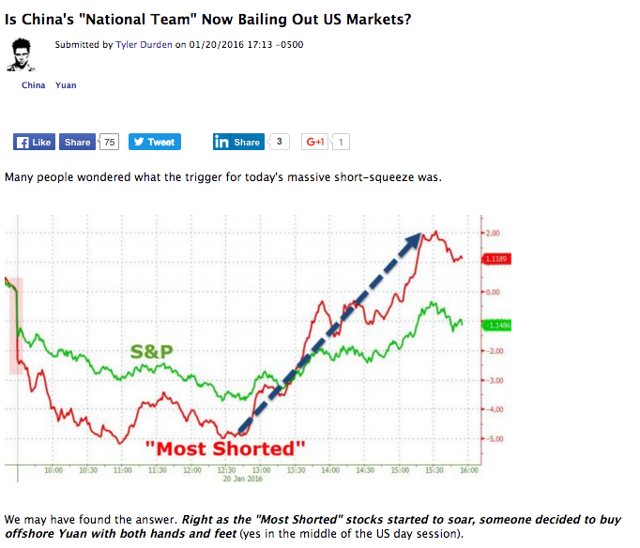 (Source: Zero Hedge)
Well, good luck, everybody.
Disclosure: I/we have no positions in any stocks mentioned, and no plans to initiate any positions within the next 72 hours.
I wrote this article myself, and it expresses my own opinions. I am not receiving compensation for it (other than from Seeking Alpha). I have no business relationship with any company whose stock is mentioned in this article.