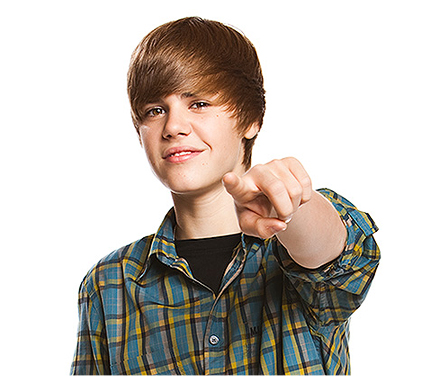 You don't want to smell like Justin Bieber?
Rangeley Capital's portfolio managers Andrew Walker and Chris DeMuth Jr host a fifteen-minute podcast, which you can subscribe to on Stitcher (we are also on Apple's iTunes and SoundCloud, but Stitcher is best). If you missed the previous podcast episode, then please check out Mr. Market's Manic Month.
In the current episode, we talk about the most interesting investment ideas, including Time Warner Cable (NYSE:TWC), Liberty Broadband (NASDAQ:LBRDA), and Campus Crest (NYSE:CCG). Anyone interested in CCG can read more here, and any StW member interested in LBRDA can read more here.
Then, we talk about the weather. This was not because we have run out of topics, but because managements love weather-related excuses: sometimes it is too warm, and other times it is too cold and snowy. Perhaps they should let you know their optimal temperature ahead of time. Empirical evidence suggests that companies that blame other things produce lower returns. While we are on the subject, we catalogue some of the silliest excuses that we have heard... including blaming Justin Bieber for an earnings miss.
Please follow us on Twitter (NYSE:TWTR) (Andrew and Chris) (but don't buy the stock).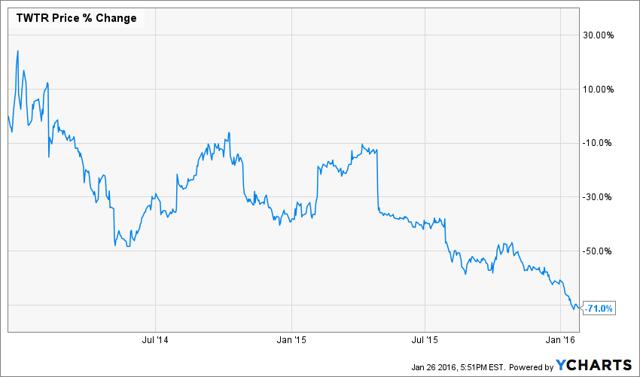 If you enjoy it, please leave a review. Here is what people are saying so far:
I love this new investing podcast… The discussion is lively, "topically" unrestrained, and packed with insights. I think the idea of doing short (15 mins) but regular segments is excellent! Love it!
Another listener said:
This is the best investing-related podcast out there right now. I truly can't wait for each new download. Keep up the great work, Chris and Andrew!
From another:
Love this podcast. Andrew and Chris are always giving timely and interesting insights and investing ideas!
We are grateful to our listeners for your encouragement. Thank you.
Disclosure: I am/we are long LBRDA, TWC, CCG.
I wrote this article myself, and it expresses my own opinions. I am not receiving compensation for it (other than from Seeking Alpha). I have no business relationship with any company whose stock is mentioned in this article.
Additional disclosure: Chris DeMuth Jr and Andrew Walker are portfolio managers at Rangeley Capital. Rangeley invests with a margin of safety by buying securities at deep discounts to their intrinsic value and unlocking that value through corporate events. In order to maximize total returns for our investors, we reserve the right to make investment decisions regarding any security without further notification except where such notification is required by law.