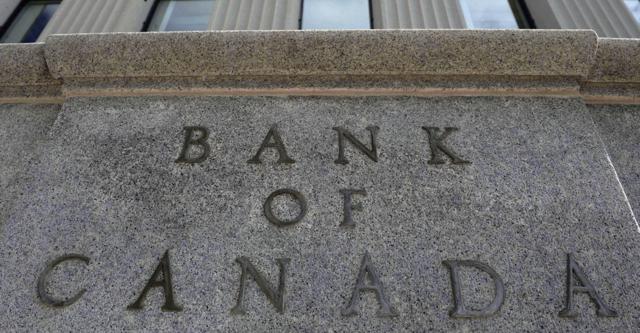 Last week governor Stephen Poloz of the Bank of Canada surprised market observers by leaving the overnight rate on hold at 0.5 percent, while at the same time lowering the economic outlook for the nation.
In a press release the Bank of Canada stated that the fall in commodities, and oil in particular, had been a setback for the economy, causing gross domestic product growth to most likely have stalled in the fourth quarter of 2015. As a result, the Bank of Canada is now expecting any significant growth to be delayed until at least the second quarter of 2016.
Why didn't the Bank of Canada cut rates as anticipated? Well we believe that, much like the Australian dollar and its central bank the Reserve Bank of Australia, the currency has devalued to a level that negated the need for the Bank to go ahead with further cuts at least in the immediate near term.
In the press release The Bank of Canada hinted that it believes China will soon overcome the recent turbulence it is experiencing and continue on sustainable growth path. This could lead to increased Chinese demand for the key commodities that Canada produces in 2016, reinvigorating the ailing industry.
Finally, it does run the obvious risk that additional rate cuts could have the power to drive the Canadian dollar even lower, bringing about a short-term spike in inflationary pressures. It has been estimated by the Bank of Canada that the Canadian dollar's drop has already added approximately 1 percent to its inflation rate. The knock-on effect from such an event could lead to bond yields increasing and reduced business confidence.
So where is the Canadian dollar heading now? As much as the Bank of Canada and its governor Stephen Poloz may not want to hear this, despite losing 13 percent in the last twelve months we feel the Canadian dollar is on an inevitable slide lower still against the U.S. dollar.

(Source: Trading View CAD/USD chart)
Our outlook is based on our bearish view on oil. We expect oil to drop through $30 a barrel again imminently, and believe there is a chance the oil price will drop as low as $25 a barrel in the near term. This should act as a catalyst to dragging the Canadian dollar down against the US dollar.

(Source: Trading View Crude Oil WTI)
A couple of weeks ago Macquarie Capital Market strategist David Doyle said that he expected the Canadian dollar to drop as low as 59 U.S. cents by the end of 2016. If this were to occur, it would be a record low for the Canadian dollar which previously has fallen as low as 62 U.S. cents in 2002.
This would represent a 16.5 percent decline from where it currently sits at 70.70 U.S. cents. We're not sure if it will reach that level exactly, but we are most certainly now shorting the Canadian dollar versus the U.S. dollar.
We are very bearish on the Canadian dollar in 2016 and have set a price target of 65 U.S. cents. Eventually, the Bank of Canada may have to resort to rate cuts, and with the U.S. likely to raise its rates at least twice this year we're going to see a lot of pressure form which we believe will lead to its inevitable slide.
Disclosure: I am/we are short FXC.
I wrote this article myself, and it expresses my own opinions. I am not receiving compensation for it (other than from Seeking Alpha). I have no business relationship with any company whose stock is mentioned in this article.