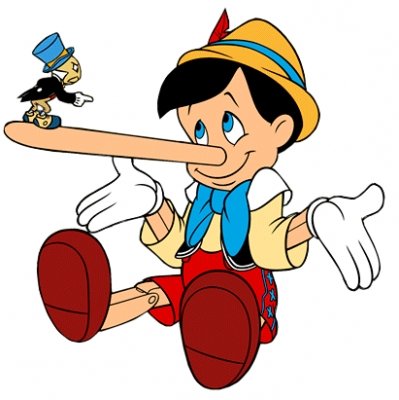 Rangeley Capital's portfolio managers Andrew Walker and Chris DeMuth Jr host a fifteen-minute podcast, which you can subscribe to on Apple's iTunes, Stitcher, and SoundCloud. If you missed the previous podcast episode, please check out "Blame Bieber".
In the current episode, we talk about evasion and deception detection. For a background on today's topic, please check out "Spotting Lies For Fun And Profit". We take apart an IBM Corp. (NYSE:IBM) quarterly conference call and ask if we are being led towards the truth or away from it...
Disclosure: I/we have no positions in any stocks mentioned, and no plans to initiate any positions within the next 72 hours.
I wrote this article myself, and it expresses my own opinions. I am not receiving compensation for it (other than from Seeking Alpha). I have no business relationship with any company whose stock is mentioned in this article.
Additional disclosure: Chris DeMuth Jr and Andrew Walker are portfolio managers at Rangeley Capital. Rangeley invests with a margin of safety by buying securities at deep discounts to their intrinsic value and unlocking that value through corporate events. In order to maximize total returns for our investors, we reserve the right to make investment decisions regarding any security without further notification except where such notification is required by law.