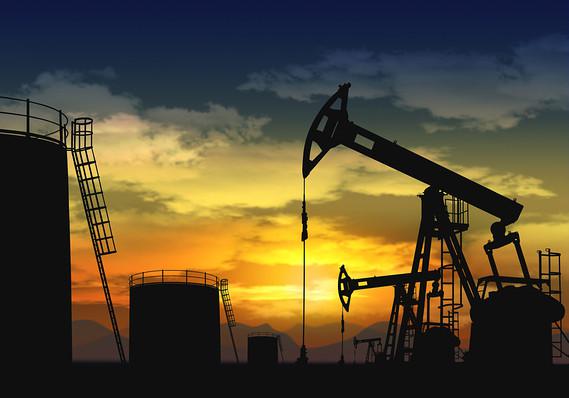 From the early week low of about $30.40, WTI Crude has risen more than 10% to $33.65. This drastic reversal, a continuation of the previous week, was set off by rumors that Saudi Arabia had initiated negotiations as to the possibility of coordinating oil production cuts. According to a CNBC report, Russian Energy Minister Alexander Novak said "his country would cooperate with a deal to cut production," and that Saudi Arabia had suggested a plan in which both countries cut production by 5%.
As the week continued, though, hopes dimmed on the possibility. The Dow Jones news service, while citing an unnamed senior OPEC official, said that Saudi Arabia had made no such proposition. Russia continued to cause confusion, with the Deputy Prime Minister saying the country would not intervene, and Russia's Foreign Ministry announcing attempts to contact the United Arab Emirates and Oman about oil.
Despite the second round of announcements likely nullifying the chances of a Russia-OPEC deal, global oil prices continued to climb. Obviously, this doesn't make sense; prices should have reversed somewhat after the likelihood decreased of a production cut. Moreover, U.S. data released late Wednesday showed domestic crude stockpiles had grown to an incredible 80-year high for the country. This, though, was also unable to chill markets.
This illogical market response to the week's events are a sign that the majority of oil market traders have fallen into irrationality in hoping to catch part of the relief rally; an irrationality that has caused the market to temporarily fall out of sync with reality. And, as always, when markets become irrational those who can keep their heads about them can profit.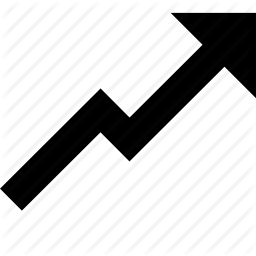 When the market does begin to reprice, it should be drawn right into the major support level of $30. This level has been a seesaw point for WTI and Brent crude over the past two weeks. Playing it safe, if WTI were to reach just $31.50, you could net over 6.7% by shorting from current levels.
Obviously, if conditions change you may want to rethink this trade. For example, if either OPEC or Saudi Arabia were to officially announce any sort of discussion about possible production cuts, shorting oil would no longer be a viable option. After the course of last week's events, though, this doesn't seem to be the likely outcome. With the fundamental outlook on oil no better than it was when the crude market began its upswing two weeks ago, this situation is showing all of the signs I need to make an investment.
Disclosure: I/we have no positions in any stocks mentioned, but may initiate a long position in WTI CRUDE over the next 72 hours.
I wrote this article myself, and it expresses my own opinions. I am not receiving compensation for it (other than from Seeking Alpha). I have no business relationship with any company whose stock is mentioned in this article.