GlaxoSmithKline Plc (NYSE:GSK) is a global healthcare company that develops and markets a broad range of medicines under a series of various brand names. The company is headquartered in Brentford, England and has 3 areas of business; consumer healthcare products, vaccines and pharmaceuticals. It has commercial operations in more than 150 countries, 84 manufacturing sites in 36 countries with research and development centers in the UK, USA, Belgium, Spain and China.
GSK produces and markets the following consumer healthcare products: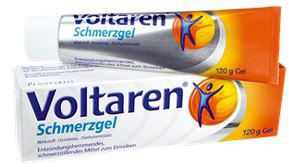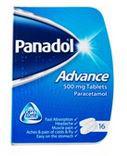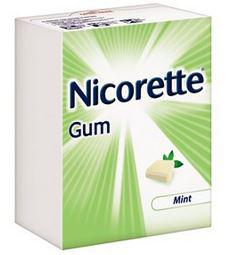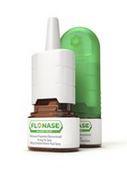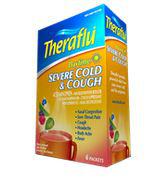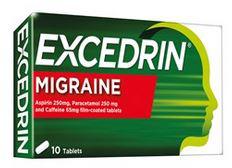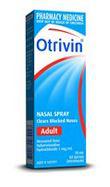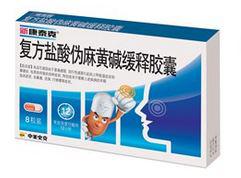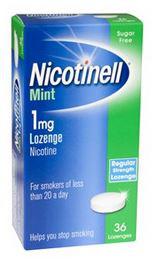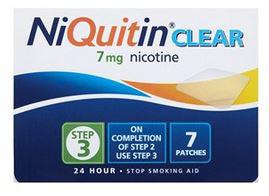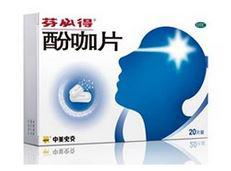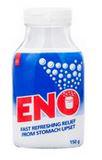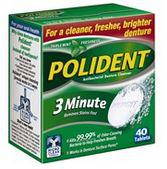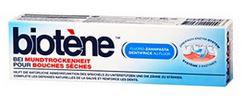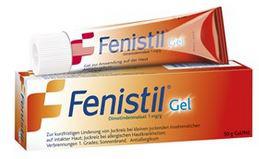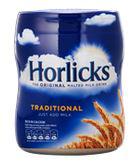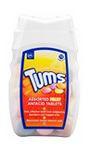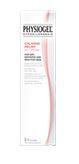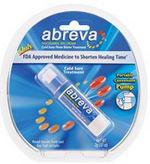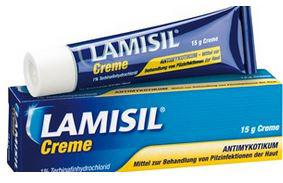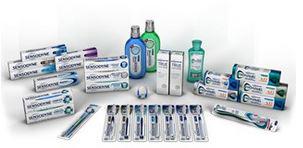 Source for all images above: GSK Web Site
Many of the products shown above are marketed under differing names all around the world. Some are only sold in certain countries because they have not been approved by the appropriate authorities of some countries.
In March of this year, GSK completed a transaction with Novartis . It acquired Novartis's vaccine business, except for the influenza vaccines, and combined the consumer healthcare business to create a new company. As part of that transaction, Novartis acquired GSK's Oncology portfolio along with the research and development activities related to that business.
GSK has over 80 prescription drugs in its portfolio which includes preparations such Advair, Amoxil, Wellbutrin, and Zantac. The company also has over 400 clinical studies underway involving 340,000 patients across 75 countries. The company also boasts the highest number of FDA approvals for 2010 - 2015 time period with a 10% faster time to file approval over the industry average. It also expects to have 11 new products with at least £6 billion in expected sales over the next 5 years. These new products are expected to reduce the loss in sales to generic drugs, especially the loss of patent production of Advair this year.
The company illustrated what new products have done to overcome the loss of sales to generics of Advair:

Source: GSK.COM (http://www.gsk.com/media/851136/r-and-d-event-full-presentation.pdf)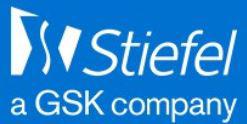 GSK also owns Stiefel which specializes in skin care products. Stiefel has a portfolio of 7 prescription drugs and 6 over the counter skin care products. This subsidiary specializes in acne, psoriasis, eczema, non-melanoma skin cancers and superficial skin infections. GSK also has a relationship with ViiV Healthcare, a company specializing in development of treatments for HIV. ViiV sets up partnerships with various drug companies to get distribution of its drugs on a case by case basis which allows GSK to get involved from time to time.
The company appears to be on the proper track for its future. With its size and reach, the company appears to be priced incorrectly by the market. The current trailing P/E is 7.8 with a dividend yield of 6.5% with a current payout ratio of 40%. It is selling close to the 52 week low at around $39.00 per share. GSK has about $8.5 billion in cash which translates to about $3.56 per share. The major reason for this low trailing PE is the one-time profit GSK received as a consequence of selling its oncology business to Novartis.
On the other side of the equation, S&P suggest that GSK is overpriced and listed it as a strong sell on 2/04/16 with a target price of $33.00 per share (S&P). S&P estimates EPS at $2.40 per share in 2016 and $2.58 in 2017. Based on those EPS assumptions, it will be selling at PE of 13 while its peers are selling at a PE of 16. The rationale for this lower PE is the high debt position of GSK; long term debt for GSK is £22.5 billion which is about 55% of capitalization.
It is very difficult to make year to year comparisons because of the huge transition GSK has undergone by selling its oncology business and purchasing Novartis' vaccine business. The volumes are very different as well as the margins lower. Because margins for the vaccine business are lower, S&P predicts that GSK's ROI will be lower and profit growth will be slower as well.
When I look at the product pipeline coming from GSK, I am concerned that the analysts at S&P are missing some of the important drugs and vaccines that are soon to be released by GSK. I believe that Shingrix, a shingles vaccine that is much more efficacious and longer- lasting than the Merck offering, will have great sales once it is released. It also has quite a number of drugs for lung problems coming out over the next 2 years that should enhance its respiratory drug sales. Management also suggested that the company should be able to increase margins in its vaccine and consumer products catalogues over the next 2 years. On the basis of these moves, the company expects to grow EPS in double digits over the next 2 years. In view of the company's transformation, new drugs coming to market and its worldwide reach as one of the foremost pharmaceutical companies in the world, I believe that the company deserves a PE of at least 15 or 16 especially in view of its strong dividend yield. If the company only earns what S&P suggests, the price should be around $40.00 per share. I believe the EPS predictions are low from S&P and that the company will surprise to the upside. Even if it does not, the dividend yield makes this a worthy company to hold as the company grows.
For those who don't know, there is no withholding tax on dividends from British companies. However the exchange rate between British pounds and US dollars is always changing and will affect the dividends the investor receives.
Disclosure: I am/we are long GSK.
I wrote this article myself, and it expresses my own opinions. I am not receiving compensation for it (other than from Seeking Alpha). I have no business relationship with any company whose stock is mentioned in this article.