FUD. It stands for Fear, Uncertainty and Doubt. It's a bluff a company plays when it doesn't have the technology cards to win.
Microsoft (NASDAQ:MSFT) played the FUD game masterfully in the 1980s, holding the market in abeyance for half a decade while it worked to make Windows work half as well as the Apple (NASDAQ:AAPL) Macintosh had in 1984.
FUD only works if you can, in time, deliver the goods. IBM (NYSE:IBM), in talking about a "cognitive era" in computing, can't.
IBM's FUD is built around Watson, a natural language front-end for cloud systems that it demonstrated a decade ago, and around which it is now trying to re-build the company. Watson translates queries into big data commands, the way Hadoop does with software programs.
But to actually work, Watson commands have to become their own language. That's because human languages are fuzzy, unpredictable, and natural language queries are often ill-defined. An executive may ask, "Tell me what my competitors are doing," but a straight answer may not exist. The question has to be broken into pieces, and various queries made of publicly-available information, before anything like an answer can be generated.
IBM knows this. IBM itself is turning Watson into something more like a computer language, with a host of "dev tools" designed to transform how programmers interact with Watson into a computer language.
But if Watson is a language, it's not a natural one. Computers demand precision. Even the best reporters, like Adrian Bridgewater, still have trouble understanding and explaining what this means. But their spidey sense is tingling, and they know, as IBM knows, that Watson is going to be a tool for programmers. It's not what commercials with Bob Dylan claim it is, a way for computers to communicate directly with people, except in the most rudimentary way.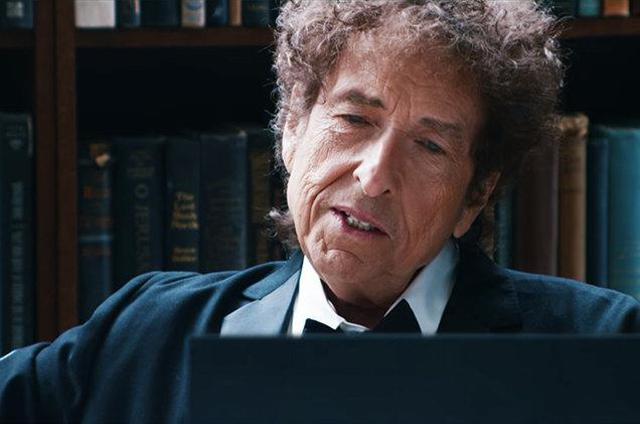 Source: IBM
Thus what IBM is selling with Watson is primarily sizzle, not steak. IBM continues to sell investors what it has been selling since Rometty took over, dreams that it can't fulfill, a giant "trust us" sign. Revenues are down 20% since 2012, net income down even more. IBM continues to distribute itself to shareholders, with dividends and buybacks, rather than invest the $1 billion/quarter needed to build out a true cloud infrastructure that can compete with the likes of Microsoft, Alphabet (NASDAQ:GOOG) (NASDAQ:GOOGL) and Amazon.com (NASDAQ:AMZN).
Rather than commit to a global cloud capital plan, IBM does demos about a future it can't deliver, because the gulf between human speech and what computers can understand remains much wider than the company advertises.
Maybe there's a step in this process where, as the cartoon says, "a miracle occurs" and the answer to the problem appears, as it did when Microsoft bought a solution to its "640KB memory problem" a quarter-century ago and bid its agreement to let IBM control PCs through OS/2 adieu.
But I don't see one, and until one appears, I'm not touching the stock.
Disclosure: I am/we are long MSFT, AAPL, GOOGL, MSFT.
I wrote this article myself, and it expresses my own opinions. I am not receiving compensation for it (other than from Seeking Alpha). I have no business relationship with any company whose stock is mentioned in this article.