In September 2015 I wrote an article advising to stay long bonds. Since then the 10 year yield has fallen from 2.20% to 1.78%.
I'm still bullish on the long bond and expect bond yields to decline further.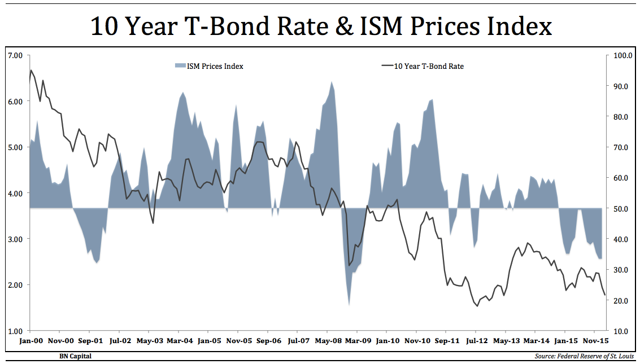 ISM Prices Index is below 50 since the end of 2014 putting further pressure on yields. Furthermore the economy has been slowing further. The ISM Manufacturing Index is down since three consecutive months signaling more trouble for the economy which is confirmed by contracting industrial production, slower retail sales and terrible corporate earnings.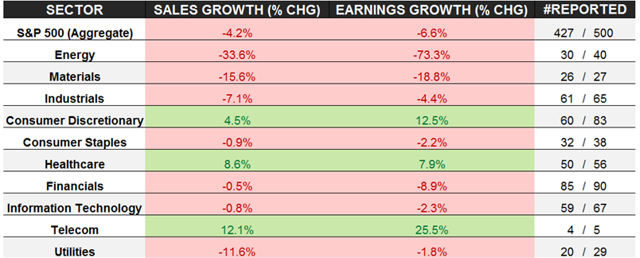 Source: Hedgeye, Keith McCullough
This time I not only recommend buying bonds (iShares 20+ Year Treasury Bond TLT), I also advise trading emerging markets bonds on the short side (iShares JPMorgan USD Emerging Markets Bond EMB)
Emerging markets keep suffering from weak commodities. This is mostly due to the strong USD and growth slowing. Keep also in mind that these countries have a tremendous amount of USD debt and will suffer harder than the US economy when the economy keeps going down.
Therefore I want you to be long US bonds and short emerging market bonds. The trade looks like this: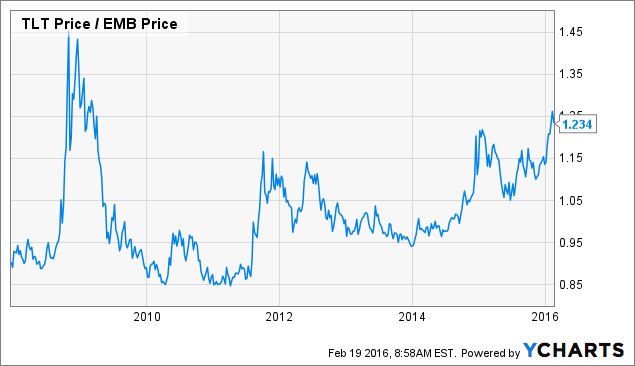 Fundamental Chart data by YCharts
The trade is low volatility and an excellent macro trade to profit if the current macro trend continues.
However please keep in mind that position size and risk management like hard stops and soft targets are up to your own calculations and willingness to take risk.
I want to thank you for reading and would love to answer any questions.
Disclosure: I/we have no positions in any stocks mentioned, and no plans to initiate any positions within the next 72 hours.
I wrote this article myself, and it expresses my own opinions. I am not receiving compensation for it (other than from Seeking Alpha). I have no business relationship with any company whose stock is mentioned in this article.