Overview
We are putting together a weekly show that is dedicated to learning as much as we possibly can from investors primarily focused in the dividend investing space. Each show starts off with some recommendations on articles or other content that we found interesting and think is worth your time to check out to further your dividend investing education. We then will move to the main part of the show, which is an interview with various folks in the Dividend Investing world.
Articles of the Week
In the third episode of the Dividend Health Checkup, we started with our Articles of the Week. These are financial articles from Seeking Alpha and beyond that we think our listeners should have a deeper interest in reading.
DGI Guy's Article: DGI Guy referenced this article as a reference to remind everyone of the personal finance definition of an asset and a liability. The article provides a couple of good work flow diagrams that explain the difference of how various levels of wealth think about those two categories. For simplicity, think of an asset as something putting money into your pocket and a liability as something taking money out of your pocket. Personal housing (not rental property) is generally the one that comes to mind that many people think of as an asset when it really is a liability.
Dr. Dividend's article: Bruce Miller does an amazing job of showing that the way to know if a company is truly successful is to follow the cash. And the way to follow the cash is to deconstruct the Cash Flow Statement. By using some simple metrics and looking over time, one can determine how strong or weak a company is and if it is trending in the right direction.
Note: Bruce will be a future guest on the show and will talk in-depth about this very topic.
Guest
Our special guest in this episode is Ted Leach. Ted goes by the Seeking Alpha name, Dividend Sleuth. You can find Part 1 of the interview here. In this second part of our two-part interview, we explore the following topics:
-His views on the number of stocks to hold.
-What percentage does each stock hold in his portfolio?
-Have those percentages or concentration in any one stock changed because of his time with the investing club mentioned in Part 1?
-Mistakes that have been made over his investing career
-When does Ted sell a stock and some recent examples?
Stock Mentioned In This Podcast
Johnson and Johnson (NYSE:JNJ)
Disclosure: DGI Guy owns JNJ and wrote a recent article about it.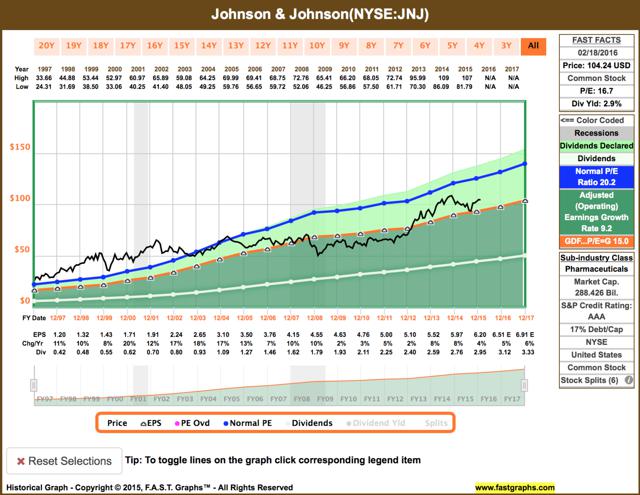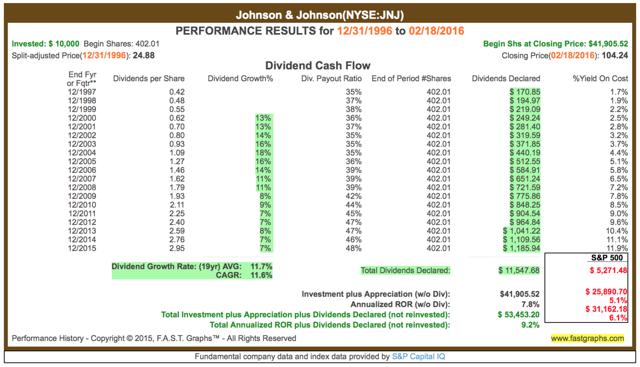 McDonald's (NYSE:MCD)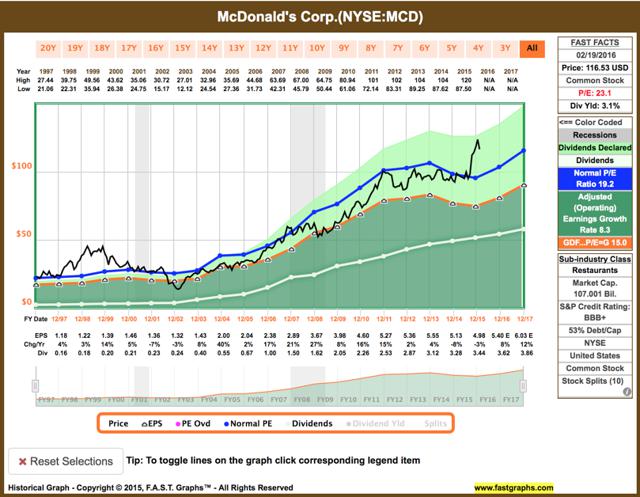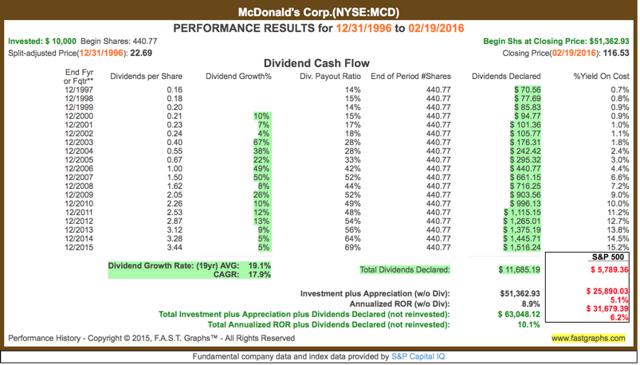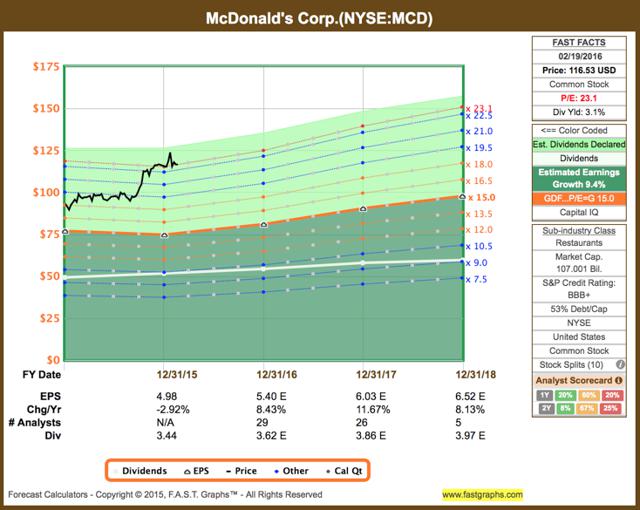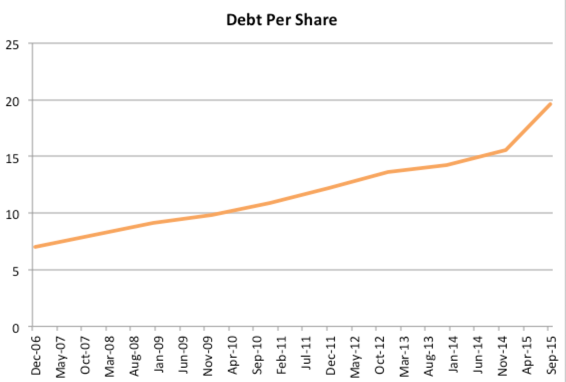 -Ted's favorite investing book: The Single Best Investment: Creating Wealth with Dividend Growth by Lowell Miller
-Ted's favorite leisure book: Falling Upward: A Spirituality for the Two Halves of Life by Richard Rohr

-Closing Remarks
Future Shows
If you have specific questions or want to be a guest on the show, please feel free to reach out to us on Seeking Alpha or email us at dividendhealthcheckup@gmail.com. This will be audience driven. We want to create a show that helps you be better dividend investors and to do that, we need to know what you want. We look forward to exploring the journey together.
As a reminder, we will be bringing you a new episode each week where we will be discussing topics within the dividend investing space. If that sounds like something you are interested in, then I encourage you to please subscribe to our podcast on iTunes, sound cloud or your favorite podcast app. We would also appreciate you taking the time to rate and review our podcast in iTunes. The feedback to us is very helpful!
To Your (Dividend) Health.
Disclosure: I am/we are long JNJ.
I wrote this article myself, and it expresses my own opinions. I am not receiving compensation for it (other than from Seeking Alpha). I have no business relationship with any company whose stock is mentioned in this article.