Kinder Morgan (NYSE:KMI)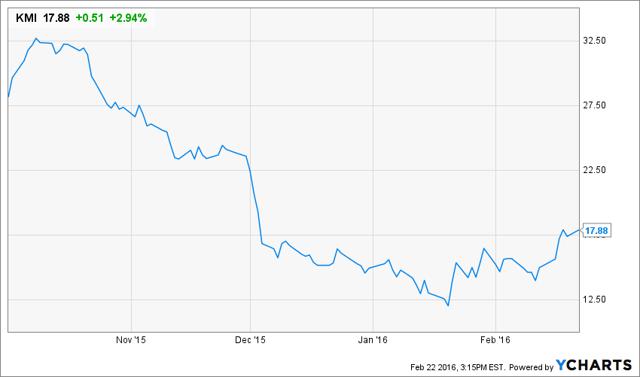 It was a tough quarter for the energy sector including KMI. This was a popular new position for a number of investors including Berkshire Hathaway (BRK.A/BRK.B), Pennant, and Appaloosa. For a background on the topic, please read Cutting The Dividend Now Will Increase Kinder Morgan's Value and listen to Will Cutting Kinder Morgan's Dividend Pay Dividends? For my favorite book on Buffett, check out The Snowball. Berkshire bought over twenty-six million shares, typical of the position size for either Berkshire's Ted Weschler or Todd Combs. Buffett prefers to size his positions over a billion dollars. Appaloosa bought nine million shares; Pennant bought seven million.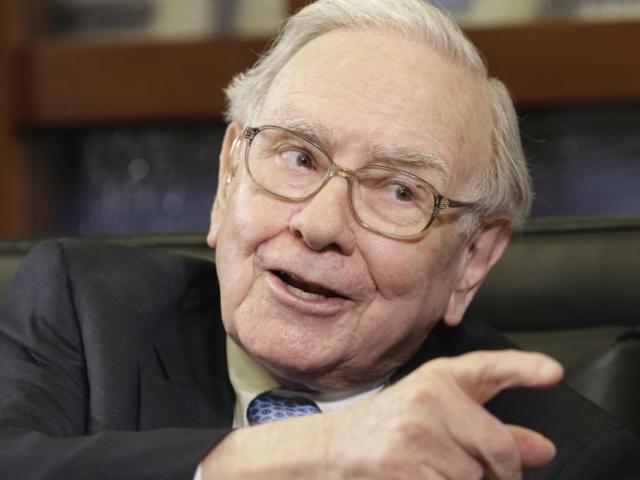 Warren Buffett
Another stock that Buffett may be interested in buying is… Berkshire Hathaway. Its share price recently hit a 52-week low, which could give Buffett a buyback opportunity. Buffett Berkshire Buyback Bound? and Buffett Likes Berkshire; Should You? go into this idea deeper.
What has happened with Buffett's bet against the hedge funds? After 2015, he remains well in the lead, but his advantage has shrunk somewhat. It is reasonable to expect that Girls Inc. of Omaha will be richer for this bet and that Protégé's Ted Seides will be poorer. Perhaps proceeds from his new book, So You Want to Start a Hedge Fund will help take away part of the sting. Meanwhile I am (increasingly) sorry that Buffett refused to repeat the bet's terms as I proposed last year.
EMC (NYSE:EMC)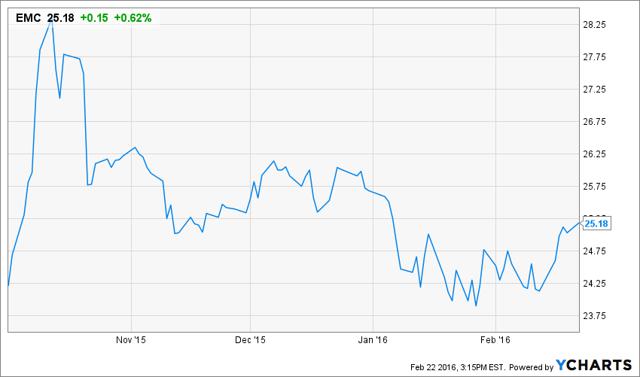 Dell is buying EMC (EMC). Greenlight, Farallon, and Seth Klarman's Baupost are buying EMC shares. For a discussion of this deal, please listen to Dell, EMC and a Free Tracking Stock. For one of my favorite books on value investing, I recommend Klarman's Margin of Safety. StW members can learn more about the Dell-EMC deal in VMware For Free (NYSE:VMW).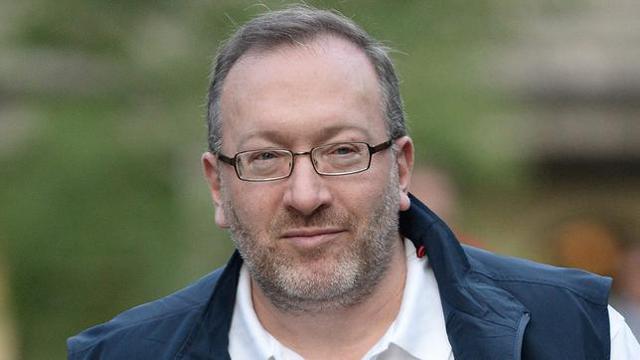 Seth Klarman
Baupost bought twenty-nine million shares, making EMC their second largest long equity exposure. Farallon bought thirteen million; Greenlight bought two million.
Allergan (NYSE:AGN)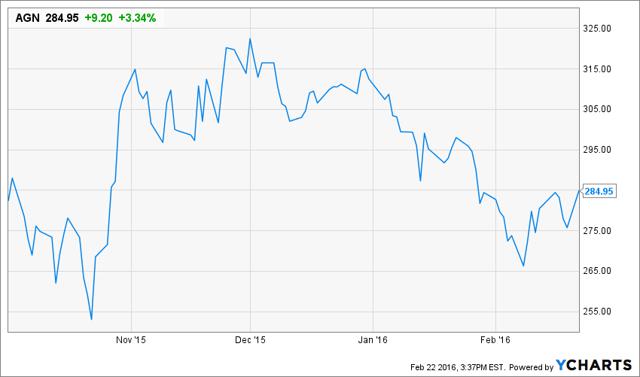 David Einhorn's Greenlight set up a number of merger arbitrage spreads such as Allergan. Others included Humana (NYSE:HUM), Cigna (NYSE:CI), and Sandisk (NASDAQ:SNDK). For more on this investor, I recommend Fooling Some of the People All of the Time.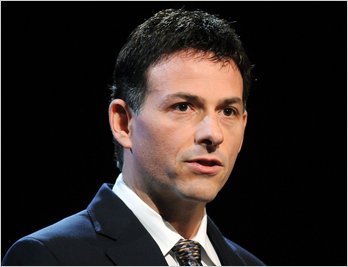 David Einhorn
Greenlight bought about 410,000 AGN shares, taking its exposure to over $100 million. The $43.40 net arbitrage spread offers a 17% annual return if the deal closes by yearend. This merger arbitrage spread is likely to close, which would help Greenlight recover from a rough fourth quarter of 2015.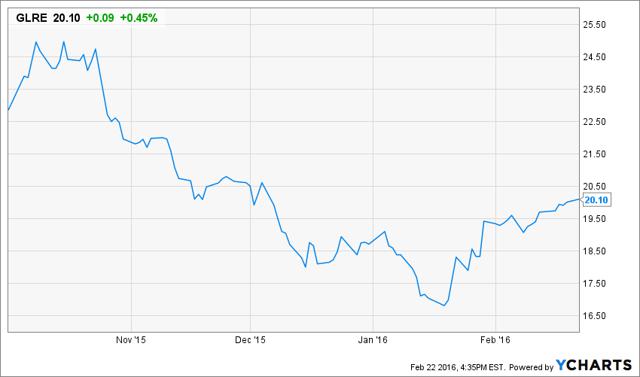 Akorn (NASDAQ:AKRX)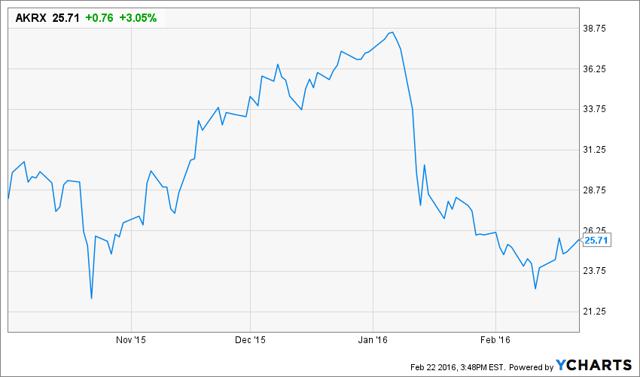 Paulson & Co bought over a hundred million dollars' worth of AKRX. It is currently awaiting resolution of accounting issues and could emerge as a takeover candidate later this year. There have been several good books written about Paulson; my favorite is The Greatest Trade Ever.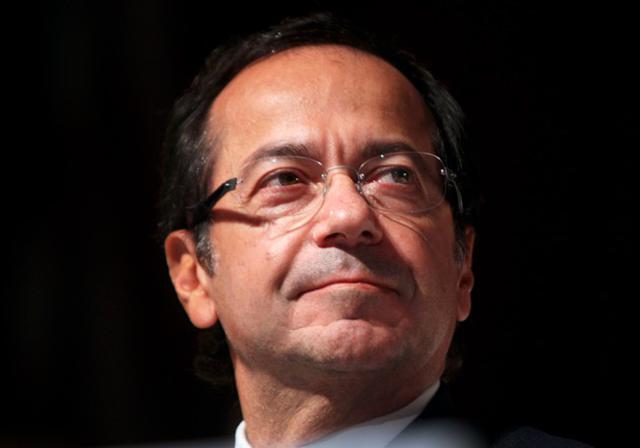 John Paulson
Iconix (NASDAQ:ICON)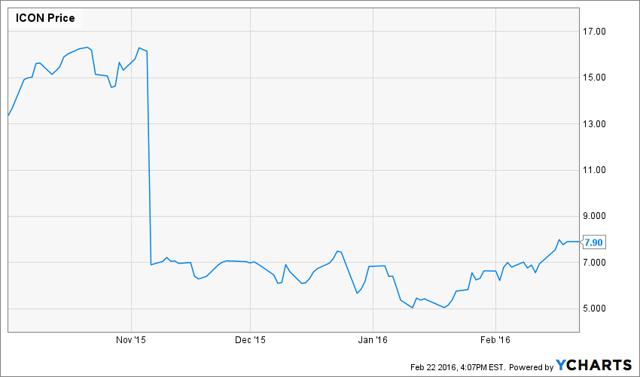 Leon Cooperman's Omega Advisors opened a position in Iconix with a purchase of a million and a half shares. The company had a rough quarter but has been recovering this month. With progress on accounting issues, it could find itself a takeover candidate; details in Will Iconix Sell?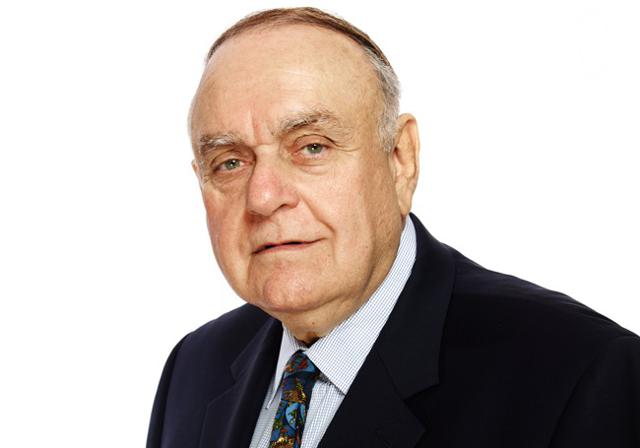 Leon Cooperman
Cooperman, formerly the CEO of Goldman Sachs (NYSE:GS) asset management business, has generated a net annual return of more than 12% since founding his hedge fund.
Time Warner Cable (NYSE:TWC)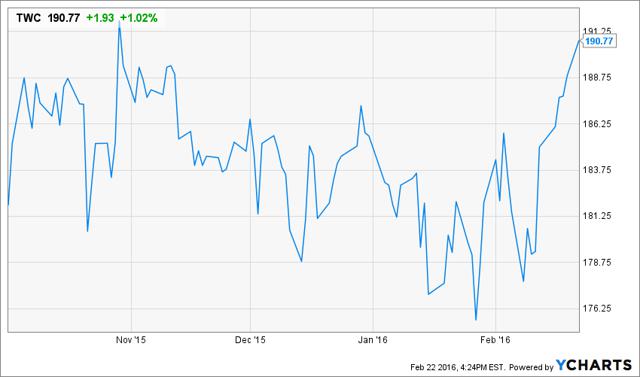 Omega alumnus Larry Robbins bought over 850,000 shares of TWC for Glenview in the fourth quarter. The $6.51 net arbitrage spread offers a 9% annual return if the deal closes by midyear. The approval process has been going smoothly; a successful sale of the company to Charter (NASDAQ:CHTR) could help offset some pain elsewhere in Glenview's portfolio.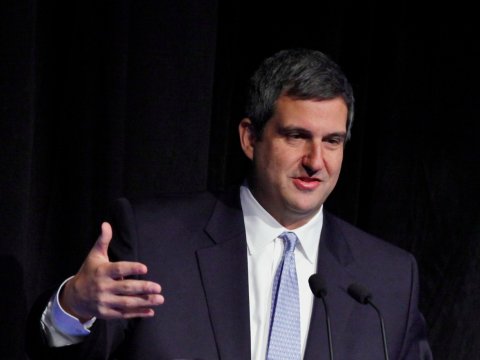 Larry Robbins
Tracking 13Fs
If you are interested in learning more about scavenging 13Fs for bargains, please listen to Warren Buffett Buys KMI... So What? We discuss the best way to make sense of these important SEC filings. It is worth knowing what top investors are up to. However, when it comes to investing my one recommendation remains the same: I recommend that you think for yourself.
Disclosure: I am/we are long TWC, ICON, AGN, EMC, KMI, BRK.B, BRK.A, AKRX.
I wrote this article myself, and it expresses my own opinions. I am not receiving compensation for it (other than from Seeking Alpha). I have no business relationship with any company whose stock is mentioned in this article.
Additional disclosure: Chris DeMuth Jr and Andrew Walker are portfolio managers at Rangeley Capital. Rangeley invests with a margin of safety by buying securities at deep discounts to their intrinsic value and unlocking that value through corporate events. In order to maximize total returns for our investors, we reserve the right to make investment decisions regarding any security without further notification except where such notification is required by law.