Welcome to the Discounted Pfizer issue of M&A Daily
Pfizer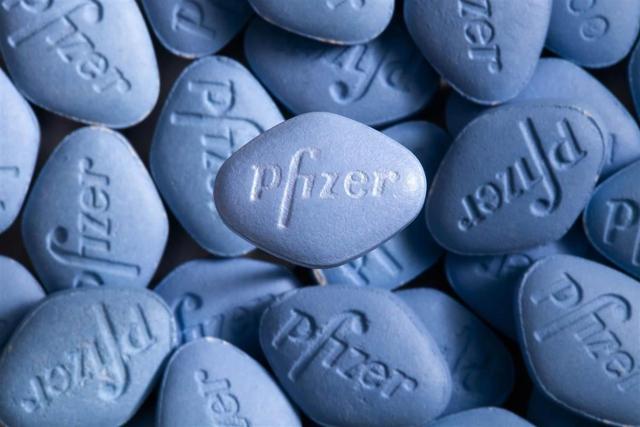 159-year-old Pfizer had some problems keeping its dividend up during the stress of the financial crisis, but it has since recovered.
Today, the dividend yield is over 4%. However, starting in 2017, you can get the same dividend at a yield closer to 5% by buying Allergan (NYSE:AGN) today or by trading out existing Pfizer (NYSE:PFE) exposure into AGN.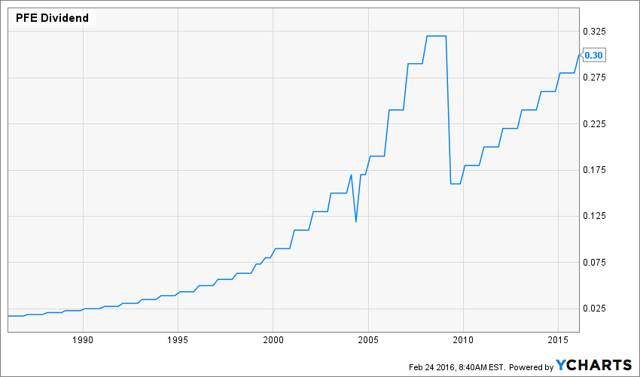 The $41.27 net arbitrage spread is larger than warranted by deal risk. If the deal closes by year-end as expected, it is worth an 18% annual return. You will get 11.3 shares of PFE. Based on today's market price, that costs just over $25 per PFE share ($25.38 as of this writing) for an even more generous yield.
One potential deal risk is that Democrats in the House of Representatives are trying to push legislation to keep businesses from escaping the high US corporate tax via inversions. The new legislation would reduce or remove the financial thresholds that allow companies to pursue the earnings-stripping after an inversion. However, this is not legislation likely to make progress in a Republican-controlled House. While both the White House and Senate are up in the air, it is unlikely that the House will change hands before the next census.
Yahoo
Yahoo (YHOO) shareholder Canyon Capital sent a letter to the company's board urging them to move ahead with the auction of its core business.
Williams
Williams (NYSE:WMB) will put its Canadian operations for sale next week and has hired two investment banks to assist with the process. There is a $3.21 net arbitrage spread.
Cleco
The Louisiana PSC is set to review the Macquarie acquisition of Cleco (NYSE:CNL) at today's meeting.

There is a $2.86 net arbitrage spread.
Keurig
The Keurig (NASDAQ:GMCR) shareholder vote is today at 10 AM ET for its acquisition by JAB. It will close shortly after approval. There is a $0.35 net arbitrage spread.
AGL
Southern (NYSE:SO) and AGL (NYSE:GAS) secured approval for their merger from the Virginia State Corporation Commission. There is a $2.44 net arbitrage spread.
RealD
The RealD's (NYSE:RLD) shareholder vote is today at 1 PM ET for the acquisition by Rizvi. The $0.23 net arbitrage spread offers a 19% annual return if the deal closes by April.
Blount
The European Commission approved the Blount (NYSE:BLT) acquisition by the P2 consortium. The $0.43 net arbitrage spread offers a 24% annual return if the deal closes by May.
Vivint
The Vivint (NYSE:VSLR) shareholder vote is at 11 AM ET today for the acquisition by SunEdison (SUNE).
Shutterfly
Thomas Lee wants to buy Shutterfly (NASDAQ:SFLY). More to come in future editions of M&A Daily…
Elsewhere on Seeking Alpha