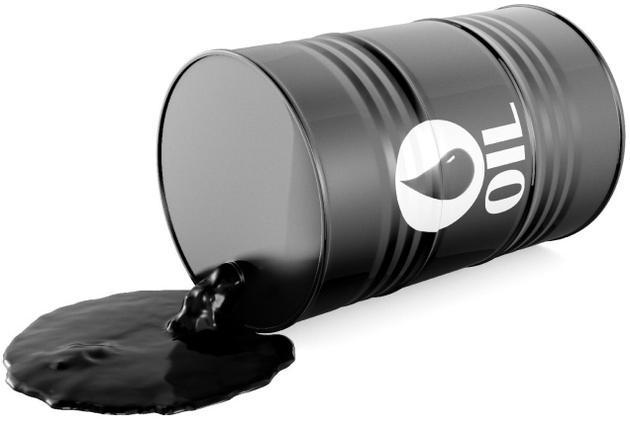 Source: The Hindu Business Line
Even with the rebound in crude oil prices, woes regarding a possible economic slowdown persist among investors. In fact, the World Bank has lowered its crude oil price target to $37.00 per barrel for 2016. Therefore, investors must be very careful when investing in oil-related companies despite the substantial appreciation in oil stocks over the past month. Among the companies that should be avoided or potentially shorted, the offshore drilling companies are of special interest because even if the crude oil price rebounds, these companies will be the last to recover. Transocean (NYSE: RIG) is an offshore driller favored by institutional investors such as Carl Icahn. However, I have reason to believe that Mr. Icahn is wrong on this company.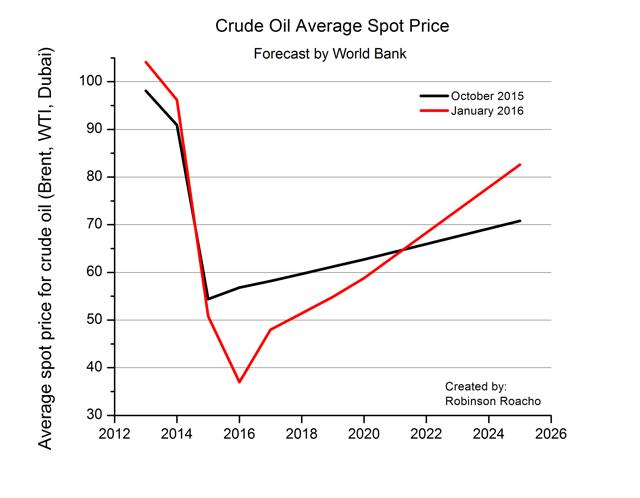 The offshore drilling business
Even if the price of crude oil rebounds, which is unlikely in the near future due to economic fears, offshore drillers will be the laggards in terms of growth and stock appreciation. Since the operating expenses of offshore drillers are considerably higher than onshore drillers due to higher risks at sea, new contracts for rig operations should go to onshore drillers first. Therefore, the price and the demand of crude oil must appreciate considerably to increase the demand in RIG's services.
Interest Expense
Transocean reported an operating income, excluding impairment, of $3.20 billion during 2015 compared to a net loss of $2.70 billion in 2014. After impairment, RIG reported an operating income of $1.38 billion. However, the company paid $432 million in interest expense, representing 31% of its total operating income. This should be a red flag to investors because the high interest expense to operating income ratio reduces the potential of new investment opportunities. On a positive note, RIG repaid $2.0 billion in debt. However, as crude oil prices continue to deteriorate or fail to stabilize, RIG could expand its long-term debt to finance ongoing operations by issuing more debt.
Debt
Another aspect that looks worrisome to me is the high coupon of senior notes due in 2020 and 2021. The debt represents $2.05 billion in senior notes, with yields of 6.50% and 6.35%, respectively. These two senior notes represent a cash outflow of $132 million every year. Next year, the total interest expense amounts to $551 million on $8.49 billion and a weighted average coupon rate of 6.50%. In other words, the company's interest expense to operating income will rise to 39%. Transocean will have difficulty financing new operations and thus potential for growth is limited at best. The only hope for RIG is that crude oil prices gain lost terrain in the interim. However, this seems like a long-shot given the current economic conditions.
Best to avoid… or short through long put options
Since the demand for crude oil is unlikely to increase in the interim, RIG will continue to struggle in expanding operations. Moreover, the burden of long-term debt and increasing interest expense puts RIG in a very difficult position. Although RIG has a good chance of surviving the current crude oil crisis, the stock price will remain low for the foreseeable future. Therefore, investors must consider a short position in Transocean via pair-trade or through put options to limit the potential loss.
Disclosure: I/we have no positions in any stocks mentioned, and no plans to initiate any positions within the next 72 hours.
I wrote this article myself, and it expresses my own opinions. I am not receiving compensation for it (other than from Seeking Alpha). I have no business relationship with any company whose stock is mentioned in this article.