Schlumberger's (NYSE:SLB) stock has started to rebound with oil prices, but I contend that expected ongoing weakness has been priced in. Today, we learned that the company revised down on its Q1 guidance. Normally this is good for a significant haircut in share prices, but it hasn't dented the name at all. In this article, I will discuss what the company sees for Q1 and revisit recent performance to help extrapolate the reasoning for these expectations.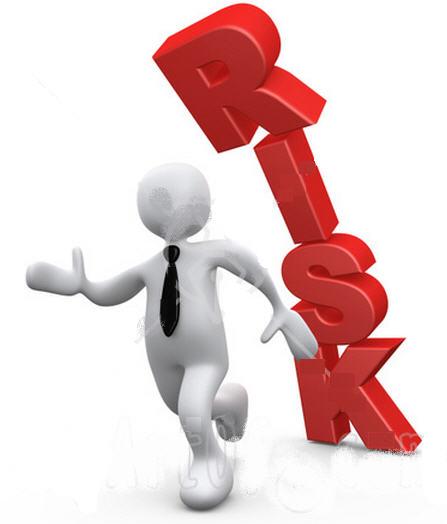 Source: thinkstock.com
So revenue is directly impacted by commodity prices. The company sees revenue falling 15% from Q4 as the spending cuts by producers impacts the top line. The consensus expectations for Q1 were $6.94 billion, but Schlumberger is now forecasting $6.5 billion for the quarter. Despite cost reductions from producers, these have not led to efficiency improvements for the most part. This is in part why Schlumberger is developing one-stop shop drilling and production systems. On top of that, the company case cut over 25% of its workforce in 16 months. Further cuts are possible. I expect earnings per share to be pressured throughout 2016 and 2017. Commenting on the state of the industry and the business at a conference today, CEO Paal Kibsgaard stated:
"The third phase of E&P spending reductions that we are currently experiencing will have a significant impact on our earnings per share in the current and coming quarters. There is an urgent need for a change in the way the energy industry works given that oil prices are expected to be medium-for-longer."
These comments come after Schlumberger's Q4 earnings were pressured. With Q1 revenues expected to come in at $6.5 billion, the trajectory is still to the downside, though I am surprised the stock has held up, suggesting these issues have been priced in. How long will oil stay depressed? It could be a while, but I will bet my pension that oil marches back toward the $60 mark within a few years max. The rebound in oil prices began two months ago, but will it last? Your guess is as good as mine.
Let's see how bad things could get. We know Q1 is going to be down from Q4. And in Q4, the company reported revenue of $7.7 billion, down 9% sequentially and down 27% year over year. Because of the lower revenues and despite the cost cutting efforts, Schlumberger swung to a loss from continuing operations (excluding special charges and credits). Loss from continuing operations was $1.016 billion in Q4 2015. Income from continuing operations, including charges and credits, was $302 million in Q4 2014. Loss per share from continuing operations, including charges and credits, was $0.81 in Q4 2015. This was down heavily sequentially and year over year.
Obviously, this is a dramatic drop for such a large company, but given oil prices it is more than expected. Now in Q1, it could get worse. Normally the downward revision would punish the stock, but alas, the stock is up. So perhaps this is priced in. I will add there is no way you can cut expenses to the point where the company could maintain or expand margins with revenues falling this much. So expect margins to be down, as well, despite efforts to cut costs. In spite of the challenging landscape, Schlumberger generated approximately $5 billion in free cash flow in 2015, after taking into account capital expenditures of $2.4 billion and $1.4 billion of investments in future revenue streams. I expect that 2016's cash flow will be flat-to-down, should oil prices stay suppressed
Some may be disappointed, but today's announcement reinforces one of the things that I like about the company. No, I do not like downward guidance, but I do like that Schlumberger does not make false promises. In other words, it is upfront with the strengths and limitations of the sector. Unlike the last huge decline in oil around the Great Recession, Schlumberger is clearly better positioned this time around as evidenced in its performance, particularly in its margins and cash flow generation in 2015 which was an awful year for oil. Further, the company continues to pay its dividend and bought back another 5.4 million shares at an average price of $73.86. The Board also approved a new share repurchase program of $10 billion to come into 2016. The bottom line here? Do not abandon ship. While it's not the best sector to be in right now, think long term. What is the point in selling now, especially when the stock holds up in the face of downward guidance? Stay the course.
As always, I welcome and encourage your comments.
Note from the author: Christopher F. Davis has been a leading contributor with Seeking Alpha since early 2012. If you like his material and want to see more, scroll to the top of the article and hit "follow." He also writes a lot of "breaking" articles, which are time-sensitive, actionable investing ideas. If you would like to be among the first to be updated, be sure to check the box for "Real-time alerts on this author" under "Follow."
Disclosure: I am/we are long SLB.
I wrote this article myself, and it expresses my own opinions. I am not receiving compensation for it (other than from Seeking Alpha). I have no business relationship with any company whose stock is mentioned in this article.