In my previous articles, I had a look at the deferred costs on the Boeing (NYSE:BA) 787 Dreamliner program.
Back then, I expected deferred costs to rise to $32.55bn (this included the deferred production costs and unamortized tooling costs) or approximately $10 mln per aircraft. In this article, I will have a look at how deferred costs developed and how this affects my expectations.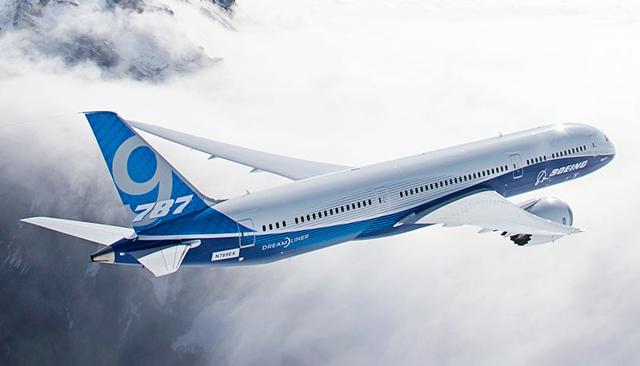 Image Courtesy of The Boeing Company
Deferred Costs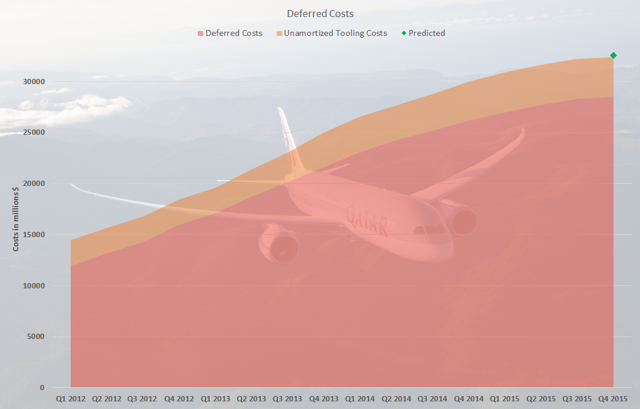 Figure 1: Development of deferred costs (Source:www.AeroAnalysis.net)
As can be seen, 12% of the total costs are unamortized tooling costs, the remaining 88% are deferred costs. By Q4 2015, total deferred costs reached $32.4bn, whereas I expected deferred costs to rise to $32.55bn. So Boeing did a 0.5% better job in cutting costs than I predicted, although this is quite an accurate prediction expressed in dollars, this still is a $150 mln gap.
Deferred Costs Increase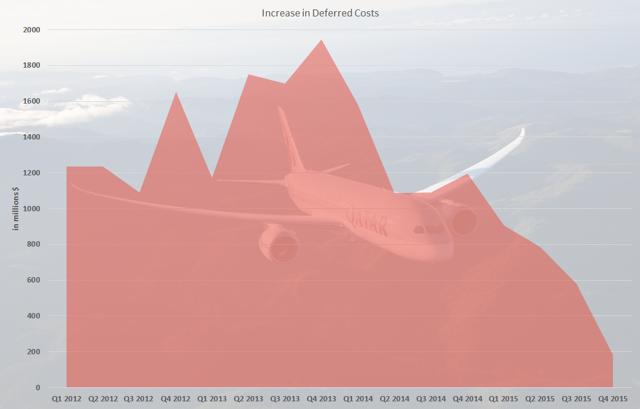 Figure 2: Development of increase in deferred costs (Source: AeroAnalysis.net)
As can be seen, deferred costs have been dropping sharply and I expect this trend to continue in 2016. The increase in costs basically is the piecewise gradient of the graph in Figure 1. A lower increase naturally implies that the deferred costs are growing at a lower rate. Once the increase turns into a negative figure, the total deferred costs will start declining.
Costs per unit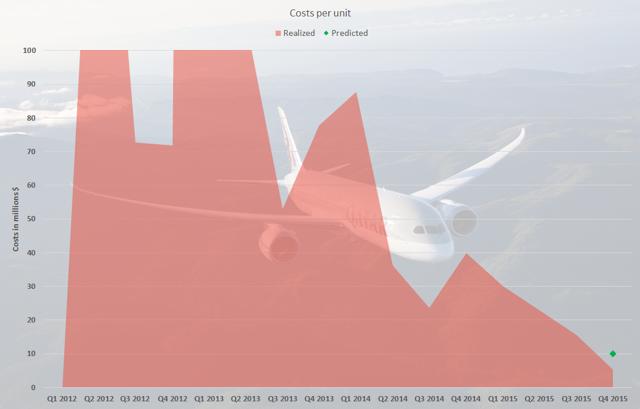 Figure 3: Development of unit costs (Source: AeroAnalysis.net)
Looking at Figure 3, it can be seen that the average loss per unit was $5.4 mln, whereas I expected a loss of $10 mln per unit. This is quite a big difference, but is actually the 0.5% difference between expected and realized deferred costs expressed on a per unit basis. What is important to note is that on average, there was a small loss per airframe in Q4, but Boeing went cash positive when we look at the unit costs per airframe (instead of the average).
Looking forward
Looking at how deferred costs have developed, I expect deferred costs to increase in Q1 2016 to $32.6bn and profitability on the airframe to increase. For now, I think it is possible for the Boeing 787 to be cash positive in the coming months, but this primarily is caused due to inventory decreases and decreases in supplier advances.
Conclusion
Despite facing an SEC probe and having an accounting method that skews results that most investors and analysts question, Boeing actually is meeting the targets it set. It seems deferred costs have reached the top, while Boeing share prices have been heading higher again. Profit on the Dreamliner will finally materialize… If you haven't already bought Boeing on the dip, this might be a nice moment to buy Boeing shares.
Disclosure: I am/we are long BA.
I wrote this article myself, and it expresses my own opinions. I am not receiving compensation for it (other than from Seeking Alpha). I have no business relationship with any company whose stock is mentioned in this article.