I previously wrote about stocks to consider for an optimal dividend growth portfolio that contained fairly valued and profitable large companies (valued at more than $10B) with many decades of annual payout growth, reasonable debt levels, and the likelihood for continued success based upon numerical criteria. The latest installment is here. Two recent articles, here and here, also discussed large companies with a shorter history of dividend growth.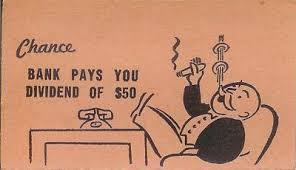 It might also be wise to consider adding stocks from the next level down, companies valued at $2B to $10B, to the portfolio.
This article will feature mid-caps ManpowerGroup, Inc. (NYSE:MAN) and Polaris Industries, Inc. (NYSE:PII), firms that have the necessary fundamentals in place for future dividend growth.
The power of dividends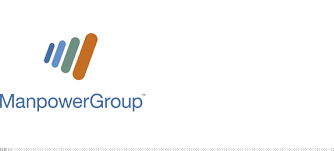 Over the last decade and a half Manpower has boosted its semiannual payments, usually made in June and December, at about a 14% yearly rate, in spite of not increasing the dividend for a time during and after the Great Recession.
The Milwaukee, Wisconsin-based company, with operations worldwide, resumed boosting the dividend in June 2011, which has since doubled to $1.60 annually. The stock currently yields about 2%, which makes it very competitive as compared to most fixed income investments.
Manpower appears poised for continued success based upon a few factors including a low debt level (the long term debt/equity ratio is 0.31), low payout ratio of 29%, and projected earnings growth approaching low double-digits. The company has averaged 30% EPS growth over the past five years. A fair valuation, the P/E is less than 15, is icing on the cake for the frugal dividend growth investor who may not want to overpay to get paid on a consistent basis.
Another aspect to consider is the economic moat inherent in the human resource and business consulting industry in which Manpower competes. It would be difficult for any newcomer to make any headway in a reasonable amount of time. The fact that more and more firms are outsourcing HR services and need business advice bodes well for Manpower.
Recreation = Dividends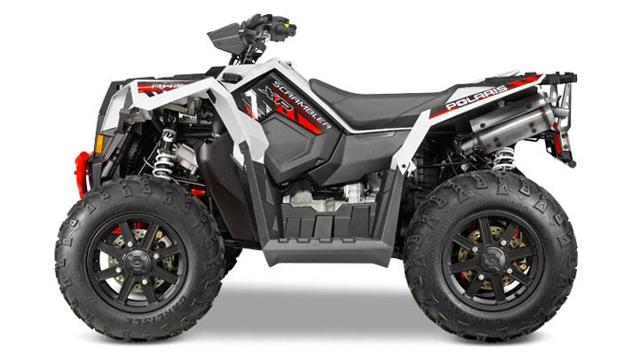 Polaris, a maker of ATV's, snowmobiles, and motorcycles, has bumped the payout, now at $2.20 per share, by an average of 14% over the last dozen years, well ahead of inflation.
The company, based in Medina, Minnesota, has the financial strength to keep the dividends flowing. Along with a double-digit earnings growth history that will probably continue into the foreseeable future Polaris has manageable debt (long term debt is half of shareholders equity) and possesses an attractive valuation based upon a P/E of 14.5. There is plenty of room to continue dividend increases since the payout ratio is a reasonable 30%. The yield is now 2.25%.
Conclusion
Dividend growth investors accustomed to picking large-cap stocks with long histories of annual increases could also benefit from taking a peak at companies worth just a bit less. Mid-caps ManpowerGroup and Polaris Industries might fit the bill right now.
Disclosure: I/we have no positions in any stocks mentioned, and no plans to initiate any positions within the next 72 hours.
I wrote this article myself, and it expresses my own opinions. I am not receiving compensation for it (other than from Seeking Alpha). I have no business relationship with any company whose stock is mentioned in this article.