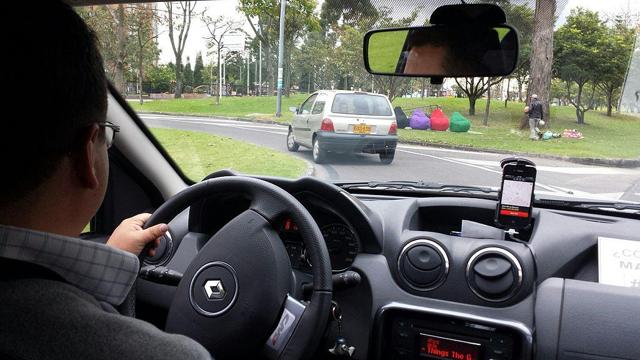 UBER ride, Image source: wikipedia
It continues to be very quiet on the insider buying front. Signals are not as strong as it is relatively easy to standout from the pack. A couple of insiders buying small packs of shares are already noteworthy. Going through the U.S. insider trading between 21-3-2016 and 25-3-2016 there are two instances that deserve mention:
TAXI
Alvin and Andrew Murstein (President and CEO) and Larry Hall, CFO) all bought shares in Medallion Financial (NASDAQ:TAXI) last week. In the past I've written negative commentary on the fundamentals of the company (accessible to Off The Beaten Path subscribers and Seeking Alpha PRO subscribers) that primarily lends against taxi medallions in New York City and Chicago. It declined sharply afterwards but more recently the stock is tearing it up; +30% in the past 3 months.
The insider buying by itself is not significant in size but because three different insiders are buying after the stock is up strongly (which are both positive signals) and the company's fundamentals are the topic of a hot debate it deserves mention.
If you have a strong conviction on the future viability of the company's business model it isn't expensive at 0.85x book. It's future is often questioned due to the ride share companies like Uber (Private:UBER). Personally, I wouldn't go here even if insiders bought shares worth a lot more. James Hickman's research on TAXI is definitely something you should take note of before deciding to invest. However, I could be wrong about the fundamentals here and if you have been waiting for a cue to go long, this could be it.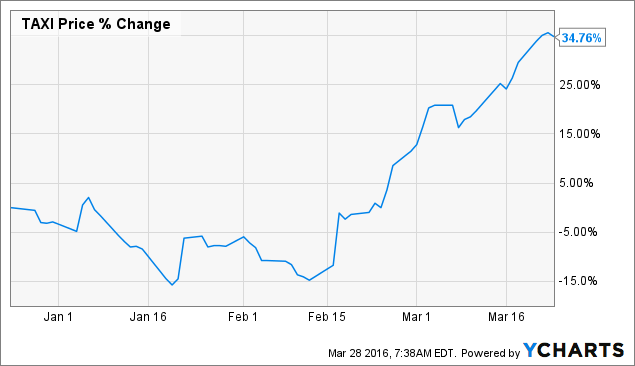 Flamel Technologies
At biotech Flamel Technologies S.A (NASDAQ:FLML) there was a flurry of insider buys by Phil Thompson, Michael Anderson and Sandra Hatten. The CEO spent the most; nearly $150K but in light of his executive compensation, which is in excess of a million dollars it isn't as relevant as the buying by the SVP's.
It's also interesting to note that the SVP's buying are responsible for quality control, regulation and the general counsel. These are not the go-getters that have a lot of influence on the company's immediate financial success. Consequently, the risk of them being overconfident in their personal abilities and driving the buying decisions are not as high.
Flamel's stock didn't perform well lately as it is down 26.79% over the past 3 months. On the bright side it appears reasonably priced given it is a biotech at just 6.91x EV/EBITDA and its net cash almost equal to its total debt. Out of all the insider buying (excluding funds with high ownership) done last week, this has the most favorable profile. Note, the recent uptick. That's a positive in combination with insider buying! The profile isn't that remarkable that it is all I need to recommend the stock but if you have been waiting for the best time to pick up some shares, this could be the time to start.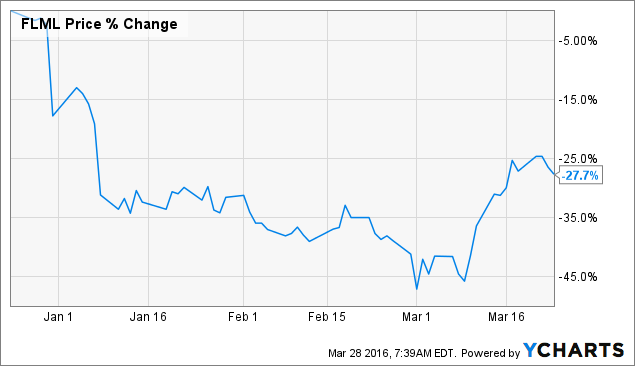 Disclosure: I/we have no positions in any stocks mentioned, and no plans to initiate any positions within the next 72 hours.
I wrote this article myself, and it expresses my own opinions. I am not receiving compensation for it (other than from Seeking Alpha). I have no business relationship with any company whose stock is mentioned in this article.