First off, get out of SunEdison
Believe it or not, there are still people investing in SunEdison (SUNE), I spoke with one today. What drives this sort of behavior is nothing new. We have seen it in ENRON (ENRN) when it dropped over 50% in a single day yet lemmings were still scrambling for shares of that once mighty company, we saw with Lehman brothers (LEH), as it collapsed in 2008 and recently in GM. People are actually still investing in the General Motors liquidation Company listed pink sheets.
Why do people do this? There is something magically attractive about a falling knife.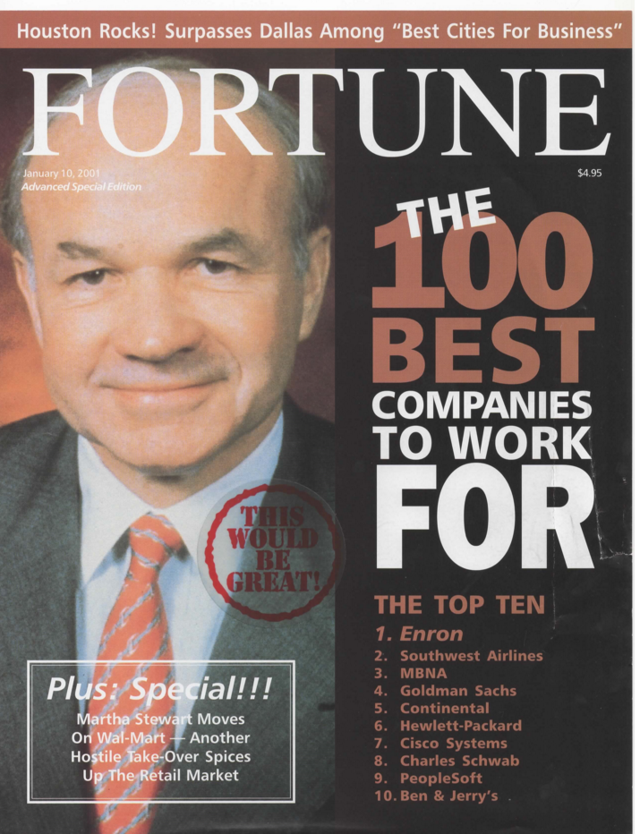 When companies receive mainstream media attention and hype it is very difficult for retail investors to accept that they are actually worthless. The above magazine is about ENRON, once the 7th largest company in the world and a firm that was endlessly lauded as the "future of energy." Does this sound familiar? Well it is. And while there is nothing that will be able to convince someone still has set his heart on SUNE, there is one thing that is certain; Renewable energy is not the future and SUNE was not the first, nor will it be the last company to collapse in this sector.
Renewable Energy:
As bad as this sounds, renewable energy is not the future especially if oil and natural gas remain so cheap. Humanity will continue to use fossil fuels until they run out or become too expensive and it's time we accepted this.
Nuclear energy:
The environmental costs of nuclear energy are horrific. Not only because of the obvious risk of meltdowns and contamination but because it isn't actually clean. Not only are fossil fuels required to mine and ship the uranium, but unbelievable amounts of carbon releasing energy is needed to refine it into yellow cake. And after all of this the waste has to be stored.
You can't run a bulldozer on nuclear so where will that energy come from? Fossil fuels.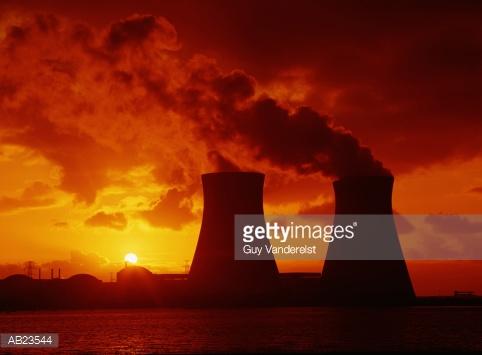 Wind energy:
Not only does it take a vast amount of fossil fuel driven machinery to build and maintain these vast wind farms, they depend on vast government subsidies to operate. All this being said, wind energy is not too bad and may be the best renewable energy bet in the future. Stocks like Vestas (OTCPK:VWDRY) give exposure to this sector.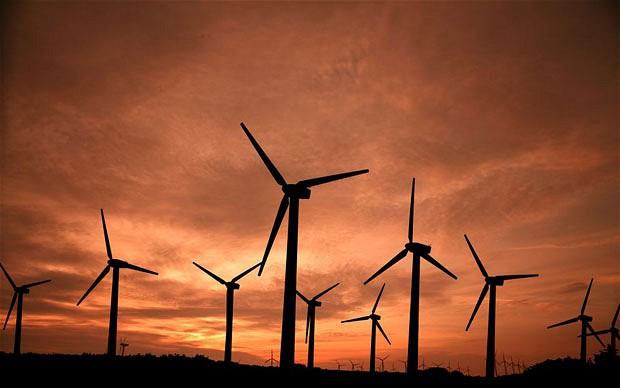 Solar energy:
Out of the major alternative energy sources, solar is undoubtedly the worst. SUNE is the first in a long line of dominoes. Solar panels are incredibly expensive, usually require backups (of fossil fuels) and the majority of the companies in this industry cannot survive without government subsidies.
Is it really a good idea to invest in an industry that will collapse if, say a right leaning government decides to take away the punch bowl?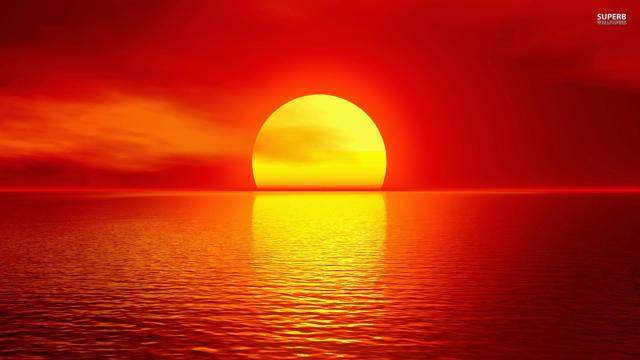 The big picture:
Global warming is a serious issue and we need to do something to address it. I have no doubt that human ingenuity will find a way. That being said, as far as investment is concerned renewable energy is far from the guaranteed fuel of the future it is being touted as.
The federal government spends billions of dollars to prop up these companies. If this punch bowl ever leaves the majority of them will collapse just like SUNE.
Disclosure: I/we have no positions in any stocks mentioned, and no plans to initiate any positions within the next 72 hours.
I wrote this article myself, and it expresses my own opinions. I am not receiving compensation for it (other than from Seeking Alpha). I have no business relationship with any company whose stock is mentioned in this article.
Editor's Note: This article covers one or more stocks trading at less than $1 per share and/or with less than a $100 million market cap. Please be aware of the risks associated with these stocks.