Welcome to the Dear Leaders issue of M&A Daily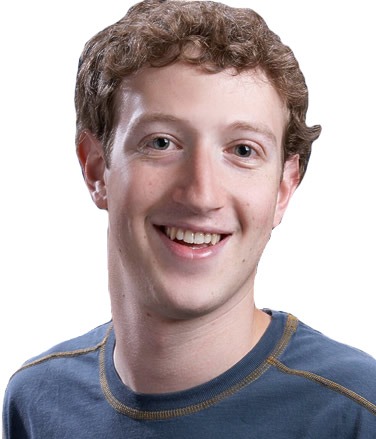 Facebook
In past editions, M&A Daily has brought up the Facebook's (NASDAQ:FB) issues in India and Germany; today Facebook is facing problems in North Korea. North Korea's Dear Leader Kim Jong Un announced that he is blocking Facebook as well as Twitter (NYSE:TWTR) and Google's (GOOG,GOOGL) YouTube. This move towards greater censorship would be more meaningful if average North Koreans can access the internet… or even consistent electricity.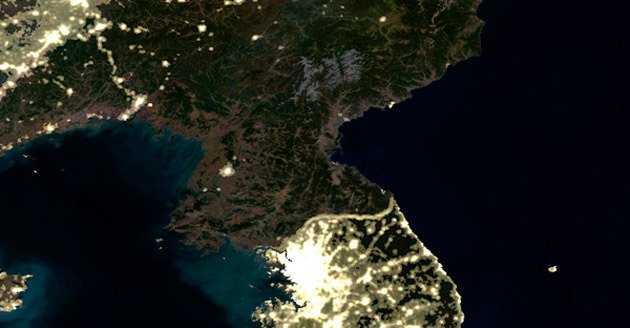 Facebook does not have too much to worry about - in fact, the company is probably more valuable than the hermit kingdom. Last year, it had about $18 billion of revenue, over 60% above the North Korean GDP. In terms of technology, North Korea's homegrown social network has not been able to keep up, either…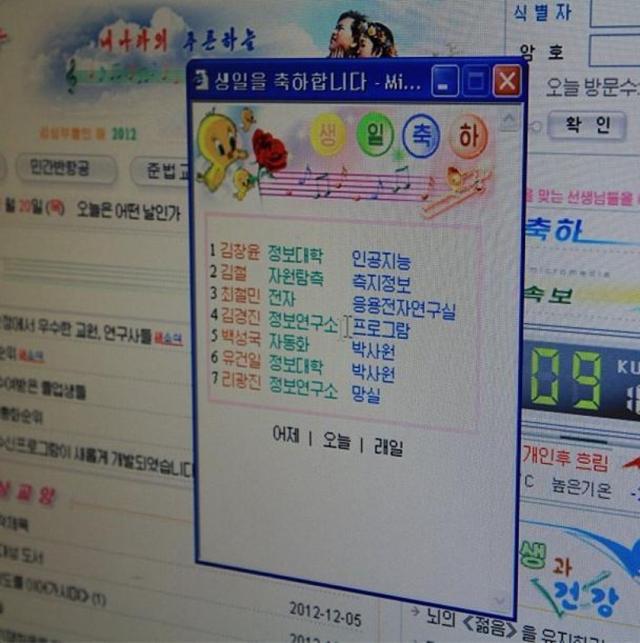 We may have to go on an arduous march, during which we will have to chew the roots of plants once again.
- Kim Jong Un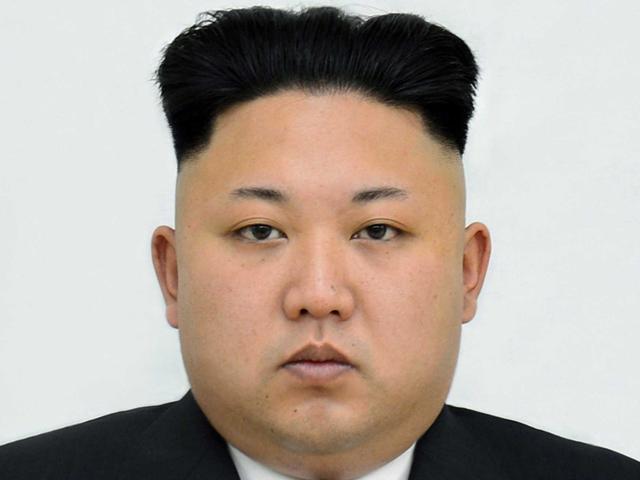 Match
Match's (NASDAQ:MTCH) dating app Tinder is buying Humin. The company makes products including a contact manager app and a messaging app.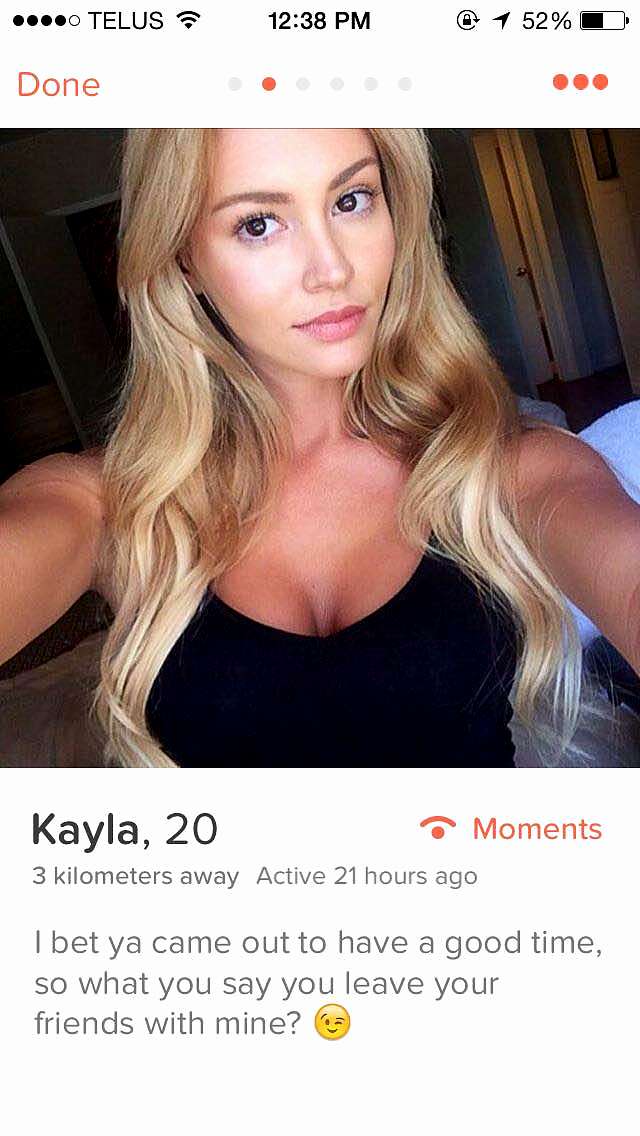 General Electric
General Electric (NYSE:GE) is selling its stake in Bank BPH's Core Bank to Alior Bank.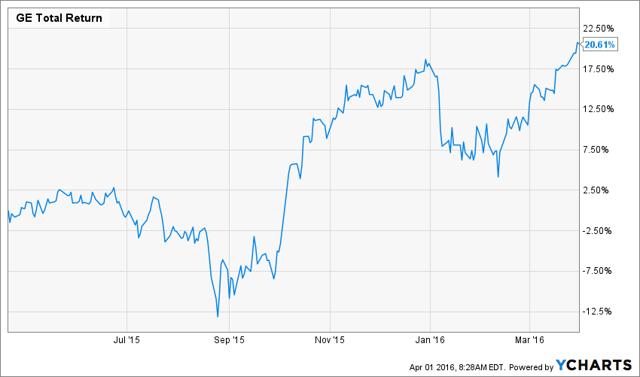 Amazon
Amazon (NASDAQ:AMZN) wants a stake in high-definition digital mapping company HERE, owned by a group of German car makers. It had previously belonged to Nokia (NYSE:NOK). In the future, this potential deal target could help with plans for self-driving cars.
Fairchild
ON (NASDAQ:ON) extended its tender offer for Fairchild (FCS) to April 14.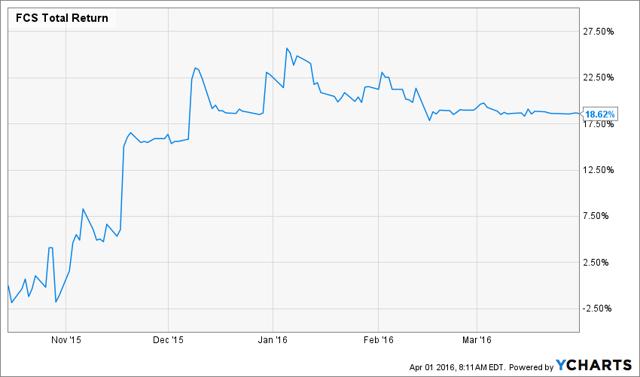 Atmel
The Atmel (NASDAQ:ATML) shareholder vote regarding its acquisition by Microchip Technology (NASDAQ:MCHP) is today.
Talmer
The preliminary S-4 has been filed for the Chemical Financial (NASDAQ:CHFC) acquisition of Talmer (NASDAQ:TLMR).
Lake Shore
The final order hearing is set for today regarding the Tahoe (NYSE:TAHO) acquisition of Lake Shore (NYSEMKT:LSG).
Jarden
Jarden (NYSE:JAH) and Newell (NYSE:NWL) are poised to consummate their merger by mid-April. More to come in future editions of M&A Daily…
Done deal
The tender offer expires tonight for the ARMOUR (NYSE:ARR) acquisition of Javelin (NYSE:JMI).
Elsewhere on Seeking Alpha
Disclosure: I am/we are long MEG, HTCH, YHOO.
I wrote this article myself, and it expresses my own opinions. I am not receiving compensation for it (other than from Seeking Alpha). I have no business relationship with any company whose stock is mentioned in this article.
Additional disclosure: Chris DeMuth Jr and Andrew Walker are portfolio managers at Rangeley Capital. We invest with a margin of safety by buying securities at discounts to their intrinsic value and unlocking that value through corporate events. To maximize returns for our investors, we reserve the right to make investment decisions regarding any security without notification except where notification is required by law. We manage diversified portfolios with a multi-year time horizon. Positions disclosed in articles may vary in sizing, hedges, and place within the capital structure. Disclosed ideas are related to a specific price, value, and time. If any of these attributes change, then the position might change (and probably will).
Editor's Note: This article covers one or more stocks trading at less than $1 per share and/or with less than a $100 million market cap. Please be aware of the risks associated with these stocks.