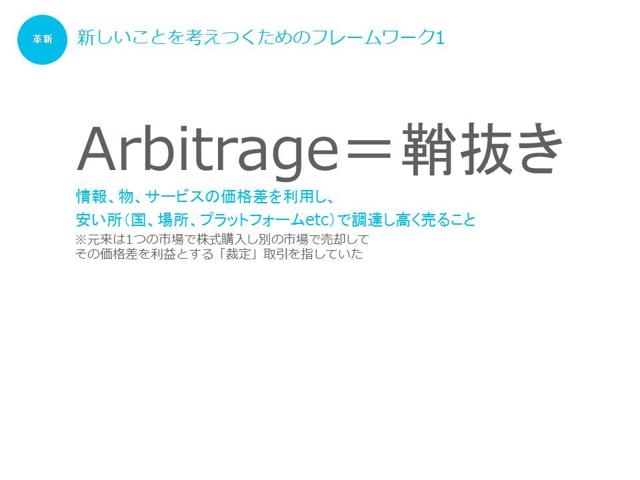 Today we look at part 2 of our arbitrage play on Pfizer (NYSE:PFE) and Allergan (NYSE:AGN). In part 1, we looked at the AGN side - taking a long position on AGN via a synthetic options play with a protective put. We can open this position at a $600 gain:

We left off at the question of how to play the PFE side. In a traditional arbitrage play, the standard practice is to take a long position on the acquired and a short position on the acquirer. But taking a short position on PFE presents problems.
Perhaps the largest problem is the fact that we would be shorting a dividend stock. But another problem resides in the overarching goal of many traders who intend to play the AGN-PFE arbitrage game: To obtain shares of PFE at a discount. If the end goal is to obtain PFE, shorting PFE seems counterproductive.
The Solution
I mentioned in the last article that we can actually have our cake and eat it too - holding shares of PFE while also being short on PFE. The idea is contradictory, but the strategy is not. Here's how it works:
Buy PFE.
Sell calls above.
Buy puts below.
The benefit here is that we are somewhat short on the stock. We don't want to be completely short anyway because PFE tends to trend sideways. But to play this properly we should have some short and sideways positions to mitigate market risk.
By holding PFE, we obtain the dividend, rather than having to pay dividends, which is what a pure short position would force us into. But we also gain income from the covered calls in the likely event of a sideways trend. Finally, the bought put protects the downside, effectively mitigating the market risk we expose ourselves to by holding both AGN and PFE.
The endgame is that we already hold PFE and merely need to close all our options positions. So here's the entire strategy:
AGN:

We are mimicking 100 shares of stock of AGN; the bought put is merely to reduce our margin requirements. See the past article for a more in-depth explanation.
PFE:

Roll this over every month until the deal closes.
Analysis
We open this position, effectively obtaining 100 shares of PFE for $2,313. But we also profit when AGN increases, which it inevitably will as long as the deal closes. In this sense, the risk only resides in the PFE side of the play.
But the risk of the PFE side is only $433.10, thanks to the married put, which only cost us $5. The dividend and covered call income also roll in due to being long on PFE. I've thought about this merger for several months and played with many ideas, but what you're looking at above is the best play, in my opinion.
Learn More about Earnings
My Exploiting Earnings premium subscription is now live, here on Seeking Alpha. In this newsletter, we will be employing both fundamental and pattern analyses to predict price movements of specific companies after specific earnings. I will also be offering specific strategies for playing those earnings reports.
In our last two newsletters, we saw 100% ROI in our trade on LULU and 100% in our trade on ACN.
Request an Article
Because my articles occasionally get 500+ comments, if you have a request for an analysis on a specific stock, ETF, or commodity, please use @damon in the comments section below to leave your request.
Disclosure: I/we have no positions in any stocks mentioned, and no plans to initiate any positions within the next 72 hours.
I wrote this article myself, and it expresses my own opinions. I am not receiving compensation for it (other than from Seeking Alpha). I have no business relationship with any company whose stock is mentioned in this article.