As of this writing, Nike's (NYSE:NKE) stock is down about 8% from its highs in November. With the 2016 Summer Olympics fast approaching, now is a great time to initiate a position in the athletic retailer. The Olympics gives Nike a world stage to showcase what it does best - branding. Experts estimate that Nike is the 18th most valuable brand in the entire world, and by far the most valuable apparel brand.
Nike has been a longtime partner of the Olympics, and history has shown the Olympics is particularly generous to Nike's stock. Since 1988, the six months following the Summer Olympics show an average appreciation of approximately 14.36% in Nike's stock price. (It should be noted that the 2008 Olympics was excluded from this calculation due to the financial crisis of 2008-2009.) While past results are no definite predictor of future stock moves, the increases appear to be a direct result of increased brand exposure for Nike.
For example, Nike grew its Twitter following by 11% during the length of the 2012 Olympic games. It added 166,718 Facebook followers as well, over double the amount that rival Adidas (OTCQX:ADDYY, OTCQX:ADDDF) was able to gather. Nike is able to garner so much attention because of its huge presence at the games. In addition to advertisements, Nike sponsors many individual athletes and produces the uniforms for numerous teams. Nike produced the uniform kits for the English, French, Croatian, U.S., and Brazilian soccer teams, just to name a few.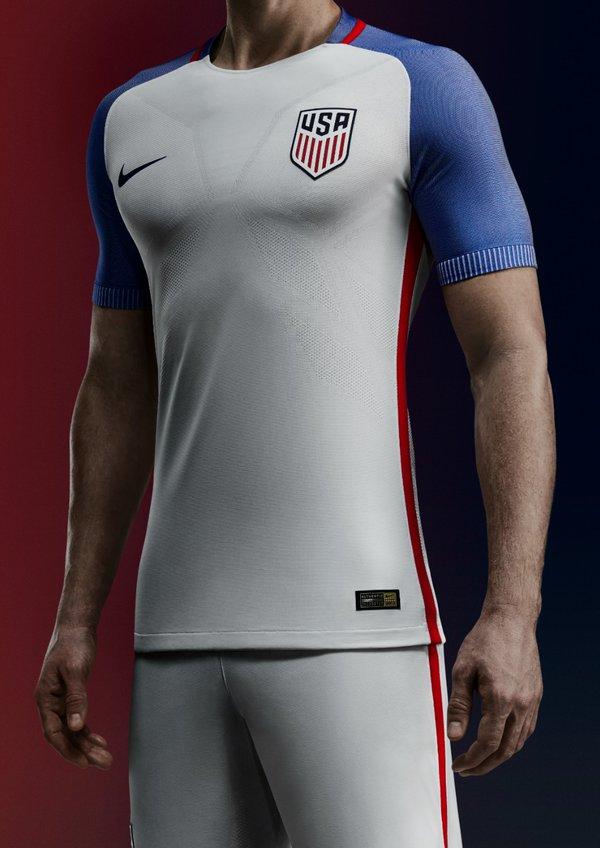 The last reason for Nike's success during the Olympics may be due to the fact that Nike tends to release new product lines or technology at this time. For example, Nike released its TurboSpeed track and field uniform in 2012, which was acclaimed as its fastest uniform ever. Tested against wind tunnels, the suit was up to 0.023 seconds faster over 100 meters than any previous kit provided to the athletes. During the Olympic games in 2008, Nike released the 'Lunar Series,' which quickly grew to a $2 billion business in just 4 years.
Nike is the best of breed when it comes to capitalizing on the Olympics. Throughout the years it has learned how to make the Nike brand as present as the players themselves. Past performance, massive brand exposure and an opportunity to introduce new product lines will fuel Nike's stock to new heights during the Olympics. When it comes to investing in Nike prior to the Olympic games, just do it.
Disclosure: I am/we are long NKE.
I wrote this article myself, and it expresses my own opinions. I am not receiving compensation for it (other than from Seeking Alpha). I have no business relationship with any company whose stock is mentioned in this article.