Welcome to the Rule of Lew issue of M&A Daily
Allergan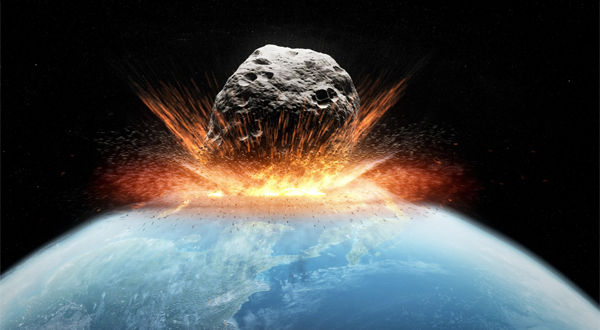 The US Department of Treasury and the IRS issued a bill of attainder against Pfizer (NYSE:PFE) and Allergan (NYSE:AGN) under the guise of regulations attacking corporate tax inversions. The rules are retroactive and arbitrarily pick dates that maximally hurt this specific merger. The targeted companies are reviewing the regulations and will not speculate on the potential impact. However, their deal was predicated upon advantages to an inversion that are no longer available. So the current deal is dead or deadish (but probably dead). As a standalone company, Allergan is worth at least $225 per share. However, shares could bounce off of a lower price in the short term as they change hands from arbitrageurs to other buyers.
If you are watching the sequel without having seen the original, this one is pretty derivative - same Jack Lew as Treasury Secretary stopping US companies from escaping the developed world's highest corporate income tax. He is still standing in his guard tower firing away at the backs of fleeing companies.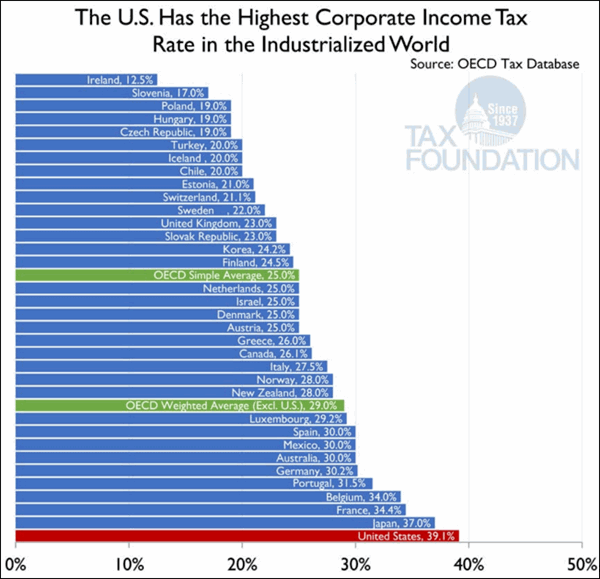 Last time around, the Treasury killed off AbbVie (NYSE:ABBV)-Shire (NASDAQ:SHPG). The target dropped about $100 per share and took nine months to fully recover.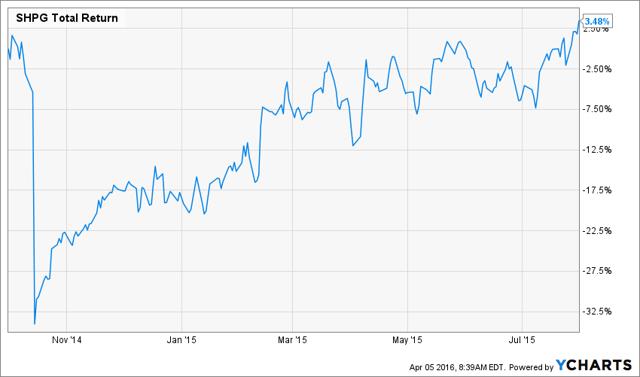 This administration is not one to wait around for the formality of turning bills into laws. When it wants to do something, it just does it. According to my friend and favorite tax expert Bob Willens, it is probably going to accomplish what it wants:
It's going to be a major impediment. They're pretty much taking all of the juice out of inversions. They've addressed literally every benefit that one attempted to gain from an inversion and shut them all down systematically… It certainly puts a crimp in the deal and it's not out of the question I suppose that Pfizer would want to rethink the transaction given the development.
Politicians such as Lew remind US taxpayers why they wanted to escape from America in the first place. Does the Treasury Department have the authority to re-write tax law without new legislation? No. But it is gambling that it won't get hassled about it too much as long as its victims are unpopular. Politically, it is probably a safe bet.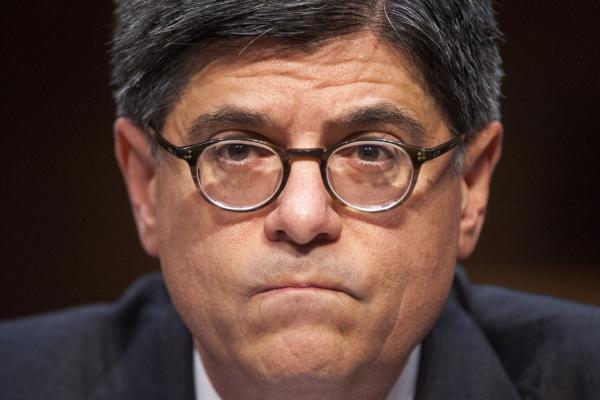 Law? I don't need no law…
In the future, foreign buyers may restructure their deals in response: taking on leverage to buy US companies for cash and then de-leverage via secondary stock offerings that exclude American investors.
Tyco
The S-4 has been filed for the Johnson Controls (NYSE:JCI) acquisition of Tyco (TYC).
AGL
Southern (NYSE:SO) and AGL (NYSE:GAS) reached a settlement agreement with the Georgia Public Service Commission. The Commission votes on the settlement on May 24. The $1.64 net arbitrage spread offers a 5% annual return if the deal closes by the fourth quarter.
SABMiller
The South African Competition Commission is extending its review of the AB InBev (NYSE:BUD) acquisition of SABMiller (OTCPK:SBMRY) by a few weeks. More to come in the future editions of M&A Daily...
Elsewhere on Seeking Alpha
Disclosure: I am/we are long TERP, BXLT, AGN.
I wrote this article myself, and it expresses my own opinions. I am not receiving compensation for it (other than from Seeking Alpha). I have no business relationship with any company whose stock is mentioned in this article.
Additional disclosure: Chris DeMuth Jr and Andrew Walker are portfolio managers at Rangeley Capital. We invest with a margin of safety by buying securities at discounts to their intrinsic value and unlocking that value through corporate events. To maximize returns for our investors, we reserve the right to make investment decisions regarding any security without notification except where notification is required by law. We manage diversified portfolios with a multi-year time horizon. Positions disclosed in articles may vary in sizing, hedges, and place within the capital structure. Disclosed ideas are related to a specific price, value, and time. If any of these attributes change, then the position might change (and probably will).
Editor's Note: This article covers one or more stocks trading at less than $1 per share and/or with less than a $100 million market cap. Please be aware of the risks associated with these stocks.