Welcome to the Grace Period issue of M&A Daily
SunEdison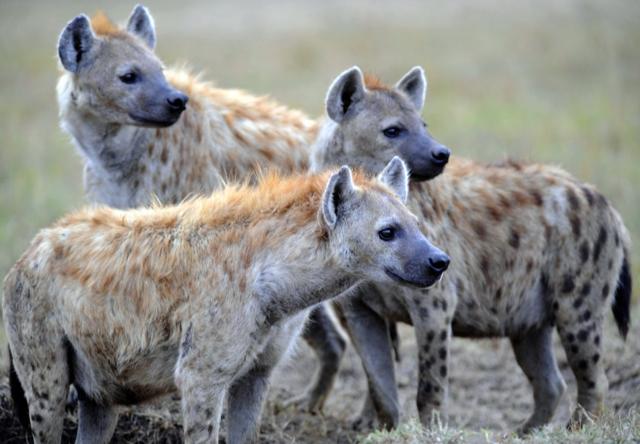 SunEdison (SUNE) is working on selling stakes in their Indian solar projects to Finland's Fortum (OTCPK:FOJCY). Today, the company has 600 MW of projects built and financed in India. Goldman Sachs' (NYSE:GS) ReNew Power and Adani are other interested suitors for SunEdison's Indian assets. SunEdison is in default; its grace period expires next month.
Valeant
Valeant (NYSE:VRX) hired Goldman and Centerview to look at their options, especially the potential sale of "noncore assets."
Depomed
Reacting to shareholder pressure, Depomed (NASDAQ:DEPO), abandoned plans to entrench the board and management behind a reincorporation in Delaware.
Polycom
Mitel (NASDAQ:MITL) is buying Polycom (NASDAQ:PLCM) in a $1.96 billion cash and stock deal. PLCM holders get $3.12 in cash and 1.31 MITL per share. The $0.35 net arbitrage spread offers an 8% IRR if the deal closes in August.
Fairchild
ON (NASDAQ:ON) extended its tender offer for Fairchild (FCS). The offer expires on April 28.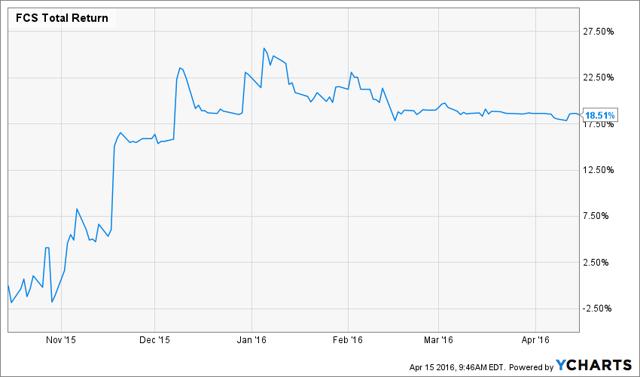 Jarden
Jarden (NYSE:JAH) and Newell (NYSE:NWL) hold their shareholder votes today.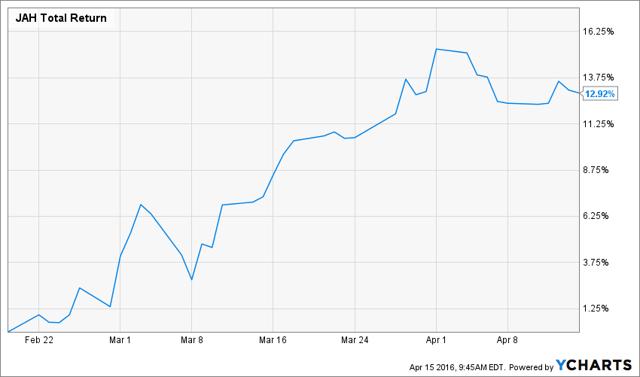 Williams
Delaware Chancery Court granted the Williams (NYSE:WMB) motion to expedite the litigation against Energy Transfer (NYSE:ETE) challenging the private offering of Series A convertible prefs. Williams still supports the merger agreement. The ETE-WMB net merger arbitrage spread is currently $4.14.
Columbia Pipeline
Columbia Pipeline (CPGX) commenced an exchange offer of up to $2.75 billion of the company's outstanding unregistered senior unsecured notes. The exchange offer expires May 12.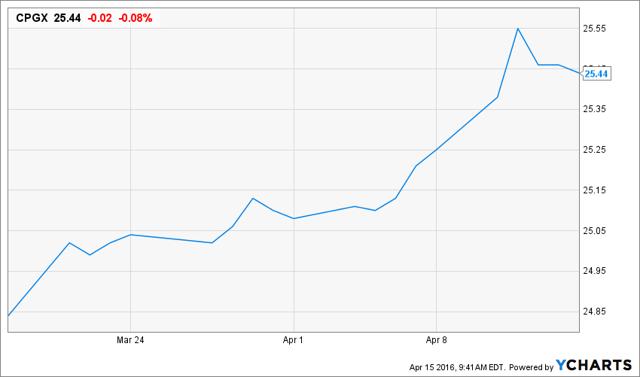 Time Warner Cable
Charter (NASDAQ:CHTR) priced another $300 million 5.5% senior unsecured notes due 2026 on top of the $1.2 billion previously priced April 7. The CHTR-Time Warner Cable (TWC) deal's net arbitrage spread is $5.44. It offers a 12% IRR if the deal closes by midyear.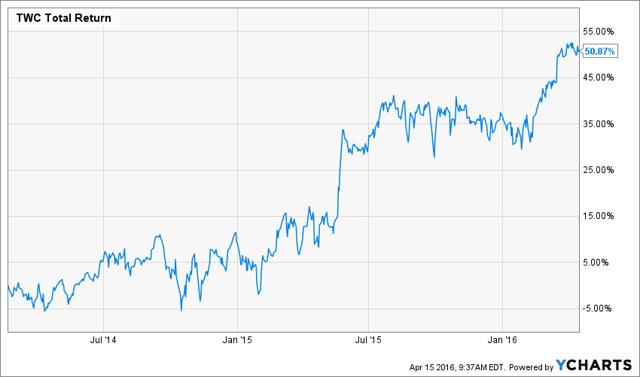 Fresh Market
Fresh Market (NASDAQ:TFM) is planning to sell $800 million in first lien notes, according to a person familiar with the matter.
Tax Day
Due to the weekend, we have until Monday to file with the IRS.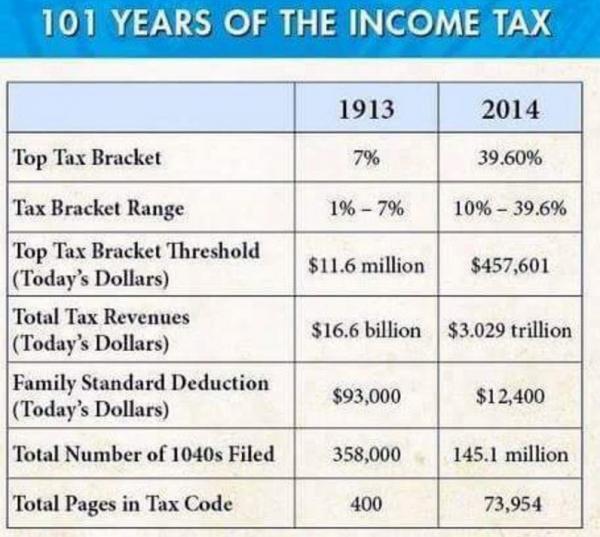 However, average taxpayers here in Connecticut will still be working for the government for another month.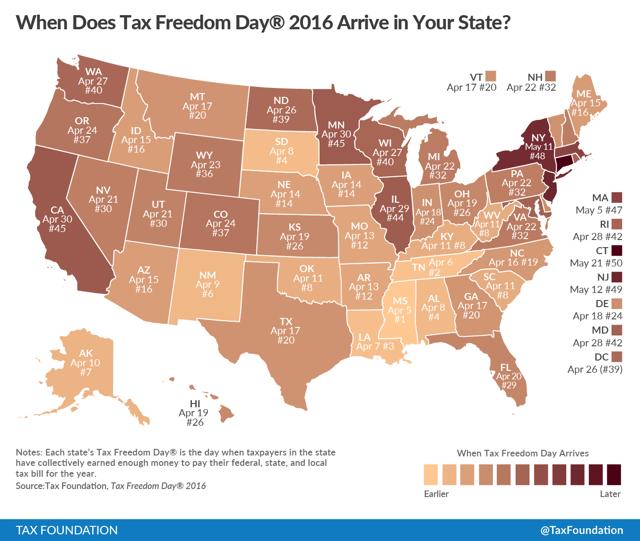 Synaptics
Synaptics (NASDAQ:SYNA) is in discussions with a state-sponsored Chinese investment group on a potential deal. The company expects a deal announcement by early May with a price around $110 per share.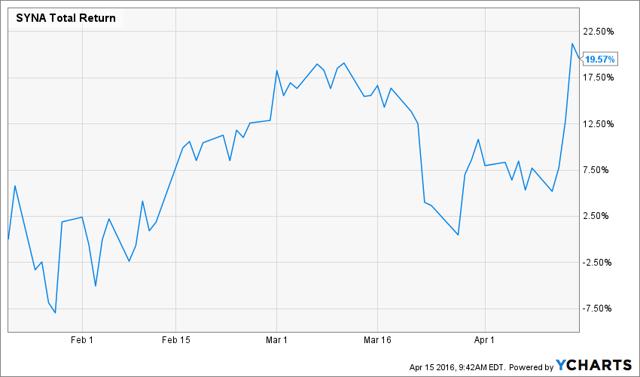 More to come in future editions of M&A Daily…
Done deal.
Newell completed its acquisition of Jarden.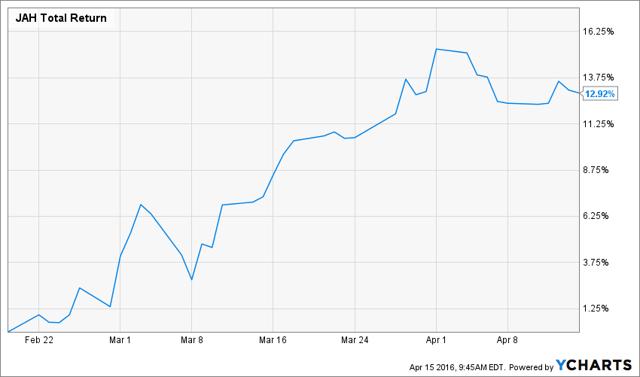 Beneficial (NASDAQ:BNCL) completed its acquisition of Conestoga. Ocean Shore (NASDAQ:OSHC) next?
Elsewhere on Seeking Alpha
Disclosure: I am/we are long DEPO, PLCM, TWC, SYNA, OSHC, CI.
I wrote this article myself, and it expresses my own opinions. I am not receiving compensation for it (other than from Seeking Alpha). I have no business relationship with any company whose stock is mentioned in this article.
Additional disclosure: Chris DeMuth Jr and Andrew Walker are portfolio managers at Rangeley Capital. We invest with a margin of safety by buying securities at discounts to their intrinsic value and unlocking that value through corporate events. To maximize returns for our investors, we reserve the right to make investment decisions regarding any security without notification except where notification is required by law. We manage diversified portfolios with a multi-year time horizon. Positions disclosed in articles may vary in sizing, hedges, and place within the capital structure. Disclosed ideas are related to a specific price, value, and time. If any of these attributes change, then the position might change (and probably will).
Editor's Note: This article covers one or more stocks trading at less than $1 per share and/or with less than a $100 million market cap. Please be aware of the risks associated with these stocks.