Welcome to the Golden Parachute issue of M&A Daily
Yahoo!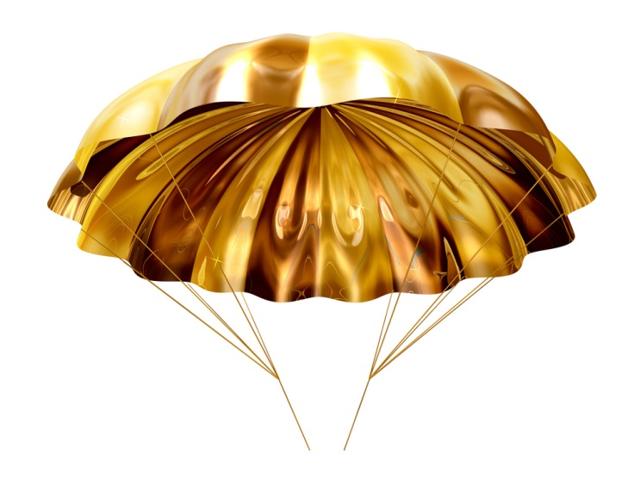 Verizon (NYSE:VZ) is the lead bidder for Yahoo! (YHOO). Preliminary bids are due today. Meanwhile, Yahoo! amended their CEO's change-of-control compensation. At least $48 million of Marissa Mayer's equity would vest in a deal. The company is working with Goldman Sachs (NYSE:GS) and Evercore (NYSE:EVR) to defend it against Starboard. They are working with JPMorgan (NYSE:JPM) to go through the motions of auctioning the company off.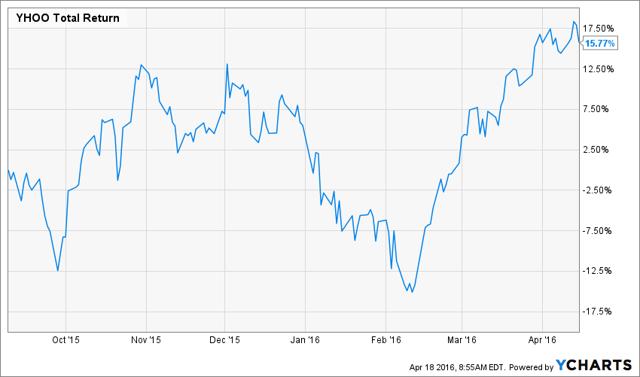 Amazon
Amazon (NASDAQ:AMZN) is in talks to buy the Hahn airport in Germany, preparing for its launch of Global Supply Chain by Amazon later this year.
Cvent
Vista Equity is buying Cvent (NYSE:CVT) in a $1.65 billion cash deal. CVT holders get $36 per share in cash.
AstraZeneca
AstraZeneca (NYSE:AZN) held internal talks about submitting a bid for Medivation (NASDAQ:MDVN).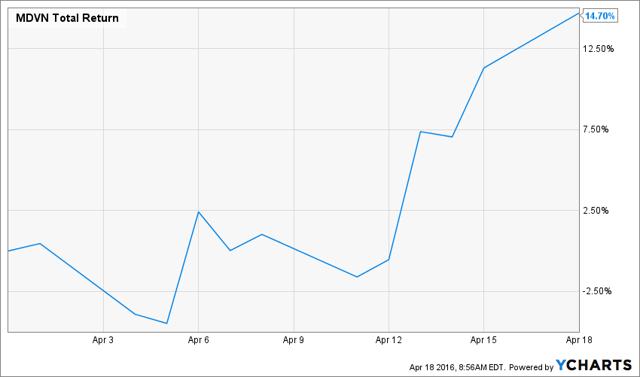 Polycom
The definitive merger agreement has been filed for the Mitel (NASDAQ:MITL) acquisition of Polycom (NASDAQ:PLCM). The $0.39 net arbitrage spread offers a 10% IRR if the deal closes in August.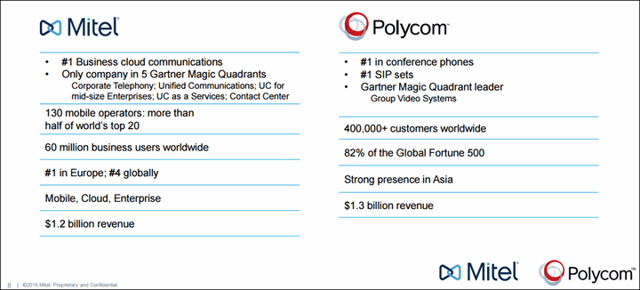 Valspar
The preliminary proxy has been filed for the Sherwin-Williams (NYSE:SHW) acquisition of Valspar (VAL). The $7.27 net arbitrage spread offers a 7% IRR if the deal closes by April 2017.
Baxalta
The second S-4 amendment has been filed for the Shire (NASDAQ:SHPG) acquisition of Baxalta (BXLT). Baxalta holds its shareholder vote on May 27. The $4.42 net arbitrage spread offers a 51% IRR if the deal closes midyear.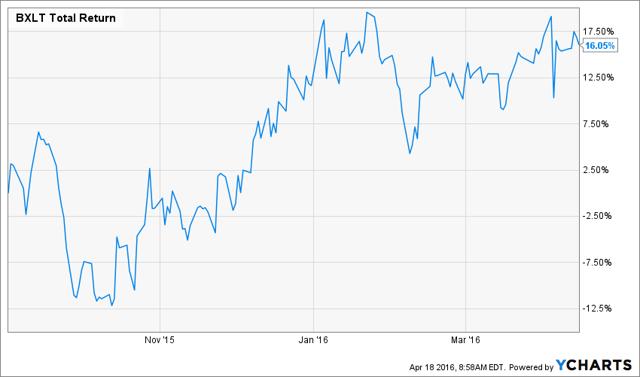 Apollo Education
ISS recommends Apollo Education (NASDAQ:APOL) holders vote against the acquisition by Apollo Global (NYSE:APO).
Autohome
Autohome (NYSE:ATHM) received a non-binding proposal letter from its CEO and a consortium to acquire the company for $31.50 per ADS.
CommunityOne
CommunityOne (NASDAQ:COB) and Capital Bank (NASDAQ:CBF) hold their shareholder votes today.
Pinnacle
The Louisiana Gaming Control Board meets today to review the Gaming and Leisure Properties (NASDAQ:GLPI) acquisition of Pinnacle (NYSE:PNK).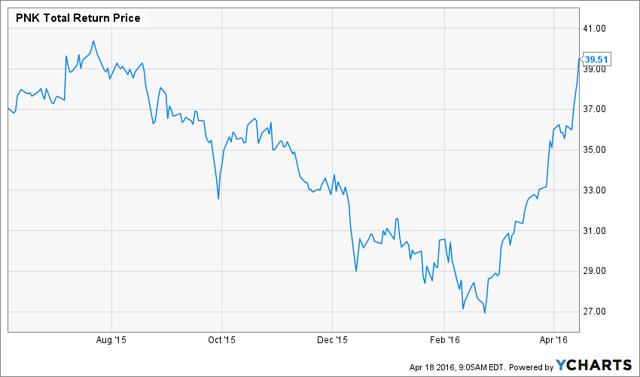 More to come in future editions of M&A Daily…
Elsewhere on Seeking Alpha
Disclosure: I am/we are long YHOO, MDVN, PLCM, BXLT, APOL, PNK, LCI, BHI, AGN.
I wrote this article myself, and it expresses my own opinions. I am not receiving compensation for it (other than from Seeking Alpha). I have no business relationship with any company whose stock is mentioned in this article.
Additional disclosure: Chris DeMuth Jr and Andrew Walker are portfolio managers at Rangeley Capital. We invest with a margin of safety by buying securities at discounts to their intrinsic value and unlocking that value through corporate events. To maximize returns for our investors, we reserve the right to make investment decisions regarding any security without notification except where notification is required by law. We manage diversified portfolios with a multi-year time horizon. Positions disclosed in articles may vary in sizing, hedges, and place within the capital structure. Disclosed ideas are related to a specific price, value, and time. If any of these attributes change, then the position might change (and probably will).