Be it as long-time CEO or "temporarily downgraded" to managing director on the BoD, after a vote of no-confidence from billionaire MFC shareholder Peter Kellogg, Michael J. Smith likes to keep the investment community on its toes concerning his business interests. Following Terra Nova Royalty's (TTT) September 2011 change to MFC Industrial (MIL), after completing the purchase of Austrian-based Mass Financial Corp. a year earlier, he has seemingly done it again.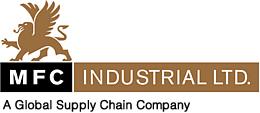 After a dismal couple of years for MFC, enduring the full brunt of the commodities downturn, the board last year decided enough was enough and that MFC would be better served fundamentally altering its operations, again. The company made the drastic decisions to put core commodity assets up for sale, alongside a $290 million write-down on its iron ore mines and energy assets, and purchase a bank instead, effectively returning to its origins.
On February 1, 2016, MFC announced it had completed the acquisition of BAWAG Malta Bank for 90.8 million EUR ($100 million), renaming it MFC Merchant Bank, and announcing a name change for the company as a whole to MFC Bancorp (NYSE:MFCB) to more accurately reflect its future operations, for the second time in only five years. A prosperous new beginning for this "vertically integrated finance and supply chain company" alongside the new ticker "MFCB" and an updated website.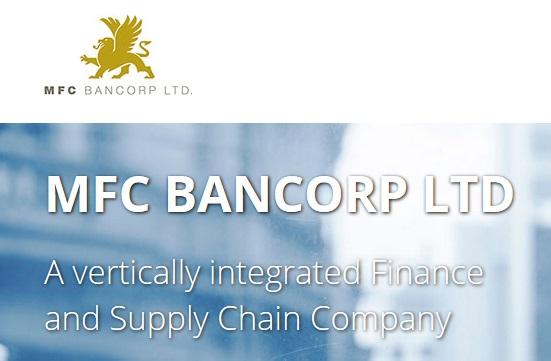 However, despite all these changes, all is seemingly not yet well, as on March 30, 2016, MFC announced that:
"As a result of a customer of the Company filing for insolvency in February 2016, which is an adjusting subsequent event under IFRS, the Company is currently evaluating its net exposure relating to such customer after giving effect to related security interests, risk mitigation security and other rights and remedies held by the Company, and, therefore, the Company has not filed its financial statements and accompanying management discussion and analysis (the "Annual Filings") for the year ended December 31, 2015, today, being the date that such filings are due under applicable Canadian securities requirements... it expects to file the Annual Filings, and its Annual Report on Form 20-F for the year ended December 31, 2015 on or before April 6, 2016."
The customer referred to in the press release is called German Pellets, which filed for bankruptcy on February 11, 2016, in Germany. According to an August 14, 2013, press release by the Company:
"MFC Commodities GmbH continues to increase its presence in the wood pellet business with our relationship with German Pellets GmbH ("German Pellets"). This began in 2005 when German Pellets started its first production site in Wismar, Germany and sourced raw material from MFC Commodities."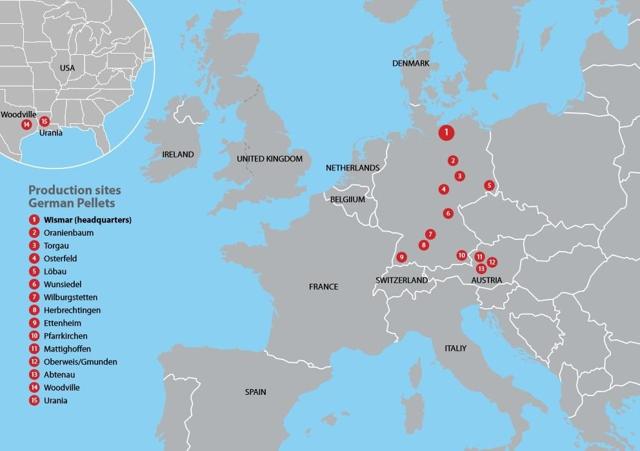 This was the start and the cornerstone of a long-term business relationship that can be seen as an important component for the rapid growth of German Pellets in subsequent years, which made it a leading manufacturer of wood pellets in the world, producing wood pellets at 15 sites in Germany, Austria and the US.
Potential exposure according to the German press could amount to approximately 27 million EUR ($30 million), and the question will of course be what Smith and co. will be able to negotiate out of this customer's bankruptcy, with which they've had a business relationship for over a decade now.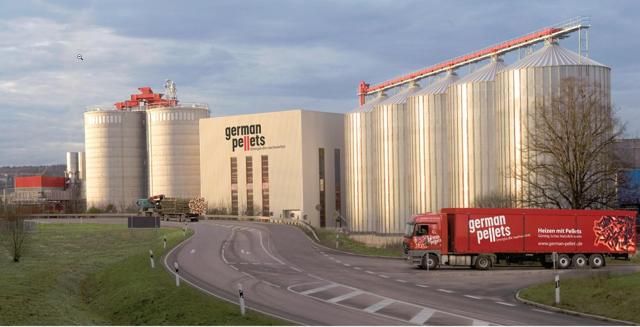 The situation surrounding MFC's annual filings is currently in a holding pattern, as about a week ago on April 6, 2016, the company announced that further to its news release of March 30th, it continues to evaluate the accounting recognition and measurement of liabilities and recoveries associated with the insolvency of German Pellets, and is not yet in a position to file audited financials and management feedback for FY2015.
The company will issue further news releases and SEC filings on its website in due course. It's therefore important that every potential investor performs the necessary due diligence in order make his or her own determination of the potential risks and rewards of MFC as a portfolio holding, especially during this transitional period from "old" MFC Industrial into "new" MFC Bancorp.
The company's current market cap of $115 million certainly looks like an attractive enough value proposition at a measly 0.3 P/B, based on a share price of $1.80 at the time of writing and the last reported shareholders' equity of $350 million. And let's not forget MFC was still reporting a revenue stream of $813 million for FY'13 and over $1.41 billion during the last reported full-year 2014, although net income figures resulting from these revenues have clearly disappointed, as reflected in the share price.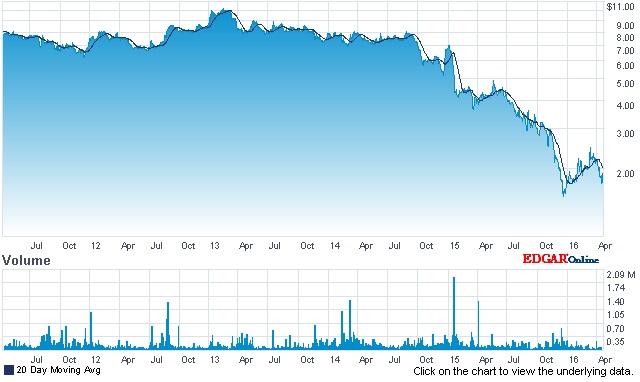 Most valuation metrics applied to last year's published financials of MFC Industrial show a stock on sale due to commodity prices, recent write-downs, and present problems causing filing delays. But perhaps a shroud of opacity surrounding the company's operations in the past has been a factor as well, certainly not helped by management's well-known ambiguity and vagueness during earnings calls throughout the years.
Full-year EPS of $0.15 and $0.01 over 2013 and 2014 hasn't been anywhere near good enough for a company with MFC's history, especially after years like 2012 where the company was still able to produce net income of $227 million and EPS of $3.62 on only one-third the revenue when compared to 2014. In the end, as an investor, it always comes down to profitable business ventures, solid management decisions, and sustainable long-term growth in net income for MFC's shareholders.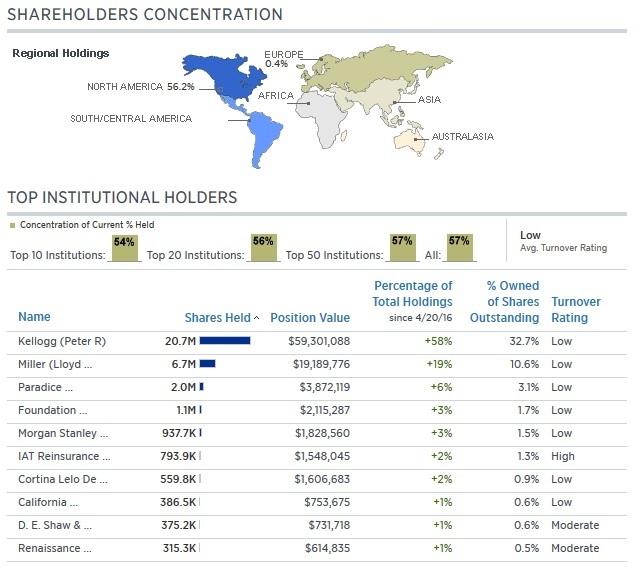 Given the sheer scope of activities MFC Bancorp now covers, from all sorts of structured finance solutions for its customers, to factoring services, international forfaiting services, sourcing, warehousing, processing, packaging, transportation, freight consolidation, international just-in-time deliveries, strategic consulting, and finally supplying products to various industries, such as steel and foundry, chemicals, refractories and ceramics, paints and plastics, cosmetics animal feed, food additives and energy, the company has ample sources of revenue available.
But then revenue growth was never the problem with a Michael J. Smith company. Management's primary target for 2016 must be to effectively consolidate its various businesses, prudent cost control, and moving to a more predictable operating model, with less fluctuation in quarterly results and more focus on bottom-line profitability. Of course without again increasing (counterparty) risk in the process. After all, "Risk comes from not knowing what you're doing - Warren Buffett."
Disclosure: I am/we are long MFCB.
I wrote this article myself, and it expresses my own opinions. I am not receiving compensation for it (other than from Seeking Alpha). I have no business relationship with any company whose stock is mentioned in this article.