Heineken (OTCQX:HEINY) delivered consolidated organic beer volume growth of 7% in the first quarter, with positive comps in all regions. Organic volumes in the premium segment increased 4.8%, and were up in all regions except Africa/Middle East/Eastern Europe. These results occurred despite challenging economic headwinds in many of the company's key markets such as Brazil and China, and highlight the strength of Heineken's global brand. While an early Easter holiday did boost performance, the company's broad-based volume growth exemplifies why Heineken is one of the safest plays in the beverage sector.
Figure 1: Geographic Segments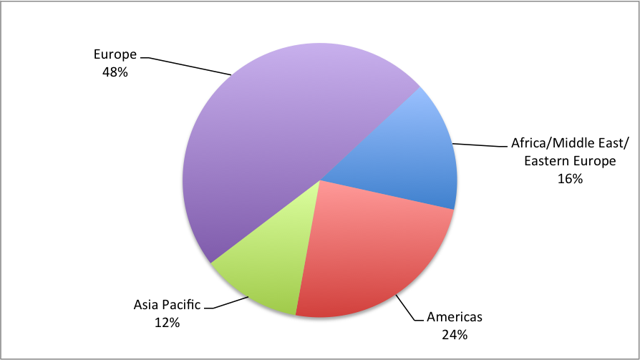 Figure 2: Heineken Products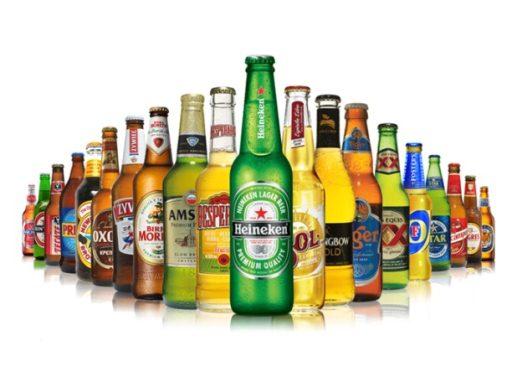 Source: adweek.com
Heineken's strong brand not only provides protection against economic headwinds by making customers less price sensitive, it also positions the company to benefit from long-term trends in premiumisation (the shift to premium beers), as incomes rise in developing countries. Only in Africa/Middle East/Eastern Europe did organic volumes for premium beers fall. The region is still plagued by low oil prices that have depressed consumer incomes and purchasing power. However it is noteworthy that despite these macroeconomic headwinds, premium volumes in the region declined less than 1%, and were more than offset by strong comps in the company's cheaper labels. As Western Europe, the company's largest market, continues to stagnate amidst a combination of declining growth and deflation, Heineken's exposure to less developed markets will be crucial for maintaining growth. We like the investment Heineken made in Lagunitas, and believe that a growing number of craft brands in the portfolio will help the company maintain share in developed markets.
Despite large capex requirements, the company consistently earns returns that exceed the cost of capital. This is thanks to the "economic goodwill" provided by the firm's brand strength, which allows the company to generate operating margins above its smaller peers. But compared to its main competitors Anheuser-Busch Inbev (NYSE:BUD), SABMiller (OTCPK:SBMRF) and Ambev (NYSE:ABEV), the company is far less profitable. Heineken generated an operating margin of 14% in 2015, compared to 32% for AB-Inbev, 21% for SABMiller, and 41% for Ambev. The difference is mainly due to a relative lack of scale. Because brewing is a capital-intensive business companies have large fixed costs, so the firms that operate at the highest volumes enjoy lower unit costs. Heinekin produced 181 million hectoliters of beer in 2015, compared to AB-Inbev's 457 million. Heineken has scale advantages over its smaller peers, but will not likely be able to achieve the margins of its largest competitors without acquisitions. That being said, we do believe there is potential for the firm to expand operating margins over time as the company strengthens its market position.
The greatest risk to the outlook is a continued slowdown in the global economy. Beer consumption is directly tied to income growth, but as the company's latest results illustrate, Heineken's premium brands are less sensitive to economic fluctuations than those of less recognized labels. The current price of $47.10 equates to a forward multiple of 19.9, compared to 24.5, 21.2 and 18.5 for BUD, SBMRF and ABEV, respectively. The stock is trading at its 52-week high and the dividend yield is just 1.41%. While favorable long-term trends for premium beers and margin expansion potential should allow the company to grow earnings at a faster clip than the overall beverage industry, we would wait for a pull-back before taking a position in Heineken.
Disclosure: I/we have no positions in any stocks mentioned, and no plans to initiate any positions within the next 72 hours.
I wrote this article myself, and it expresses my own opinions. I am not receiving compensation for it (other than from Seeking Alpha). I have no business relationship with any company whose stock is mentioned in this article.
Editor's Note: This article discusses one or more securities that do not trade on a major U.S. exchange. Please be aware of the risks associated with these stocks.