Welcome to the King of Cable issue of M&A Daily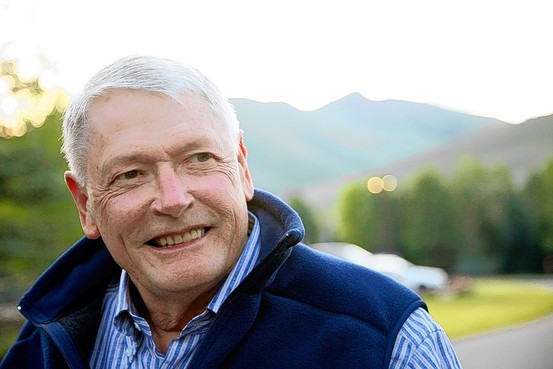 Time Warner Cable
Charter (NASDAQ:CHTR) management is happy with the conditional DOJ approval of the Time Warner Cable (TWC) deal. They expect final approval from the FCC and the California PUC. The $3.24 net arbitrage spread offers a 10% IRR if the deal closes midyear. For background on the deal, please check out: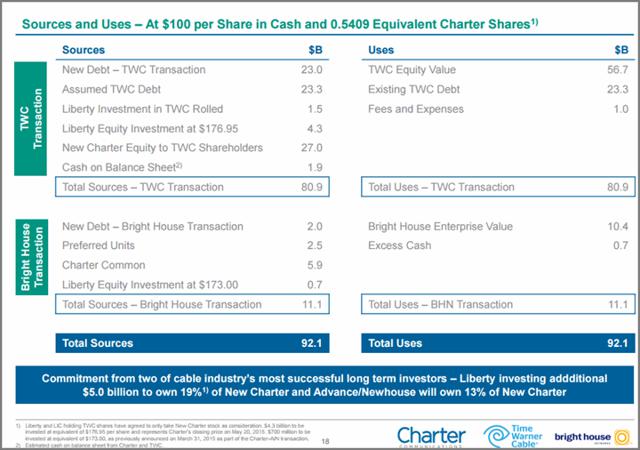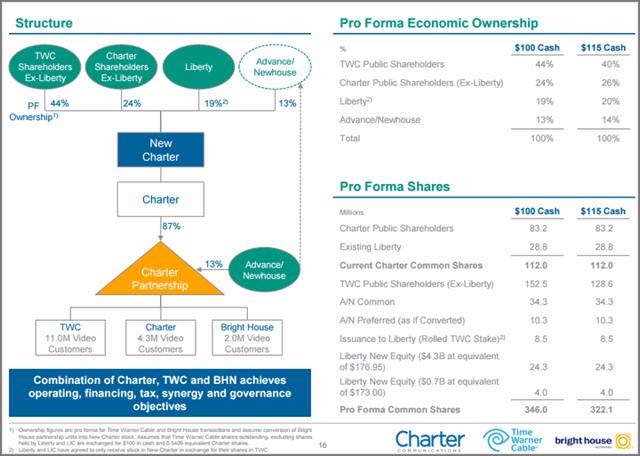 Time Warner is up over 50% since the position was first disclosed.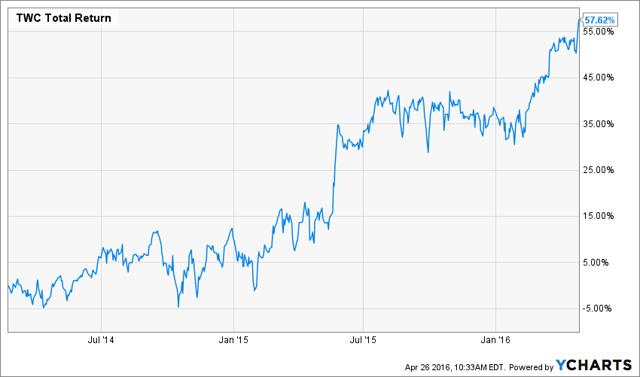 What is the best way to get exposure to cable consolidation? Earlier this year, I argued in StW that,
If I am correct that the CHTR-TWC deal will close this year, then TWC is a reasonable bargain. On a risk-adjusted basis, LBRDA is an even better one.
Sifting the World members can access the latest update on LBRDA here.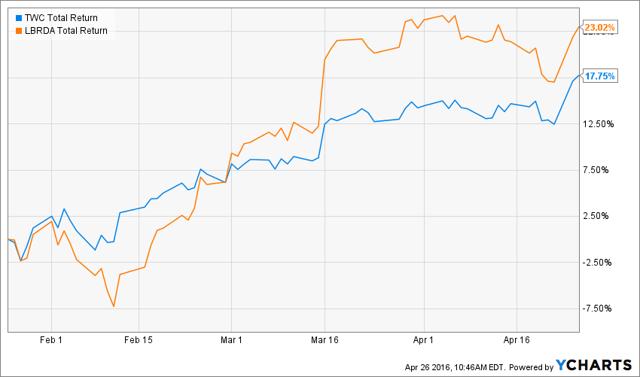 If you are interested in learning more about John Malone, whose brains and money are behind the deal, then I highly recommend Cable Cowboy: John Malone and the Rise of the Modern Cable Business.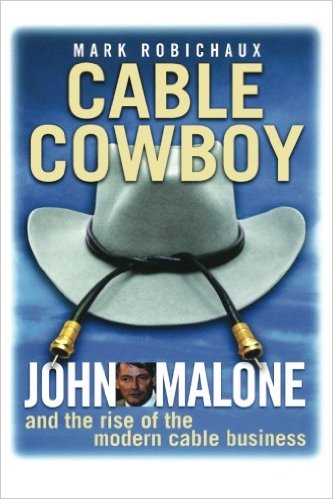 According to Amazon (NASDAQ:AMZN),
John Malone, hailed as one of the great unsung heroes of our age by some and reviled by others as a ruthless robber baron, is revealed as a bit of both in Cable Cowboy. For more than twenty-five years, Malone has dominated the cable television industry, shaping the world of entertainment and communications, first with his cable company TCI and later with Liberty Media (LMCA) . Written with Malone's unprecedented cooperation, the engaging narrative brings this controversial capitalist and businessman to life.

Cable Cowboy is at once a penetrating portrait of Malone's complex persona, and a captivating history of the cable TV industry. Told in a lively style with exclusive details, the book shows how an unassuming copper strand started as a backwoods antenna service and became the digital nervous system of the U.S., an evolution that gave U.S. consumers the fastest route to the Internet. Cable Cowboy reveals the forces that propelled this pioneer to such great heights, and captures the immovable conviction and quicksilver mind that have defined John Malone throughout his career.
Office Depot
Office Depot (NYSE:ODP) management expects the US federal district court Judge Sullivan to make a decision regarding acquisition by Staples (NASDAQ:SPLS) by May 10. The net arbitrage spread is $3.35.
Columbia Pipeline
The Columbia Pipeline (CPGX) integration team has begun planning for TransCanada (NYSE:TRP). They are using June 30 as the expected closing date.
Progressive Waste
The definitive proxy was filed for the Waste Connections (NYSE:WCN) acquisition of Progressive Waste (BIN). Both companies' shareholders vote on May 26. The $0.14 net arbitrage spread offers a 5% IRR if the deal closes by June.
Airgas
L'Air Liquide (OTCPK:AIQUY) management has been in useful discussions with the FTC regarding the antitrust issues related to their acquisition of Airgas (ARG). Expected divestitures amount to $200-$300 million. The $1.55 net spread offers a 6% IRR if the deal closes midyear.
Astoria
Astoria Financial (NYSE:AF) and New York Community (NYSE:NYCB) will hold shareholder meetings for their merger today.
Alere
Alere (NYSE:ALR) received a default notice from creditors following the delay in filing of its 2015 10-K. More to come in future editions of M&A Daily…
Elsewhere on Seeking Alpha
Beyond Seeking Alpha
If you are interested in arbitrage, event driven, or value investing, please follow me on Seeking Alpha by clicking on the "follow" button at the top of the page.
Disclosure: I am/we are long TWC, LBRDA, ODP, ALR.
I wrote this article myself, and it expresses my own opinions. I am not receiving compensation for it (other than from Seeking Alpha). I have no business relationship with any company whose stock is mentioned in this article.
Additional disclosure: Chris DeMuth Jr and Andrew Walker are portfolio managers at Rangeley Capital. We invest with a margin of safety by buying securities at discounts to their intrinsic value and unlocking that value through corporate events. To maximize returns for our investors, we reserve the right to make investment decisions regarding any security without notification except where notification is required by law. We manage diversified portfolios with a multi-year time horizon. Positions disclosed in articles may vary in sizing, hedges, and place within the capital structure. Disclosed ideas are related to a specific price, value, and time. If any of these attributes change, then the position might change (and probably will).
Editor's Note: This article discusses one or more securities that do not trade on a major U.S. exchange. Please be aware of the risks associated with these stocks.