Since my most recent analysis of Emcore (NASDAQ:EMKR) in March of this year, a considerably lot has happened given how relatively small and underfollowed the company is.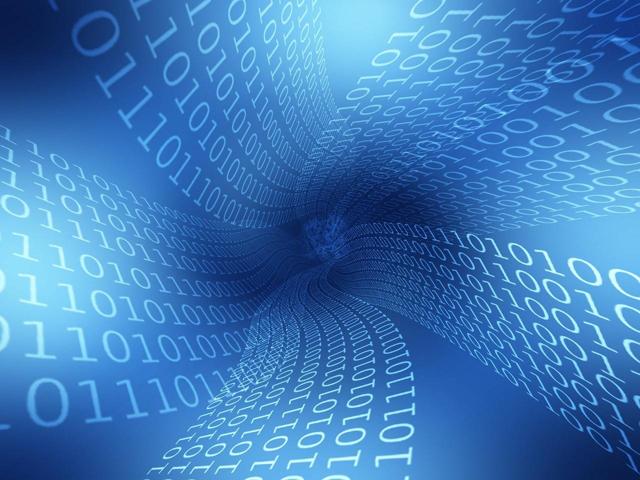 First of all, the binary risk that has been looming large over the stock price in the form of the arbitration with Sumitomo Electric (OTCPK:SMTOF) ("SEI") is now resolved in favor of Emcore.
The arbitration uncertainty is gone, which unlocks the path towards shareholder value
Specifically, the three-member arbitration panel of the International Court of Arbitration ruled that "EMCORE owes SEI none of the amounts SEI sought in the arbitration". Moreover, the company is entitled to a full reimbursement of the legal costs and fees worth ~2.5M. Sumitomo was seeking ~$47.5M. This is a very positive development for Emcore, because the company now has legal certainty over how much free cash it will have available. Clearly, it will now proceed with making a decision on how to deal with the excess cash it has. The most probable scenario now is an announcement of a special dividend, most probably in the $2-3 range by my estimates.
Other alternatives are share buybacks, which the company has undertaken in the past, and other options, such as purchasing a suitable business to speed up the net operating loss utilization to unlock further value for shareholders.
New investors taking a 5%+ share but NOLs are still safe
Secondly, as of April 7, 2016, certain affiliates of VIEX Capital Advisors, LLC and Eric Singer filed a Schedule 13D with the SEC, revealing a 7.6% stake of Emcore. This is good news for Emcore in general, as it shows a strong investor interest and confirms the attractiveness of the thesis. However, in this specific case, there was a risk that this 5%+ purchase could threaten the NOL utilization possibilities. But Emcore's Board granted a waiver to the acquirers, provided that they don't acquire any more shares without the Board's prior approval. Hence, the NOLs are still safe for future use.
Interestingly, VIEX reported that its breach of the 5% mark was inadvertent. Indeed, several days later, the affiliates sold off a bit of its stakes and lowered their combined stake to 6.8%. Therefore, I believe we are unlikely to see further ramping up of purchases from VIEX. The purchase could have been just a speculation on the previously mentioned arbitration outcome. In that case, we could see more selling by VIEX, actually.
Earnings release next week could provide another positive catalyst if more color on the excess cash is provided
If the company provides further clarity on how it intends to utilize its excess cash in the earnings release or during the earnings call next week, it could provide another positive catalyst to the stock after the resolution of the arbitration uncertainty lifted the price several weeks ago.
Valuation remains attractive
My stance on Emcore continues to be positive, and I believe my valuation target of $7.5 per share as described in my previous articles still stands. Even after the recent stock price rise, Emcore still provides an attractive opportunity with a ~30% upside, with a near-term positive catalyst in the form of the large excess cash pile utilization.
Risks
The earnings release could also reveal some negative information on the operating business, which could negatively affect the thesis or the stock price. Also, if there is no new information on value cash pile unlocking, or if the answer is that the company will be searching for a takeover candidate instead of some form of cash return to shareholders, the investors - and especially the short-term speculators - may not like this solution as much, because it introduces higher operating uncertainty to the future cash and cash flows of the business.
This solution would also introduce a time uncertainty - it may take a year or more before the cash would deliver meaningful returns from a potential merger/acquisition. On the other hand, in case of a larger operating business, NOLs would be utilized faster.
Conclusion
Emcore remains undervalued, and I still see a valuation of ~$7.5 per share. A positive catalyst next week could lead to further stock price gains.
Disclosure: I/we have no positions in any stocks mentioned, and no plans to initiate any positions within the next 72 hours.
I wrote this article myself, and it expresses my own opinions. I am not receiving compensation for it (other than from Seeking Alpha). I have no business relationship with any company whose stock is mentioned in this article.