Welcome to the Entrenching Tool issue of M&A Daily
Facebook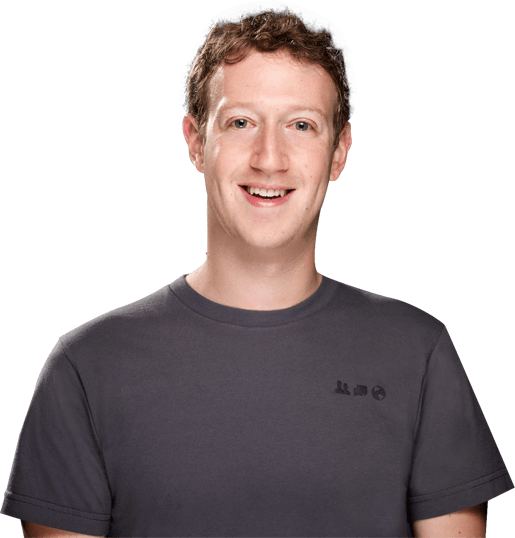 Facebook (NASDAQ:FB) founder Mark Zuckerberg is creating a third share class in order to maintain control of the $344 billion publicly-traded company. He plans to give away most of the economic value of his Facebook shares to his foundation. At the same time, the new share class arrangement will let him keep voting control. Today, he has 60% of the vote due to the dual share class structure. In solidifying his control into the future, he is following the route laid out by the Google (GOOG/GOOGL) founders.
This gets poor marks for corporate governance, but Zuckerberg should be judged on a net basis (just like anyone else). By that standard, he is more than friendly to his public shareholders. Google and Twitter (NYSE:TWTR) suffered in a quarter when Facebook thrived. Revenue is booming and Zuckerberg's big M&A bets from Instagram to WhatsApp are paying off. If anyone deserves to steal the vote, it is Mark Zuckerberg.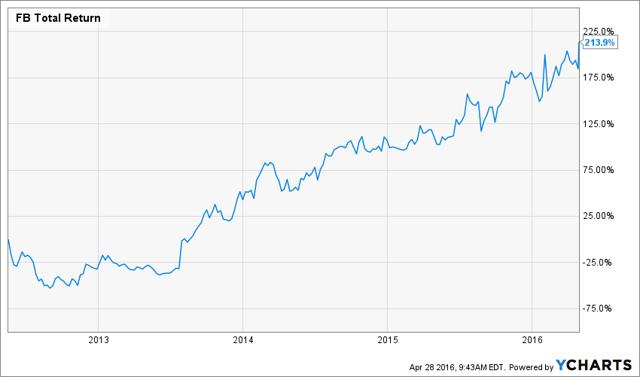 Why is he changing the share classes? In his quarterly call, he said that,
At F8, I talked about our mission and how the work we're doing to connect the world is more important today than it's ever been. I walked through our 10-year road map, focused on building the technology to give everyone in the world the power to share anything with anyone. Bringing people together and giving everyone a voice takes a long-term commitment, not just over the next few years but over the next few decades. We're focused on the long term, and that's the main reason for today's proposal.
It is the kind of thing best slipped in right after announcing a great quarter.
St Jude
Abbot (NYSE:ABT) is buying St. Jude (NYSE:STJ) in a $25 billion cash and stock deal. STJ holders get $46.75 in cash and 0.8708 ABT per share. The $5.17 net arbitrage spread offers a 10% IRR if the deal closes by year-end.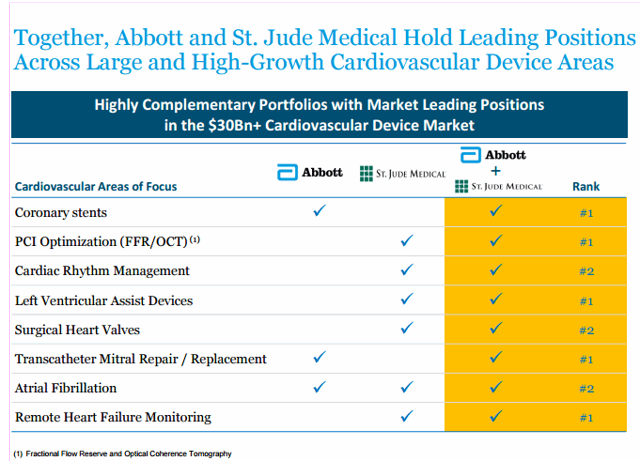 Textura
Oracle (NYSE:ORCL) is buying Textura (NYSE:TXTR) in a $663 million cash deal. TXTR holders get $26 per share. They should take the money and run.
Medivation
Sanofi (NYSE:SNY) offered $52.50 per share for Medivation (NASDAQ:MDVN). The target is working with JPMorgan (NYSE:JPM) and Evercore (NYSE:EVR) on their response.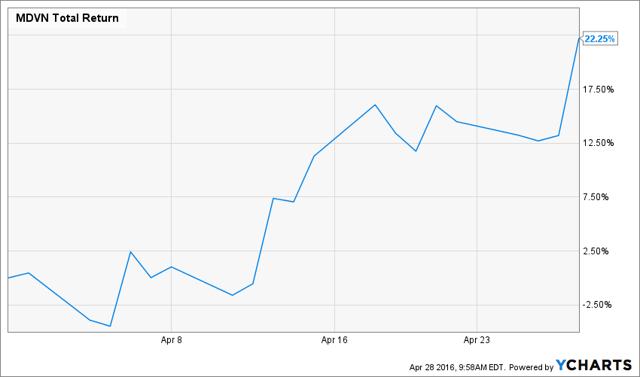 Baxalta
Baxalta (BXLT) management expects its acquisition by Shire (NASDAQ:SHPG) to close shortly after its May 27 shareholder vote. The net arbitrage spread is $4.05.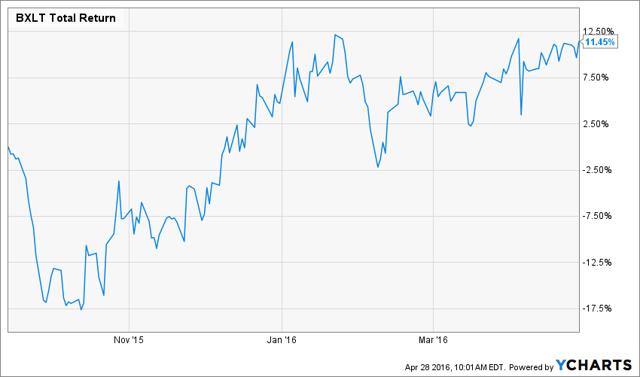 Dreamworks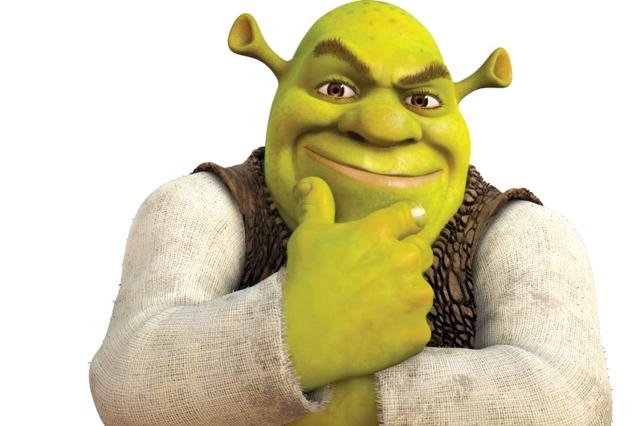 Ka-Ching.
Dreamworks (NASDAQ:DWA) sold to Comcast (NASDAQ:CMCSA) for $41 per share in cash, a 27% premium from yesterday's close.
Aetna
According to Aetna (NYSE:AET) management, they are on track to complete its acquisition by Humana (NYSE:HUM) in the second half of 2016. The arbitrage spread is $42.79.
Terex
Terex (NYSE:TEX) is in talks to sell to Zoomlion.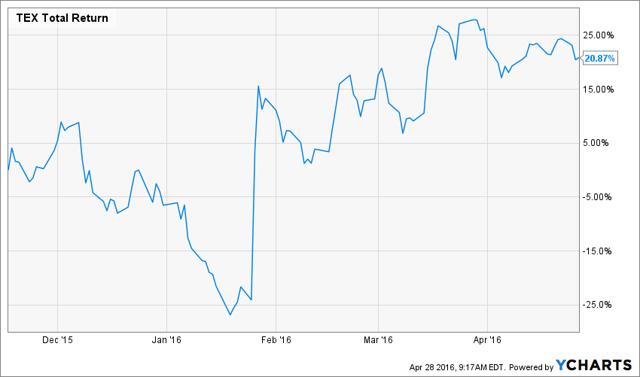 Qlik
Private equity firms are bidding on Qlik (NASDAQ:QLIK). Shareholder activist Elliott believes it is significantly undervalued. More to come in future editions of M&A Daily…
Done deal.
Elsewhere on Seeking Alpha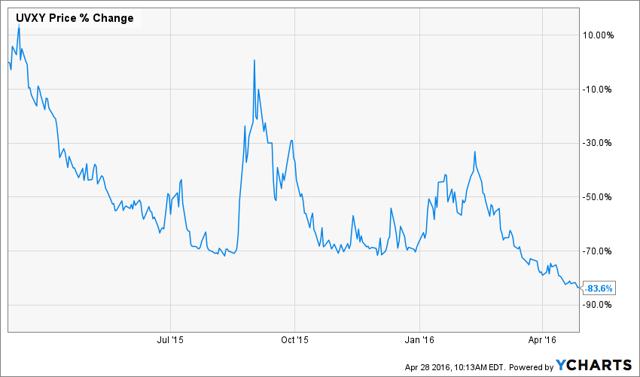 Buyers should always beware, but perhaps never more so then when the market expects low volatility. Stay safe out there.
Beyond Seeking Alpha
If you are interested in arbitrage, event driven, or value investing, please follow me on Seeking Alpha by clicking on the "follow" button at the top of the page.
Disclosure: I am/we are long STJ, MDVN, BXLT, DWA, TEX, QLIK.
I wrote this article myself, and it expresses my own opinions. I am not receiving compensation for it (other than from Seeking Alpha). I have no business relationship with any company whose stock is mentioned in this article.
Additional disclosure: Chris DeMuth Jr and Andrew Walker are portfolio managers at Rangeley Capital. We invest with a margin of safety by buying securities at discounts to their intrinsic value and unlocking that value through corporate events. To maximize returns for our investors, we reserve the right to make investment decisions regarding any security without notification except where notification is required by law. We manage diversified portfolios with a multi-year time horizon. Positions disclosed in articles may vary in sizing, hedges, and place within the capital structure. Disclosed ideas are related to a specific price, value, and time. If any of these attributes change, then the position might change (and probably will).