Two weeks ago, I wrote an article, which affirmatively and confidently advised Facebook (NASDAQ:FB) investors to ignore the "noise." In the aftermath of Facebook's Q1 results, I ask you this question: how's the music sounding?
Most investors are hearing some pretty good tunes. SA Editor Rocco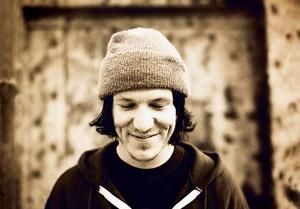 Pendola, for example, might be enjoying some Elliott Smith if he happens to be a Facebook shareholder (that's a joke because he's listening to him either way). The rest of us are hearing beautiful notes emanating from the income statement.
The point in my previous article is Facebook is delivering great results regardless of "facts" and noise certain sources proclaim are chinks in the armor. So my articles come full circle, and the truth continues to be heard: Facebook delivers.
That delivery looks like revenue growing 52% to $5.4B (without forex adjustments, mind you) and net income growing a staggering 195% to $1.51B or $0.52 per share. Oh and that's GAAP by the way; little room to argue those numbers.
The difference between other tech giants like Alphabet (NASDAQ:GOOG)(NASDAQ:GOOGL) and Apple (NASDAQ:AAPL) and their melodic tunes are pretty staggering this earnings season. While those two tech giants had missteps in their growth, Facebook has only turned on the Marshall full stacks to blow away estimates.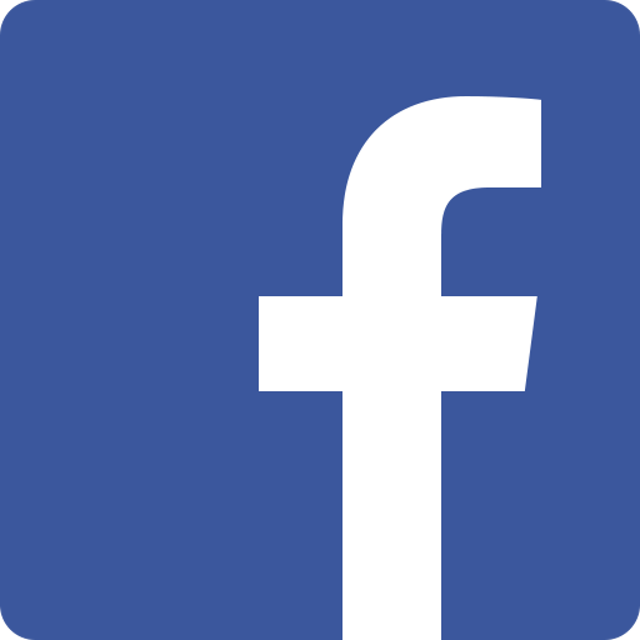 The growth is definitely in California but it's concentrated in Menlo Park. Let's outline where exactly this outperformance came from.
Mobile advertising revenue was $4.2B. Now by itself that sounds like it could go either way, either decent or something to be desired. When you put it in perspective and realize that it grew 75% year over year, it becomes a little more serious. Serious growth that is.
It's clear Facebook has turned on some after-burners for their mobile advertising business. CFO David Wehner attributes this to Facebook's News Feed, but I think there's more to it than that. Instagram now has more than 200,000 advertisers, according to Mark Zuckerberg. Those advertisers are not loitering around but instead putting their marketing budget to work. Kenshoo believes that a billion in revenue a year is likely this year. Not only that but click-through rates are the best of any social media platform as users are two and a half times more likely to click an Instagram ad than one on any other platform.
This is likely the new instrument we're hearing in Facebook's song, which may take a lead role in future quarters. In the meantime though, it's likely providing a nice boost to the top and bottom line.
Another set of numbers I want to touch on are the user metrics. If I turn off my noise filter I can hear chatter that goes something like "Facebook's user growth has to slow at some point" or "User engagement is falling and users will leave." I counter that with the consistent growth that we again see in Q1 of this year. With 1.65B monthly active users, this is an increase of 15% from 2015's Q1 and up 4% from Q4. Even more impactful is that this is an acceleration from the 3% that Q4 saw sequentially.
But this still misses the point. Facebook is Facebook the website and the above user metric pertains to that. This misses out on the other meaningful assets that Facebook the company is bringing online. We're not even talking about the user growth on platforms like Messenger, WhatsApp and Instagram where the latter two have one billion and 400M users, respectively. To focus only on Facebook and claim the growth has limited room to run shows a lack of a wide-angle perspective to form a complete analysis on the entire company.
What I'm seeing in the tech industry right now is a company that is steadily on top and pushing the peak higher, one that is laser focused on what needs to get done but also focused on what they're good at. Alphabet on the other hand has its tentacles in many places and distracts them from becoming a better search engine and advertising company. Apple is in a period where innovation has stalled and their business is reliant on a physical product in which margins are pressured no matter how premium the product is (software enjoys lucrative margins).
Facebook has been a stand-out in this challenging market environment and exceeds even the best expectations, mine included. Some may say Facebook is priced for "perfection." My problem with that statement is you can't quantify what perfection is when the company is the one defining it. I might be adding that to my noise filter as Facebook continues to deliver and exceed market expectations, as noted by the stock price marching higher.
Remember, there's always going to be noise. The idea is to filter it out and tune in to the melody that is producing the right notes. Otherwise, you may be hesitant to start singing and miss out on the reward.
If you'd like to be made aware of my opinion and analysis in the future on Facebook and other tech companies, then I encourage you to follow me by clicking the "Follow" link at the top of this page next to my name.
Disclosure: I am/we are long FB.
I wrote this article myself, and it expresses my own opinions. I am not receiving compensation for it (other than from Seeking Alpha). I have no business relationship with any company whose stock is mentioned in this article.