BlackBerry (NASDAQ: BBRY) has hired the services of Alex Thurber, a veteran tech sales executive, to accelerate the sales of its flagship Priv, BB10 smartphones and future devices. Photos of two BlackBerry Android smartphones - BlackBerry Rome and BlackBerry Hamburg - also have been leaked. The two phones, out of which Rome features a QWERTY keyboard while the Hamburg could be full touchscreen, would be the company's mid-tier phones. There are no details available regarding the specifications of these phones.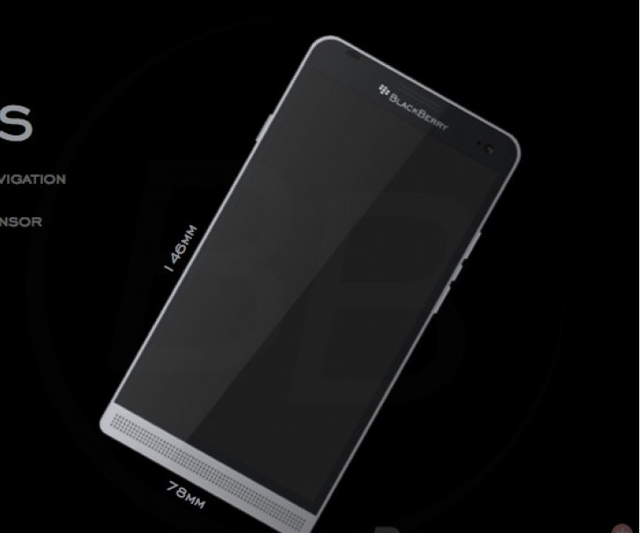 BlackBerry Hamburg
Source: GSMARENA
John Chen had earlier admitted that the $50 discount on its flagship Priv had failed to boost the sales, and even cited other vague reasons such as distribution problems for the flop show that Priv is.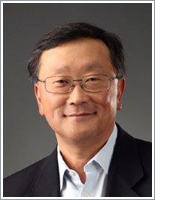 The reason that Priv failed was simply lack of demand for a product that was too expensive for its specifications. Unless the Rome and the Hamburg can offer competitive features, the handsets may prove to be another disappointment. In my opinion, they need to offer more than their value to even gain an ounce of traction from consumers.
Alex Thurber will lead the charge in all segments of the BlackBerry global devices sales, including field sales, carrier sales management and sales operations. John Chen will use the time until September to aggressively market the Priv and future devices, build distribution channels with the carriers, and tie up with new businesses to take one last shot at reversing the trend of declining hardware revenues. Alex's knowledge and experience will be put to extreme tests as he has the onerous responsibility to script a turnaround in a very short span for a company that has failed to bring out a worthy mobile phone for years now.
Can Alex do it? Well, he has done it before for WatchGuard Technologies, a network security and firewall products company. At WatchGuard, he claims to have engineered a complete sales turnaround, from declining revenues to six consecutive quarterly growth periods year on year. But BlackBerry is a different game altogether, but Alex knows how to play.
In a talk with InsideBlackBerry, he said,
"The success of the device business is reliant not only on the quality and innovation behind the devices themselves but also in our distribution model. The goal is to be even more connected to our customers. This includes being innovative with our selling models - getting new types of partners and defining new routes to market. To help achieve this, we are adding headcount in our field sales organizations so individuals can build direct relationships with our various enterprise customers in conjunction with selling through our current and new partners. We want to ensure customers understand our roadmap and how we are developing new technologies and products to provide high levels of productivity without compromising security and privacy."
I think John will be inclined to stick with the hardware segment if Alex can even stem declining revenues. He will give Alex more time, if needed, to let his strategies play out. Maybe, BlackBerry will see rising hardware revenues in the future.
Disclosure: I/we have no positions in any stocks mentioned, and no plans to initiate any positions within the next 72 hours.
I wrote this article myself, and it expresses my own opinions. I am not receiving compensation for it (other than from Seeking Alpha). I have no business relationship with any company whose stock is mentioned in this article.