Welcome to the Rule Breaking issue of M&A Daily
Berkshire Hathaway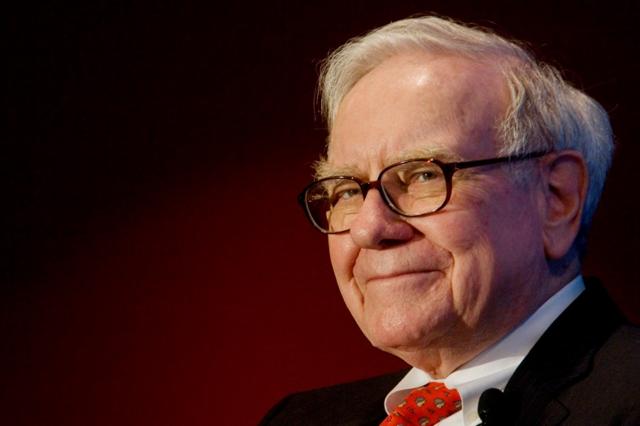 Warren Buffett does not bid in auctions. With the relatively recent exception of IBM (NYSE:IBM), Warren Buffett does not invest in technology. Yet he is doing both of those things by financing a bid for Yahoo!'s (YHOO) internet assets as part of a group along with Quicken Loans founder Dan Gilbert. Perhaps Buffett's previously long-held views were softened by working with Yahoo! on live streaming the recent Berkshire Hathaway (BRK.A, BRK.B) annual meeting. Buffett is bidding on assets worth between $4 and $8 billion (he is likely making an offer on the low end of that range).
Perhaps Buffett is losing his shyness around tech - he recently bumped up his stake in IBM and bought $900 million of Apple (NASDAQ:AAPL).
The whole world admires the achievements of Apple. On the other hand, you could hardly think of another business that is more un-Berkshire-like than Apple. We really hate trying to invent whole new, novel technologies, one after another. We wouldn't be as good at it as Apple is. So we're not trying to out-Apple Apple.
- Charlie Munger, well before Berkshire's investment in Apple
Tribune Publishing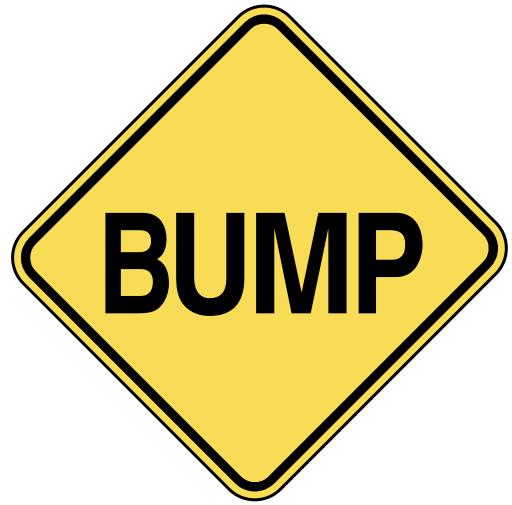 Gannett (NYSE:GCI) bumped its cash offer to acquire Tribune Publishing (TPUB) from $12.25 per share to $15 per share. I expected a bump to $14 but prefer $15.
Anacor
Pfizer (NYSE:PFE) is buying Anacor (NASDAQ:ANAC) in a $5.2 billion cash deal. ANAC holders get $99.25 per share.
Memorial
Range Resources (NYSE:RRC) is buying Memorial Resource (NASDAQ:MRD) in a $4.4 billion stock deal. MRD holders get 0.375 RRC per share.
Terex
Terex (NYSE:TEX) agreed with Konecranes (OTCPK:KNCRY) to mutually terminate their existing merger agreement. Terex agreed to sell its Material Handling and Port Solutions business to Konecranes for $1.3 billion of cash and stock. This is a great deal for both parties. Konecranes will be better off with the new deal and Terex is still free to sell the remaining business to the high bidder.
Williams
Williams (NYSE:WMB) filed an action in the Delaware Court of Chancery to block Energy Transfer (NYSE:ETE) from terminating or otherwise avoiding its obligations under the merger agreement.
Columbia
Columbia Pipeline (CPGX) got CFIUS clearance for its acquisition by TransCanada (NYSE:TRP).
Virgin
HSR is scheduled to expire today for the Alaska Air (NYSE:ALK) acquisition of Virgin America (NASDAQ:VA).
Time Warner Cable
Digital Realty (NYSE:DLR) will replace Time Warner Cable (TWC) in the S&P 500 (NYSEARCA:SPY) after the close on Tuesday, May 17.
KLA-Tencor
Lam (NASDAQ:LRCX) and KLA-Tencor (NASDAQ:KLAC) received a second request from the DOJ regarding their merger. They received regulatory clearance from Germany, Ireland, Israel and Taiwan.
Valspar
Sherwin-Williams (NYSE:SHW) and Valspar (VAL) filed an updated version of the preliminary proxy statement.
Wilshire
BBCN (BBCN) filed its second amendment to the S-4 regarding its acquisition of Wilshire (WIBC). Upon completion, the company will be named Hope Bancorp. Meh.
Tumi
Tumi (NYSE:TUMI) filed an amended version of the preliminary proxy for its acquisition by Samsonite (OTCPK:SMSOF) (OTCPK:SMSEY). Samsonite executed a credit agreement and funding of Term Loan B tranche into escrow to pay for the deal.
TNT Express
88% of all TNT Express (OTCPK:TNTEY) shares have been tendered to FedEx (NYSE:FDX).
Polycom
The preliminary S-4 was filed for the Mitel (NASDAQ:MITL) acquisition of Polycom (NASDAQ:PLCM). More to come in future editions of M&A Daily…
Elsewhere on Seeking Alpha
Disclosure: I am/we are long BRK.A, BRK.B, YHOO, TPUB, TEX, WMB, VA, TWC, PLCM.
I wrote this article myself, and it expresses my own opinions. I am not receiving compensation for it (other than from Seeking Alpha). I have no business relationship with any company whose stock is mentioned in this article.
Additional disclosure: Chris DeMuth Jr and Andrew Walker are portfolio managers at Rangeley Capital. We invest with a margin of safety by buying securities at discounts to their intrinsic value and unlocking that value through corporate events. To maximize returns for our investors, we reserve the right to make investment decisions regarding any security without notification except where notification is required by law. We manage diversified portfolios with a multi-year time horizon. Positions disclosed in articles may vary in sizing, hedges, and place within the capital structure. Disclosed ideas are related to a specific price, value, and time. If any of these attributes change, then the position might change (and probably will).
Editor's Note: This article discusses one or more securities that do not trade on a major U.S. exchange. Please be aware of the risks associated with these stocks.