The Boeing (NYSE:BA) 777 gap has been the main subject in some of my articles. In my article Boeing 777: Filling The Gap, I calculated that the gap between supply and demand is about 120 units up until 2019.
In a previous article I had a look at Goldman's view and concluded that Goldman is supporting its bearish view on Boeing by sketching a worst-case scenario for the 777 program.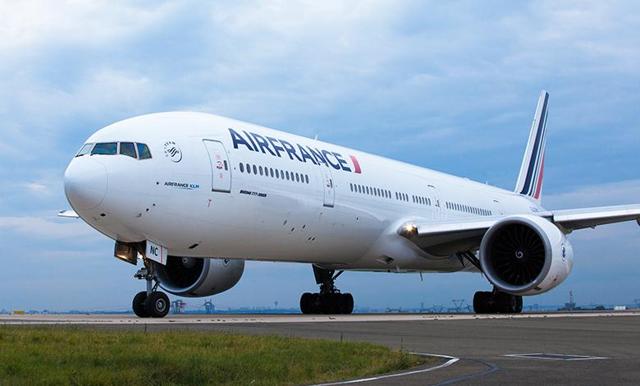 One of the things that neither my analysis nor Goldman's analysis, led by Noan Poponak, took into account are options.
Options are slots or line numbers reserved by airlines for a negotiated price and delivery date, these options are not firm as the airlines can decide not to firm up the option to an order. However, in general, aircraft that are performing satisfactory see strong conversion rates.
I have approached Boeing regarding the number of options the Boeing 777 has, but the jet maker considers this data proprietary and a private element of negotiations. This makes accurate mapping difficult.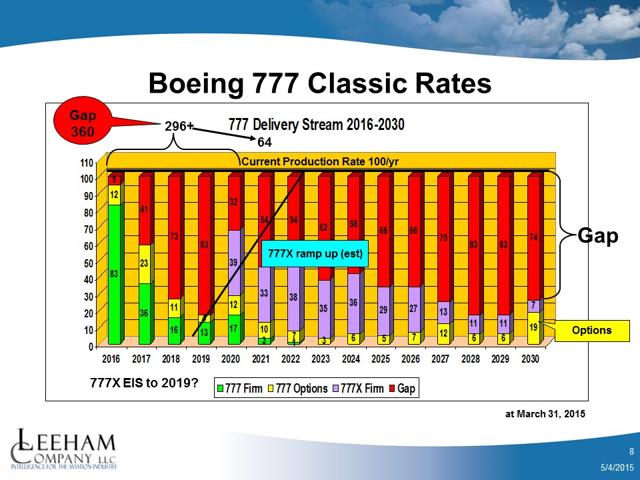 Figure 1: Boeing 777 Classic Rates (Source: Leeham News and Comment)
Using Figure 1 from Leeham News and Comment, it can be seen that from 2017 until 2030 there are a total of 108 options for the Boeing 777. AeroAnalysis has contacted The Boeing Company to gain some insight in how this figure developed since, but the jet maker is unwilling to shed some light on the matter.
What I do know is that Emirates is one of the biggest holders of options, having a total of 20 options for the current Boeing 777.
I intended to implement the options in the gap analysis and perform the analysis for various rates of option-to-firm order conversions. However, since accurate and updated information is not available I will only have a look at a best-case scenario and the worst-case scenario for the options, but I will not take into account various conversion rates. So I will only look at the potential impact options can have on the production gap.
Best-case
In the best-case scenario, I assumed that the all orders that were placed since March 2015, were no conversion from option to firm order.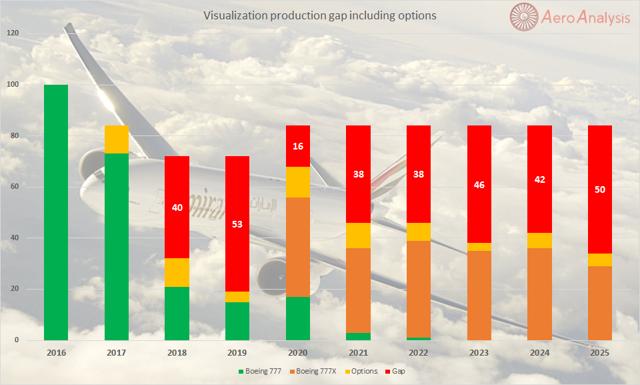 Figure 2: Visualization of the production gap with options in best-case scenario (Source: AeroAnalysis.net)
Figure 2 shows that option conversion could narrow the gap to 93 up until 2019, compared to the 120 units I calculated earlier and the 132 units supporting Goldman's view.
Worst-case
In the worst-case scenario, I assumed that every order Boeing gathered since March 2015 was an option being firmed up.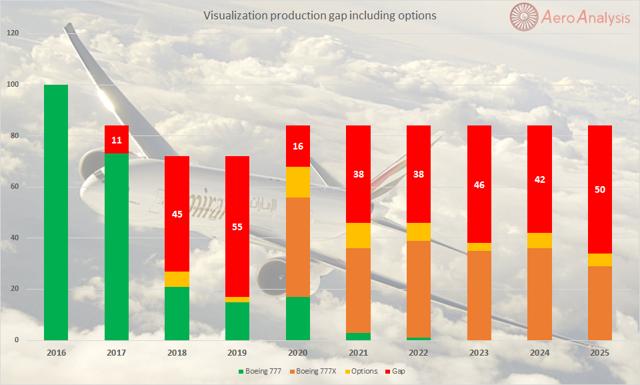 Figure 3: Visualization of the production gap with options in worst-case scenario (Source: AeroAnalysis.net)
In the worst-case scenario, the gap up until 2019 is 111 units, which is closer to my predictions, also reflecting that my prediction is slightly more positive than the worst-case.
Conclusion
It is hard to draw conclusion on this. What can be concluded, however, is that the gap of 120 units up until 2019 could potentially shrink by 7.5%-22.5% if all estimated remaining options are converted. If we assume that from now only half of the options per year will be firmed up to an order, it can be concluded that the impact of firming up options is marginal. Especially in the years 2018 and 2019, which Goldman has pointed out as years in which rate will be decreased even more, the potential impact of converting options to orders is minimal.
In the end all conversions are a win for Boeing, but the majority of the order inflow has to come from new orders.
If you would like to receive updates for my upcoming articles, please click the "Follow" text at the top of this page next to my profile.
Disclosure: I am/we are long BA.
I wrote this article myself, and it expresses my own opinions. I am not receiving compensation for it (other than from Seeking Alpha). I have no business relationship with any company whose stock is mentioned in this article.