Activision Blizzard's (NASDAQ:ATVI) chart is starting to form what could turn into a double-top reversal. Back in December, Activision shares reached an all-time high of $39.58. The stock dropped into a trough, representing a decline of nearly 30%. Shares gradually recovered the ground, and tested the all-time high on Monday. The Street rejected a breakout above the resistance level and shares tumbled over 3% this Tuesday. The resulting chart is beginning to resemble a double-top pattern, which could signal a reversal from Activision's current uptrend.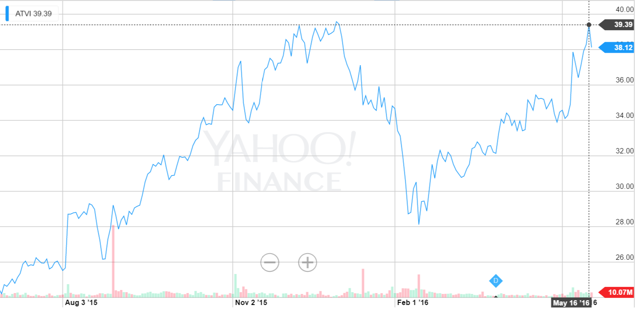 Technical interpretations of the charts can alert investors to potential problems in a company's fundamentals. However, this is where I believe Activision deviates from the story its chart tells. Yes, there are risks in Activision's business. Its largest franchise, World of Warcraft, has been in decline for several years now. It's acquisition of King Digital is also questioned by many analysts. However, I believe the long-term prospects outweigh the negatives. Activision-Blizzard's Warcraft movie, based on the game, seems to be embraced by the gamers and general public. 96% of participating Rotten Tomatoes users are planning on seeing the movie.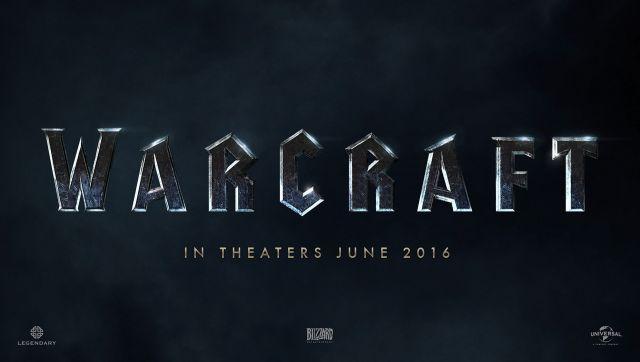 The movie's success could mark a significant change in the way Activision further monetizes its popular games, as well as how it introduces franchises to the general population. Furthermore, Activision-Blizzard expects its new Overwatch franchise to develop into a large source of revenue in the coming years, further offsetting the decline in World of Warcraft. Lastly, Activision has gone all in on e-sports. Its acquisition of MLG and devotion of resources could pay off huge if there is enough demand in the space.
The development of these three catalysts, along with the performance of King, will ultimately determine the share price in the long term. On a broader level, the gaming sector looks rather healthy. Electronic Arts (NASDAQ:EA), another player in the gaming industry, reported great results in its most recent quarter, as did Activision. Activision's growth prospects and the strength in the gaming industry are why I am deciding to hold on to my Activision-Blizzard stock. However, I will be monitoring the charts very closely to see how the apparent double-top pattern develops.
I encourage you to follow me as I cover a wide variety of current topics, with a special interest in the technology and entertainment industry.
Disclosure: I am/we are long ATVI.
I wrote this article myself, and it expresses my own opinions. I am not receiving compensation for it (other than from Seeking Alpha). I have no business relationship with any company whose stock is mentioned in this article.