Welcome to the Trust Busting issue of M&A Daily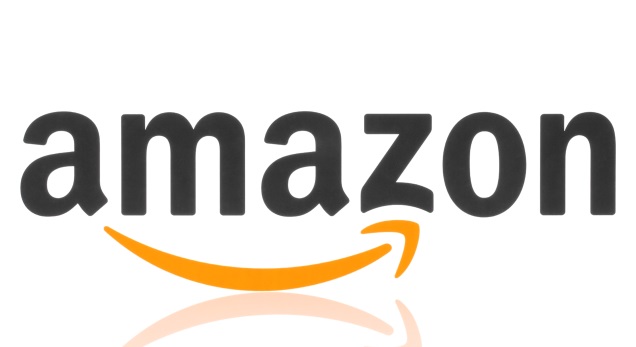 Amazon
Donald Trump accused Amazon (NASDAQ:AMZN) of using the Washington Post as a "tax shelter." The presumptive Republican nominee also accused the company of a "huge antitrust problem," according to Donald Trump who added that Amazon CEO Jeff Bezos "thinks I would go after him for antitrust." Paul Farhi, writing in the Washington Post, reported on the accusations saying,
He presented no evidence for his assertion.
He presumably saved the sentence for future use. The tax shelter charge is easy to refute: Amazon does not own the newspaper; it is separately owned by Amazon's CEO.
The antitrust charge requires a bit longer treatment. Since the word "antitrust" already means something, it is no longer available for its usage above meaning "stuff politicians can threaten businessmen with." That being said, the current Justice Department has been almost as free with what constitutes antitrust violations. Nothing is currently in the works, but they could take a close look at Amazon's refusal to sell Apple (NASDAQ:AAPL) and Google (NASDAQ:GOOG) (NASDAQ:GOOGL) video streaming devices that compete with Amazon Fire. According to Amazon, these Apple and Google products are incompatible with Amazon Prime. More likely, helping out two big competitors is incompatible with Amazon's interests. But Amazon has no duty to help Apple and Google, both of whom are perfectly capable of selling their wares elsewhere (in an Apple store, for one example).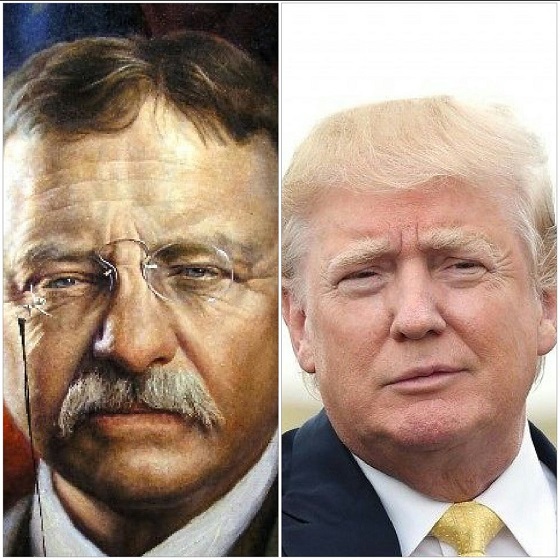 Would a President Trump be a great trust buster in the mold of Teddy Roosevelt? Is this giving him a lot of credit for serious thinking about this public policy issue?
FMC
Technip (TKPPY) is merging with FMC (NYSE:FTI) in a $2.4 billion stock deal. Technip holders get two shares of FTI.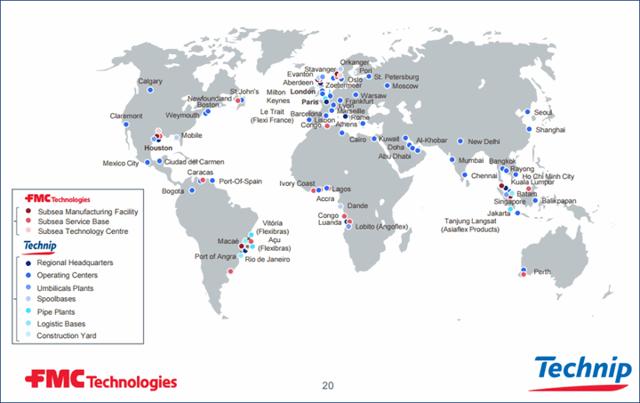 Monsanto
Monsanto (NYSE:MON) received an unsolicited proposal from Bayer (OTCPK:BAYZF). The Monsanto board is reviewing the proposal.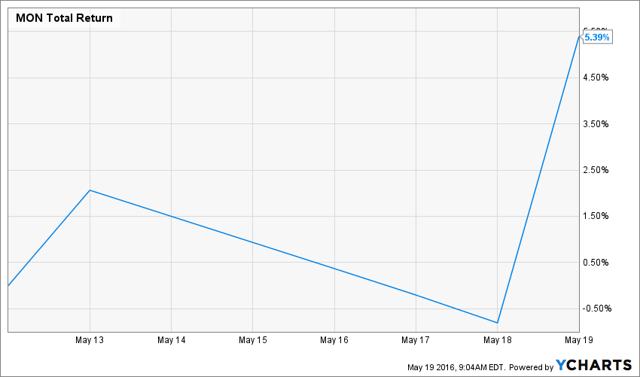 Yesterday, Monsanto management dismissed takeover talk as "wild speculation."
inContact
The definitive merger agreement was filed with the SEC for the NICE-Systems (NASDAQ:NICE) acquisition of inContact (NASDAQ:SAAS).
Rofin-Sinar
The first proxy amendment was filed for the Coherent (NASDAQ:COHR) acquisition of Rofin-Sinar (NASDAQ:RSTI).
Ruckus
The first S-4 amendment was filed for the Brocade (NASDAQ:BRCD) acquisition of Ruckus (NYSE:RKUS).
Tribune Publishing
Oaktree (NYSE:OAK), the second largest holder of Tribune Publishing (TPUB), is encouraging the board and management to engage in discussions with Gannett (NYSE:GCI).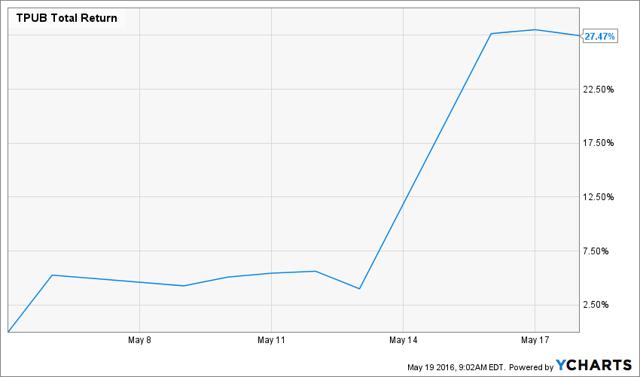 KeyCorp
KeyCorp (NYSE:KEY) increased dividends for the quarter to $0.085 per share from $0.075.
New York REIT
WW Investors expressed its dissatisfaction that New York REIT (NYSE:NYRT) did not reply to a proposal made on May 4th from an interested party, and instead let the May 11th response deadline pass. More to come in future editions of M&A Daily…
Elsewhere on Seeking Alpha
Beyond Seeking Alpha
Disclosure: I am/we are long MON, SVVC, SRG, BRK.A, BRK.B, YHOO, FTF.
I wrote this article myself, and it expresses my own opinions. I am not receiving compensation for it (other than from Seeking Alpha). I have no business relationship with any company whose stock is mentioned in this article.
Additional disclosure: Chris DeMuth Jr and Andrew Walker are portfolio managers at Rangeley Capital. We invest with a margin of safety by buying securities at discounts to their intrinsic value and unlocking that value through corporate events. To maximize returns for our investors, we reserve the right to make investment decisions regarding any security without notification except where notification is required by law. We manage diversified portfolios with a multi-year time horizon. Positions disclosed in articles may vary in sizing, hedges, and place within the capital structure. Disclosed ideas are related to a specific price, value, and time. If any of these attributes change, then the position might change (and probably will).
Editor's Note: This article covers one or more stocks trading at less than $1 per share and/or with less than a $100 million market cap. Please be aware of the risks associated with these stocks.