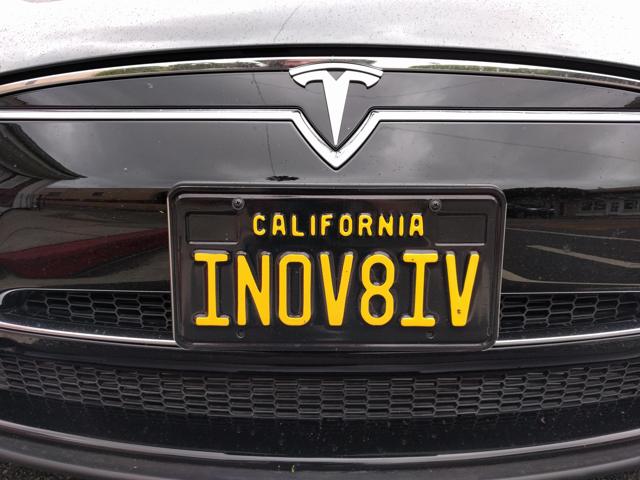 Around 15 years ago, regulators came down hard on the investment banks, claiming that there were inherent conflicts of interest in their business model. They said that these conflicts of interest prevented investors from receiving unbiased advice. For example, in 2001, Laura Unger, acting chair of the SEC, said "research analysts are subject to several influences that may affect the integrity and the quality of their analysis and recommendations."
She said that one of those influences was the investment banks' desire to attract and retain clients. What she meant was that an analyst might face pressure from the bank that employed him to write a favorable report about a company if the bank was serving (or hoping to serve) as an underwriter for that company's offering of securities.
If you thought this problem was fixed, think again. On Wednesday morning, we awoke to news that an analyst from Goldman Sachs (NYSE:GS), Patrick Archambault, had upgraded Tesla Motors (NASDAQ:TSLA) from "neutral" to "buy" and increased his price target on the stock to $250 per share. At first glance, there is nothing unusual about this. After all, he seems to have conducted a thorough analysis and he is certainly entitled to his own opinion. Not surprisingly, news of the upgrade caused the stock to immediately rally.
I have more than just a superficial interest in all of this. You see, I shorted Tesla some time ago, and the Goldman-inspired rally ate into my profits (though didn't erase them). With Goldman pushing the shares higher, I decided to close my short.
But what happened after the market closed really raised my suspicions. Tesla filed a preliminary prospectus with the SEC for the sale of 6.8 million shares of common stock. In addition, CEO Elon Musk will be selling almost 2.8 million shares from his personal holdings. (At current prices, that's well over half a billion dollars for Mr. Musk, but who's counting?) News of the offering drove the price of Tesla back down.
Here's the problem for Mr. Archambault and Goldman. Printed right on the front page of that prospectus are the names of the underwriters. Guess who is a lead underwriter? Surprise! It's Goldman Sachs.
Of course, none of this means that Archambault or Goldman did anything wrong. We don't know if the analyst was pressured to issue the upgrade or if he was aware that Tesla was about to file a prospectus or if he knew that Goldman would be serving as an underwriter in the deal. All of this could be nothing but an incredible coincidence. Yet, somehow, I doubt it.
Here is what we know for sure. Something smells fishy. This is the kind of behavior that makes ordinary investors extremely angry about Wall Street. Even worse, it makes them feel that they aren't playing on a level field. If regulators really care about the integrity of the markets, which they claim they do, I would expect them to start asking some hard questions about what happened here. If they don't, they're simply not doing their jobs.