All-Time High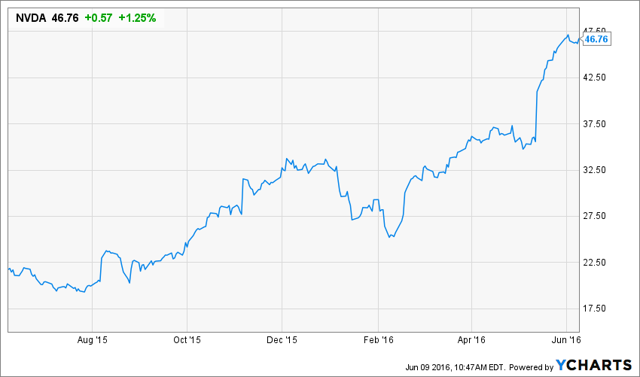 About a month ago I wrote an article about Nvidia (NASDAQ:NVDA), citing its GPU market share for gaming and the emergence of their datacenter and professional visualization segments as catalysts for long-term growth. That day, the stock closed at $36.31. Today the stock opened at $46.02, up ~27% from then. Compare this to the S&P 500 (NYSEARCA:SPY), which is up 0.44%.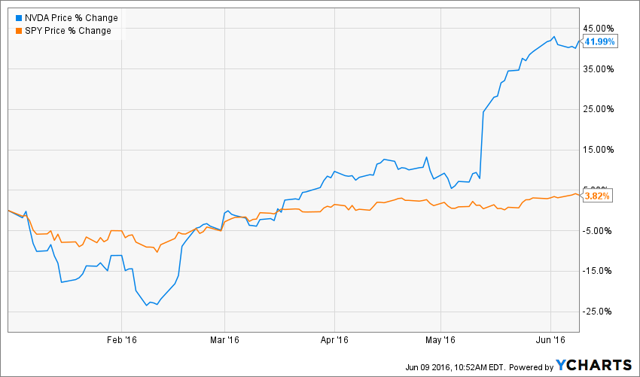 What happened? The company beat Q1 earnings by 43.8%, and revenue by ~$40M on 13% YOY growth to $1.3B. This was driven by a strong GPU sales in gaming, and revenue growth in professional visualization and datacenter. For Q2, Nvidia issued revenue guidance of $1.32-1.38B, above consensus estimates of $1.28B.
Recent Developments
The company also revealed the GeForce GTX 1070 and GeForce GTX 1080 on May 6th. The GTX 1070 is essentially a GTX 980 Ti with 8GBs (which strikes me as unnecessarily large but I'm not complaining) at a lower price. The GTX 1080 is probably going to be at least $200 more than the GTX 1070, appealing to a higher-end market.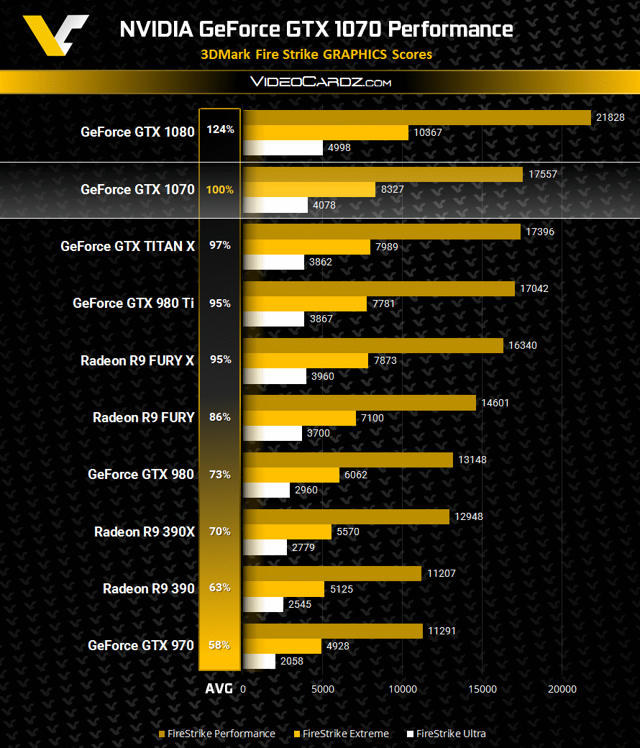 A note on the GTX 1080M: Why wasn't the card revealed with the other two? Some people were concerned about the mobile-based parts that were not showcased at Computex Tuesday in Taipei. This could be because it really isn't ready, or simply a case of Nvidia protecting downstream system partners and retailers from cannibalism. In any event, recent reports claim that Nvidia could be releasing the Pascal Mobile GPU lineup sooner than expected. PC Gamer said, "According to our contacts, Nvidia is readying the release of its new 10-series chips for notebooks."
The kick is, they won't be M versions of desktop GPUs. They will be the same chips used on the desktops, just operating at a lower TDP...we're told there will be the same number of shader units, etc.
According to PC Gamer, Nvidia plans to stop "producing separate M versions of its desktop GPUs" as well.
This is an exciting development given the disparity between the two models in the past.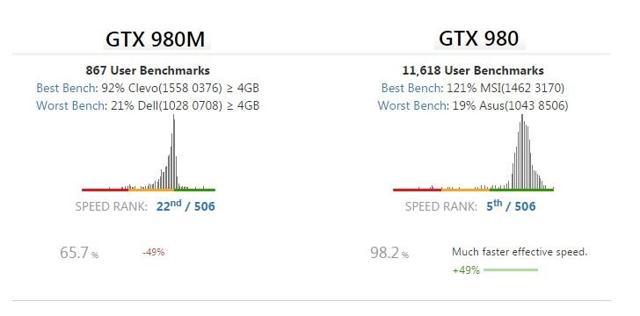 Shield TV Software Update: Plex Media
On Thursday Nvidia announced a Shield TV software update that essentially allows the Shield to act as a "standalone Plex server." If you don't know what Plex is, here is an overview from their website: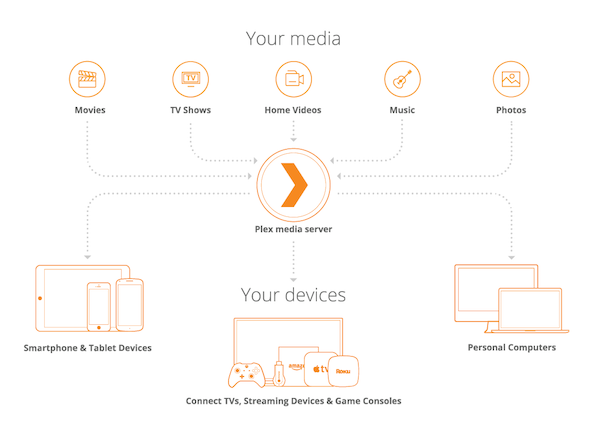 Plex basically allows you to compile all of your media files and have them readily available on mobile devices through their app. Prior to the software update, Plex users needed to have a computer that served as a host for the Plex server. Now, Nvidia customers will be able to use the Shield to host the Plex server. This is a big deal for existing Plex customers, but potentially more significant for Shield owners who now have the power of Plex at their disposal. All of their media files can now be stored and streamed via Shield. Nvidia's Shield TV already had a Plex app for streaming, so users will just have to download the software update to gain access to the new feature.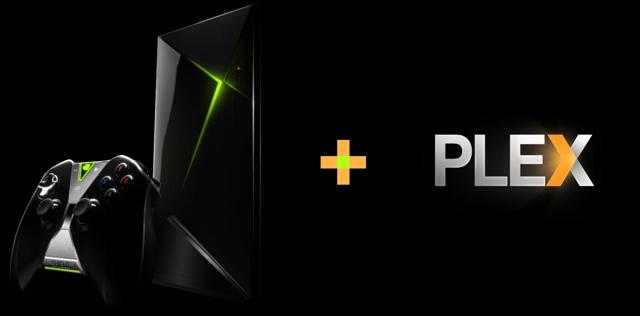 According to Tech Crunch, Plex plans to update their app when Nvidia releases a firmware update later this month. Plex released a blog post called "Nvidia Shield, you complete us" on Thursday.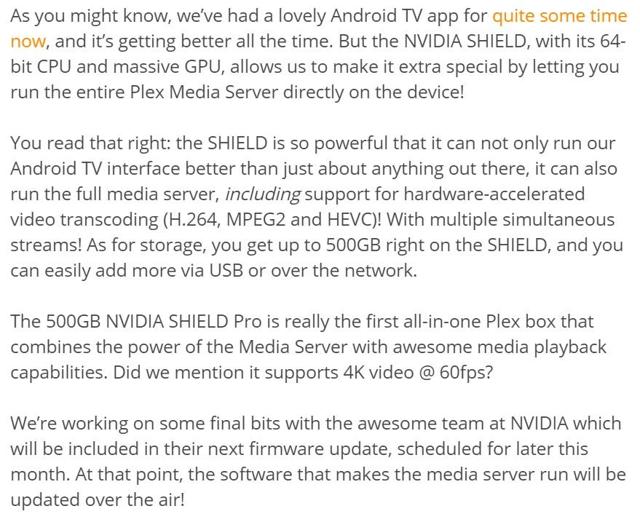 User reviews on the site claim that the streams are flawless.
Outlook
According to IBM, we generate 2.5 quintillion bytes of data each day, "so much that 90% of the data in the world today has been created in the last two years alone." Nvidia is developing the infrastructure to support this massive influx of data.
The difficult part about valuating Nvidia is that the systemic future growth in datacenter, AI, and visual computing could happen in a year, 5 years. Until then, it will be about how much noise you can tolerate.
I see Nvidia's datacenter business as the largest growth opportunity in the coming years. Over the last 12 months the segment grew 65%, despite the trend of web-scale operators purchasing their own dark fiber and switching gear. The company has an aggressive strategy to gain market share in HPC, hyperscale cloud, and AI, which account for a combined $25B market (IBIS).
With that being said, Nvidia is not trading cheap right now. Earnings yield is 2.54%, B/M is 0.1702, and dividend yield is under 1%. Compare this with Intel's (NASDAQ:INTC) 7.37%, 0.4062, and 3.14%, respectively (forgive me for comparing apples to pineapples).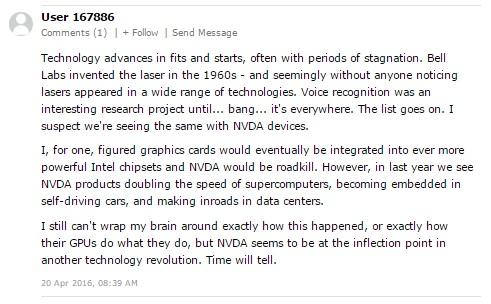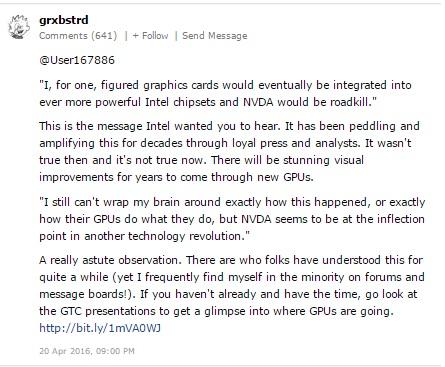 I agreed with these comments and didn't want them to get lost in the bowels of the comments section. Thank you to User 167886 and grxbstrd for the insight.
Disclosure: I/we have no positions in any stocks mentioned, and no plans to initiate any positions within the next 72 hours.
I wrote this article myself, and it expresses my own opinions. I am not receiving compensation for it (other than from Seeking Alpha). I have no business relationship with any company whose stock is mentioned in this article.