Welcome to the AT&T v Verizon issue of M&A Daily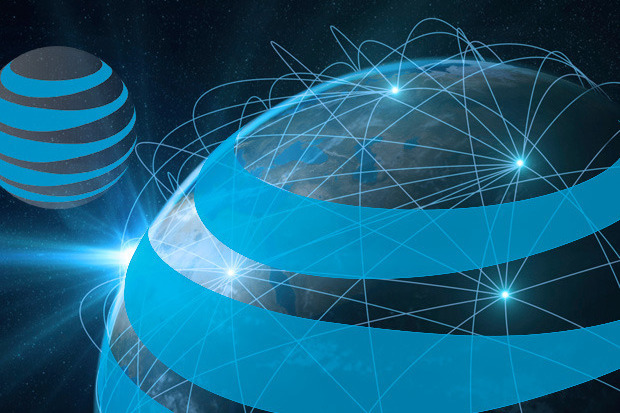 Yahoo
Verizon (NYSE:VZ) and AT&T (NYSE:T) made second-round offers for the Yahoo (YHOO) core internet assets. The company received offers for over $5 billion from AT&T and others, topping the Verizon bid of around $3.5 billion. Your move, Verizon.
Axiall
Westlake (NYSE:WLK) is buying Axiall (NYSE:AXLL) for $33 per share in cash. The buyer is working with Goldman (NYSE:GS) and Deutsche (NYSE:DB); the target is working with Morgan Stanley (NYSE:MS) and Barclays (NYSE:BCS).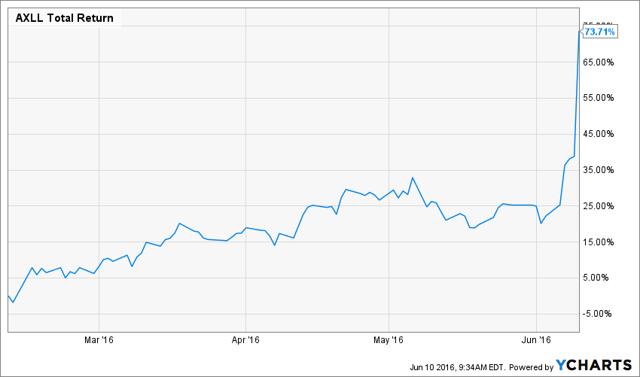 Dow
The definitive proxy has been filed for the Dow (DOW) merger with du Pont (DD). Both companies hold their shareholder votes on July 20.
Fairchild
ON (NASDAQ:ON) extended the tender offer for Fairchild (FCS) to June 23.
Demandware
The tombstone for the Salesforce (NYSE:CRM) acquisition of Demandware (NYSE:DWRE) is posted. The tender offer expires July 8.
Andersons
Andersons (NASDAQ:ANDE) sent a letter to HC2 (NYSEMKT:HCHC), saying that it is ready to engage on a credible proposal and that the proposal in the HC2 June 2 letter is not enough.
Cvent
The definitive proxy was filed for the Vista Equity acquisition of Cvent (NYSE:CVT). Cvent holds its shareholder vote on July 12.
Talmer
The Notice of Effectiveness of the S-4 was filed for the Chemical (NASDAQ:CHFC) acquisition of Talmer (NASDAQ:TLMR).
Rite Aid
The FTC is heading towards approving the Walgreens (NASDAQ:WBA) acquisition of Rite Aid (NYSE:RAD). The $1.12 arb spread offers a 46% IRR if the deal closes by October. More to come in future editions of M&A Daily...
Done deal.
Elsewhere on Seeking Alpha
Beyond Seeking Alpha
Disclosure: I am/we are long YHOO, AXLL, RAD, DRII.
I wrote this article myself, and it expresses my own opinions. I am not receiving compensation for it (other than from Seeking Alpha). I have no business relationship with any company whose stock is mentioned in this article.
Additional disclosure: Chris DeMuth Jr and Andrew Walker are portfolio managers at Rangeley Capital. We invest with a margin of safety by buying securities at discounts to their intrinsic value and unlocking that value through corporate events. To maximize returns for our investors, we reserve the right to make investment decisions regarding any security without notification except where notification is required by law. We manage diversified portfolios with a multi-year time horizon. Positions disclosed in articles may vary in sizing, hedges, and place within the capital structure. Disclosed ideas are related to a specific price, value, and time. If any of these attributes change, then the position might change (and probably will).