Welcome to the Reid Hits the Bid issue of M&A Daily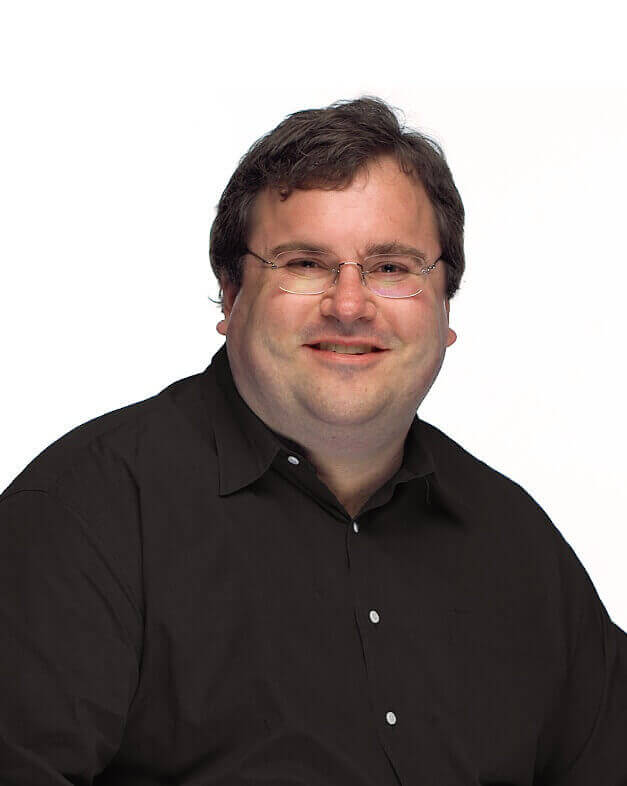 Microsoft's (NASDAQ:MSFT) purchase of LinkedIn (LNKD) makes sense for a variety of reasons. Microsoft is the largest player in the enterprise software space and this gives them an entry into the enterprise recruiting space, learning and development (with Lynda.com), as well as most clearly into professional social networking, a space they've struggled to enter into previously. Microsoft's CRM system, Dynamics, has potential integrations with Recruiter, and the integrations between Office 365 offerings and the LinkedIn social network are also appealing. The transaction comes as a surprise given Reid Hoffman's complete control over LinkedIn through his voting shares, but LinkedIn will stay an independent organization under the Microsoft umbrella and Jeff Weiner will remain CEO. Thank you to my colleague Ravi Mulani for research on this opportunity.
Priced at over 8x revenue, the deal would be hard for another suitor to beat. It will be accretive to non-GAAP EPS in 2019. It is Microsoft CEO Satya Nadella's biggest deal so far.
Bitcoins

I have invested in and written about Bitcoins a number of times over the past few years. If you are interested in getting started, I have my wallet at Coinbase which I recommend to other investors as well. You can get 10% off on your first $100 invested. This morning, BTC is trading through $700 (or, depending upon how you want to think about it, US$ is declining precipitously per BTC).
Yahoo!
Verizon (NYSE:VZ) and AT&T (NYSE:T) are making third and final round bids for Yahoo! (YHOO) core assets.
Polycom
The first S-4 amendment was filed for the Mitel (NASDAQ:MITL) acquisition of Polycom (NASDAQ:PLCM).
Celator
The offer to purchase was filed along with the 14D-9 for the Jazz (NASDAQ:JAZZ) acquisition of Celator (NASDAQ:CPXX).
Medivation
The HSR waiting period is set to expire today for the Sanofi (NYSE:SNY) acquisition of Medivation (NASDAQ:MDVN). Medivation filed its definitive consent revocation statement.
TiVo
The HSR waiting period is scheduled to expire today for the Rovi (NASDAQ:ROVI) acquisition of TiVo (NASDAQ:TIVO).
Huntington
FirstMerit (NASDAQ:FMER) and Huntington (NASDAQ:HBAN) hold their shareholder votes for their merger.
Opower
The tender offer expires today for the Oracle (NYSE:ORCL) acquisition of Opower (NYSE:OPWR).
Monsanto
Bayer (OTCPK:BAYRY) filed an investor presentation for the proposed acquisition of Monsanto (NYSE:MON).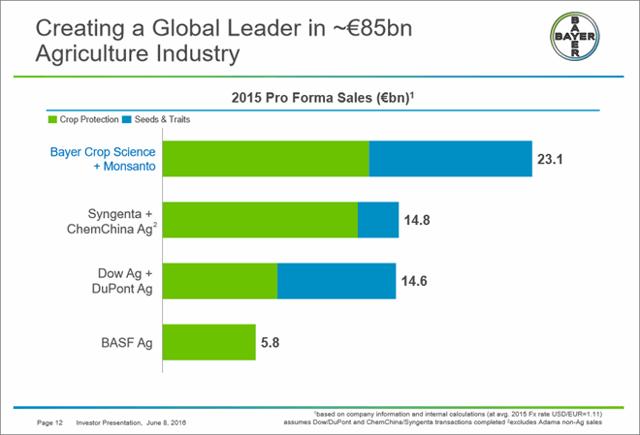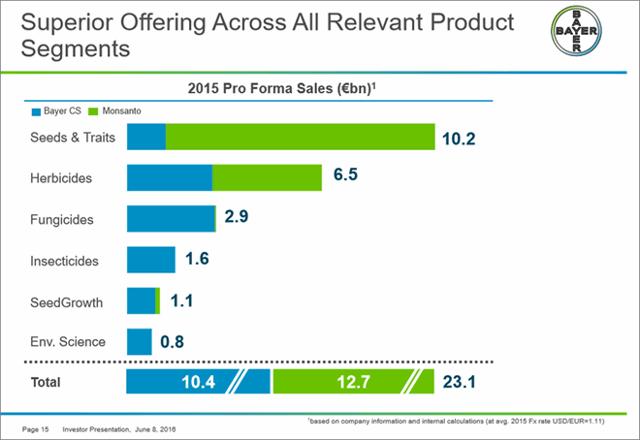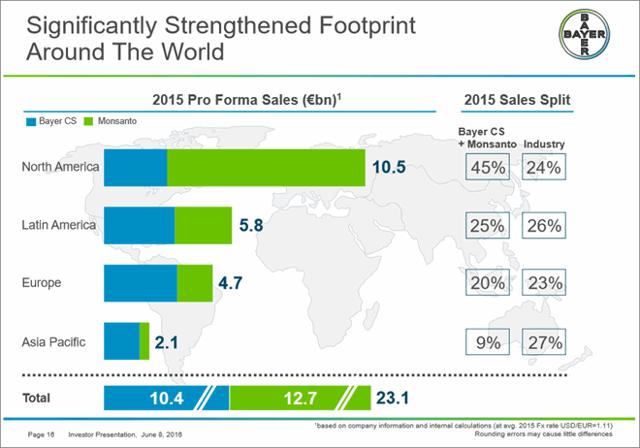 ITC
ITC (ITC) filed a presentation for fixed income investors for the acquisition by Fortis (FRTSF).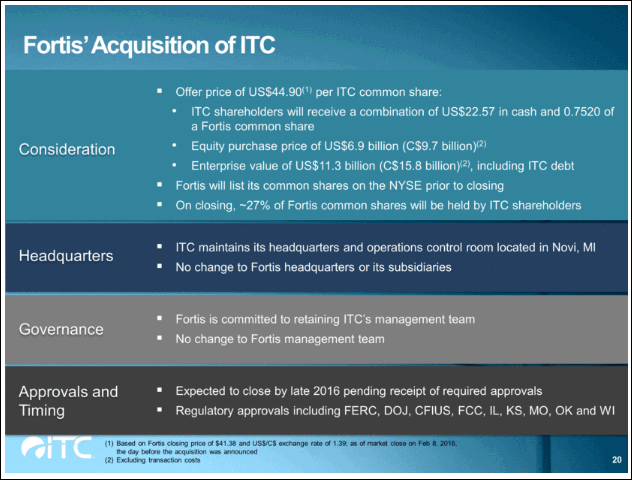 InterOil
InterOil (NYSE:IOC) set a shareholder meeting for July 28 for its acquisition by Oil Search (OTCPK:OISHY).
Ashford
Ashford (NYSE:AHP) is reviewing the takeover proposal from the Weisman Group. More to come in future editions of M&A Daily…
Elsewhere on Seeking Alpha
Beyond Seeking Alpha
Disclosure: I am/we are long LNKD, YHOO, MDVN, WR.
I wrote this article myself, and it expresses my own opinions. I am not receiving compensation for it (other than from Seeking Alpha). I have no business relationship with any company whose stock is mentioned in this article.
Additional disclosure: Chris DeMuth Jr and Andrew Walker are portfolio managers at Rangeley Capital. We invest with a margin of safety by buying securities at discounts to their intrinsic value and unlocking that value through corporate events. To maximize returns for our investors, we reserve the right to make investment decisions regarding any security without notification except where notification is required by law. We manage diversified portfolios with a multi-year time horizon. Positions disclosed in articles may vary in sizing, hedges, and place within the capital structure. Disclosed ideas are related to a specific price, value, and time. If any of these attributes change, then the position might change (and probably will).
Editor's Note: This article discusses one or more securities that do not trade on a major U.S. exchange. Please be aware of the risks associated with these stocks.