I don't normally follow Intel (NASDAQ:INTC) because I believe alternative energy and energy storage are more interesting and fun. When writing about issues that will impact a specific stock in a clear timeframe, I publish on Seeking Alpha. When writing on fuzzy issues with unclear time frames that won't necessarily impact a particular stock, I publish on InvestorIntel, a Toronto-based website that serves a different demographic.
This week we learned that the mighty Intel has demanded that InvestorIntel abandon four years of brand development work and change its name to avoid "confusion in the marketplace as to the source of its services and/or suggest some affiliation or relationship with Intel that does not exist."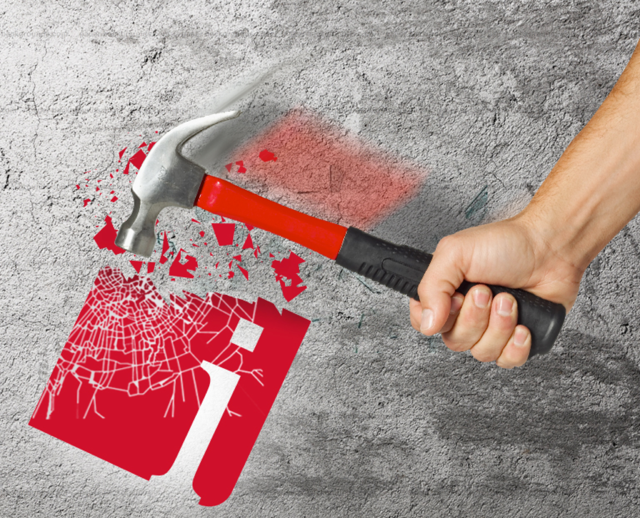 Give me a break!
Intel's name was chosen as a short-hand variant of "Integrated Electronics" at a time when the informal noun "intel" was firmly ensconced in the lexicon. InvestorIntel's name was chosen because that portal's mission is to provide valuable insight to investors from recognized global experts in some very narrow fields. Intel's name is an artificial word. InvestorIntel's name explains what the portal offers to users in the normal colloquial sense of the words.
Frankly, I was surprised to learn that Intel has a long and colorful history as a trademark bully. I would have expected more from a technology titan. I was even more amazed at some of the tiny companies Intel has sued over the years.
While Latinintel and Intelport stood up to Intel and won their cases, the more common outcome is outright capitulation because few entrepreneurs can afford to fight with a $150 billion bully.
My professors in law school taught me that trademark protection for common words is inherently flimsy and must be narrowly construed by the courts. That's why Standard Oil of New Jersey spent a fortune finding a word that had no meaning in any known language before rebranding itself as Exxon.
They also taught me that intentional abuse of the legal process is ethically appalling and occasionally an actionable tort in its own right. In my view, Intel's threats in this situation bespeak a level of corporate paranoia, arrogance and disdain for the reasonable rights of others that's shameful on the best of days. The way Intel deals with small companies that are not and cannot be a threat to its core business of making and selling computer chips says a lot about its corporate character.
If you're an investor who believes character matters, Intel probably isn't a good fit for your portfolio.
Disclosure: I/we have no positions in any stocks mentioned, and no plans to initiate any positions within the next 72 hours.
I wrote this article myself, and it expresses my own opinions. I am not receiving compensation for it (other than from Seeking Alpha). I have no business relationship with any company whose stock is mentioned in this article.
Additional disclosure: From time to time I publish my analysis on InvestorIntel.com and receive their customary contributor payments for such work.