Most Twitter (NYSE:TWTR) investors have had a difficult time since the company's IPO in 2013. Growth has been stagnant, innovation has fallen behind peers, and retaining top level executives has been a pestering issue. One can especially spot a struggling stock when the most promising aspect of the company is a potential buyout. Although I am not a believer in Twitter's long-term prospects, I can appreciate when progress is made. Twitter recently announced that it would allow advertisers to target users through emojis that they have "liked," retweeted or tweeted themselves. The announcement on Wednesday comes in time for "World Emoji Day" on July 17th.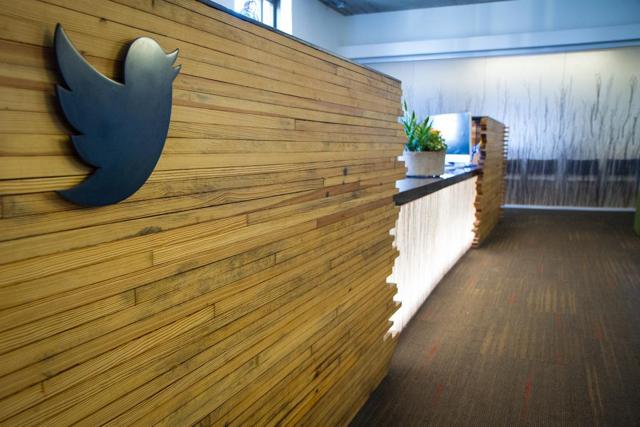 Upon hearing the news, I thought of it as nothing more than just a minor upgrade. As I thought about the feature more, I realized how strategic this move is and how it will bolster ad revenues. Let's look at Twitter's more successful counterpart, Facebook (NASDAQ:FB), to see why this matters. Yes, Facebook has more users than Twitter. However, it is only able to benefit from those users because its platform allows for advertisers to target specific people based on their profiles. That's the key to their revenues and their nearly $10 North American Average Revenue Per User (ARPU) in 2015. As a platform, Twitter users don't have the same level of depth in their profiles as Facebook users do. And as such, it has been more difficult for advertisers to specifically target the consumer they want. Twitter's differentiating feature is that it is ultra-quick and more suited for following/commenting on events in real time. The emoji targeting feature builds on Twitter's strength in advertising around large events.
Let's take an event like the World Cup. Nike (NYSE:NKE) could bolster its presence in soccer by showing ads to all users who tweet the soccer ball emoji during matches. This ensures that Nike's advertisements are going directly to engaged fans and makes for a highly efficient campaign. But why stop there? Twitter has also curated a series of emojis that are exclusive to its platform. For example, Nike could collaborate with Twitter to make an emoji of Clint Dempsey, one of their sponsored players. Then, they could target each user who tweets/likes/retweets the Clint Dempsey emoji with tailored Nike advertisements. Not only does this promote the fact that a star like Dempsey wears Nike gear, but it then follows up on users who express interest in Dempsey or the brand with content they want to see.
Conclusion:
Twitter's user growth has run out of steam. As a result, earnings growth will have to come from increased ARPU. The emoji-based targeting feature shows that Twitter knows how to accomplish this, or is at least a step in the right direction. The new feature allows for two points of sales. Brands would pay for their own emoji on top of the amount paid for ads to be shown. This benefits all parties involved. Advertisers receive a high-quality marketing campaign, and Twitter increases its revenues from that particular campaign. I could even see customized brand emojis taking off similar to Snapchat's (CHAT) brand filters. Even if brands do not opt for their own emoji, the targeting feature strengthens Twitter's advertisement offerings. I expect to see more emoji-based campaigns, such as this Tour de France one in the future. This should entice more advertisers and send a boost to Twitter's top line.
I encourage you to follow me as I cover a wide variety of current topics, with a special interest in the technology and entertainment industries.
Disclosure: I am/we are long FB, NKE.
I wrote this article myself, and it expresses my own opinions. I am not receiving compensation for it (other than from Seeking Alpha). I have no business relationship with any company whose stock is mentioned in this article.