Welcome to the Marijuana Cloud issue of M&A Daily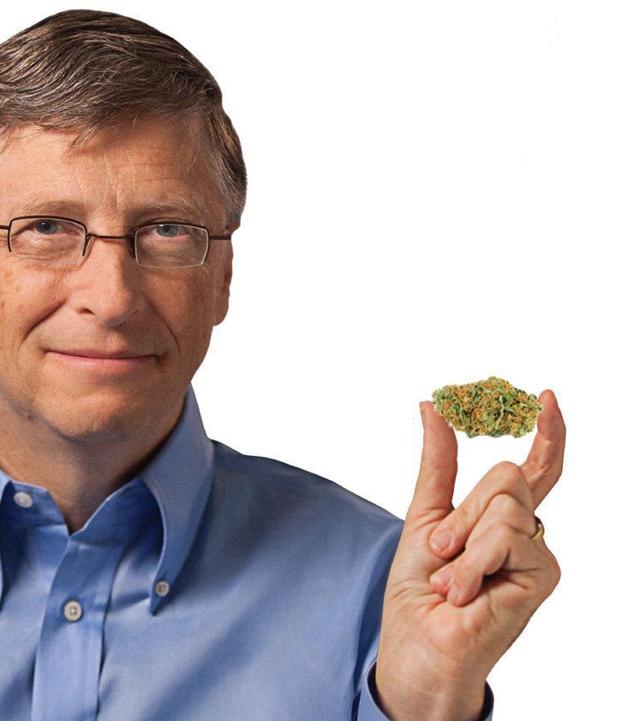 Microsoft
Microsoft (NASDAQ:MSFT) is buying Wand Labs, a developer of messaging apps, in order to build a platform for conversation. The Wand Lab team will focus on artificial intelligence, as well as online chat bots. They expect to build AI that is indistinguishable from human chat.
Microsoft is also developing a new blockchain platform called Project Bletchley, which will help support bitcoin. Microsoft's Marley Gray said that:
Project Bletchley is a vision for Microsoft to deliver Blockchain as a Service (BaaS) that is open and flexible for all platforms, partners and customers.
Microsoft's involvement will offer increased credibility and security for bitcoin holders. Today, bitcoin is trading through $750 per BTC, up 190% since this time last year. At today's price, I continue to recommend a 10% allocation of one's cash holdings to BTC.
In other deal news, Microsoft is partnering with KIND Financial to offer software for legal cannabis management from seed to sale. Recreational use is legal in Alaska, Colorado, Oregon, Washington, D.C., and Washington state (where Bill Gates supported legalization), a list that could add California and four other states shortly. Medical marijuana is legal in 24 states. According to ArcView Market Research, legal sales are expected to hit about $6.7 billion this year, up from $5.4 billion last. Based on Microsoft's cloud platform, KIND will offer management services for this industry. According to the company:
Microsoft supports government missions to regulate and monitor controlled substances and items, from the Justice Department regulating tobacco and firearms to a state regulating legal cannabis.
One factor delaying corporate support for marijuana is the fact that it remains illegal federally. It can be difficult for marijuana companies to take full advantage of the tax benefits and can also be difficult to get financing from banks. But Microsoft's support will add to the corporate acceptance of this growing industry.
LinkedIn
Salesforce.com (NYSE:CRM) made a bid for LinkedIn (LNKD), losing to Microsoft.
Medivation
Sanofi (NYSE:SNY) is looking at buying BioMarin (NASDAQ:BMRN) as an alternative to its offer for Medivation (NASDAQ:MDVN).
Lexmark
The definitive proxy has been filed in connection to the Apex acquisition of Lexmark (NYSE:LXK). The Lexmark shareholder vote is on July 22.
Cabela's
Private equity firms Apax and TPG are each meeting with Cabela's (NYSE:CAB) management as part of an auction for the company.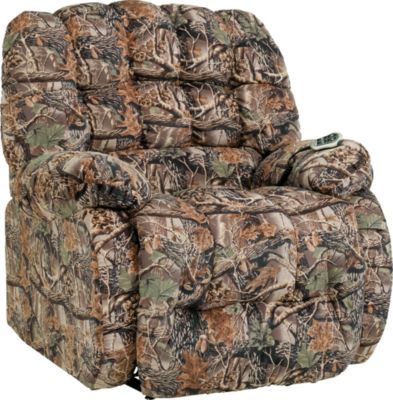 I am trying to find the right room in the house for this. My wife questions the existence of such a room.
FEI
Today is the preliminary proxy filing for the Thermo Fisher (NYSE:TMO) acquisition of FEI (NASDAQ:FEIC).
Multi-Fineline
Multi-Fineline's (NASDAQ:MFLX) shareholders voted for the acquisition by Suzhou Dongshan.
Cash America
The HSR waiting period expires today for the First Cash (NASDAQ:FCFS) acquisition of Cash America (NYSE:CSH).
Elizabeth Arden
Revlon (NYSE:REV) is buying Elizabeth Arden (NASDAQ:RDEN) in an $870 million cash deal. RDEN holders get $14 per share.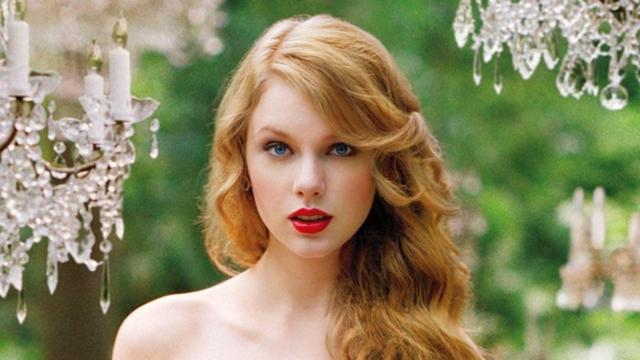 Cigna
Cigna (NYSE:CI) and Anthem (NYSE:ANTM) are working with federal and state regulators, including California's Department of Managed Health Care, regarding the deal. More to come in future editions of M&A Daily...
Elsewhere on Seeking Alpha
Beyond Seeking Alpha
Disclosure: I am/we are long LNKD, MDVN, LXK, CAB, CI.
I wrote this article myself, and it expresses my own opinions. I am not receiving compensation for it (other than from Seeking Alpha). I have no business relationship with any company whose stock is mentioned in this article.
Additional disclosure: Chris DeMuth Jr and Andrew Walker are portfolio managers at Rangeley Capital. We invest with a margin of safety by buying securities at discounts to their intrinsic value and unlocking that value through corporate events. To maximize returns for our investors, we reserve the right to make investment decisions regarding any security without notification except where notification is required by law. We manage diversified portfolios with a multi-year time horizon. Positions disclosed in articles may vary in sizing, hedges, and place within the capital structure. Disclosed ideas are related to a specific price, value, and time. If any of these attributes change, then the position might change (and probably will).