Rig Count
Headlines will have you read "Rig Counts Increase by 10!" But a close examination of what rigs were increased gives you another picture of the current drilling landscape.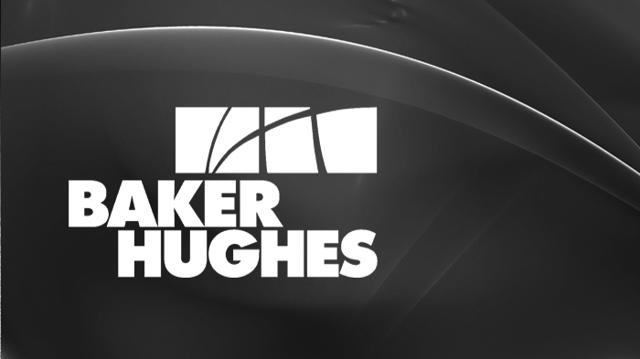 Baker Hughes (NYSE:BHI) releases a weekly rig count, and it's widely followed because it somewhat gives a good gauge to where US production is going.
If one takes a close examination of the rig count increase, one would notice that it was vertical rigs that increased by seven last week and horizontal was only increased by three. There's a very important difference between vertical and horizontal rigs, and we will explain it here.
In the case of shale drilling, producers use horizontal rigs. One of the reasons why rig counts haven't coincided 1:1 with production is because horizontal drilling allows longer laterals and drill into the different "layers."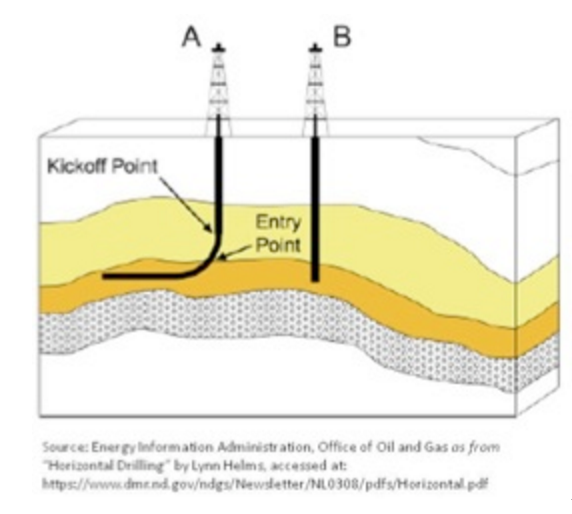 A is horizontal drilling and B is vertical drilling.
Vertical rigs were used mostly until 2000 when shale began to have some impact on US natural gas production. It wasn't until 2008 that EOG started exploring US shale oil formations and used horizontal drilling for oil.
Vertical rigs are used mostly for conventional productions. Decline rates on production are much lower for conventional production, but so is the initial output. Now, a lot of Canadian oil and gas companies have used horizontal drilling techniques for conventional production, and it has worked marvelously.
According to our discussion with Peyto's CEO, Darren Gee, he said that horizontal drilling increases drilling efficiencies by about 3x. In the case of natural gas, it's more like 8x.
The ability to just set up one rig but drill many different layers or go longer laterals increases an oil and gas company's efficiency. What we are trying to say is the number to follow here isn't the vertical rigs, it's the horizontal one.
Don't let the headlines fool you.
Refinery Capacity Glut
One of the interesting themes we've seen throughout this downturn is the resilience in the oil refiners. Companies like Phillips 66 (NYSE:PSX), Valero (NYSE:VLO), and the oil majors like Chevron (NYSE:CVX) and Exxon (NYSE:XOM) were largely unharmed from the downturn. This is in part due to refineries making money on the spread between crude and finished products rather than the actual price of the product.
The profit margins of refineries can be calculated, and it's called the 3-2-1 crack spread. In essence, this is the profit margin for what the refiner will make if it processes crude at X and sells it into the different finished products for X.
Reuters reported last night that oil majors are looking to shed lower margin refineries around the world in the midst of a refinery capacity glut.
One thing most people forget when looking at the oil markets is that refiners are the actual demand for crude, not the consumer. Consumers are demand drivers for the finished products like gasoline, and airlines are demand drivers for jet fuel.
China, earlier this year, changed the refinery landscape by allowing a floodgate of "teapot" refineries to import crude. This materially increased refinery capacity and has crushed the 3-2-1 crack spread down.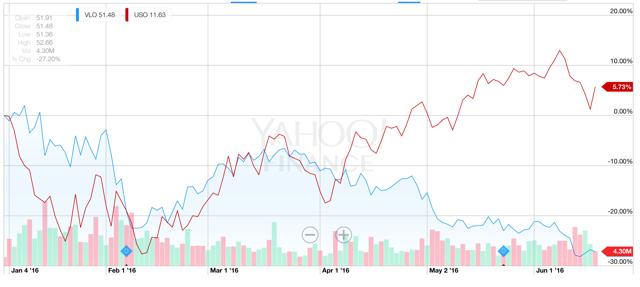 Notice that companies like Valero never caught up with the rise in oil prices? That's because it doesn't make money off of where oil is going.
Finished product inventory will likely worsen over the course of next year. Demand is strong, but refinery capacity is stronger. The problem with this is that even in the scenario the refinery doesn't make any money - contractually it might be obligated to process the crude and sell it at a loss.
What could make matters worse is when oil (NYSEARCA:USO) prices continue to rise, refinery margins get squeezed even harder if finished products don't rise in tandem. This is obviously a positive for consumers if finished product prices stay low even in light of rising oil prices.
This is a situation we follow particularly closely. Refinery utilization is a good gauge as to the overall demand for crude, and utilization needs to stay high to eliminate the crude glut. Finished product glut will disappear after the crude glut as refineries cut back to pave the way for higher finished product prices. This will likely take another 2-3 years depending on the supply imbalance.
We hope you enjoyed our "oil markets daily." If you want to read more of our articles, please be sure to hit the "follow" button above. We also have a premium service tailored to investors looking to how we are thinking about positioning and real time trade alerts. You can view our delayed one-month portfolio update here. We hope to see you join the HFI community.
Disclosure: I/we have no positions in any stocks mentioned, and no plans to initiate any positions within the next 72 hours.
I wrote this article myself, and it expresses my own opinions. I am not receiving compensation for it (other than from Seeking Alpha). I have no business relationship with any company whose stock is mentioned in this article.