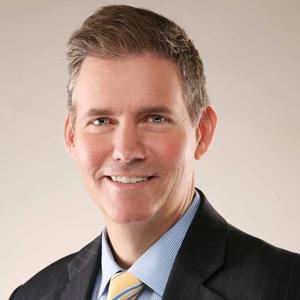 Brad Thomas is a man who has come from humble beginnings, the son of a single mother who worked 3 jobs in order to provide for Brad and his brother. Therefore he came from a typical working class background and he understood the sacrifices and hard work his mom had to endure. He comes from a family with a history of real estate, and even to this day, his mother still works as a broker, selling residential properties. Brad's elder brother works as an attorney general for a healthcare company, and when they were younger, Brad remembers going to his grandfather's motel in Myrtle Beach, South Carolina, during the summer periods. He says this is where his love for real estate developed.
Brad is a proud family man, and that really shines through in the interview. He and his wife share 5 children, 4 of them being girls. His eldest daughter has just finished her degree in business journalism at North Carolina, and I can tell he is beaming with pride in how she is following in his footsteps. At the moment she is currently a tech analyst for CNBC as an intern; the previous summer was spent at Bloomberg, and before that, The Street working for Jim Cramer.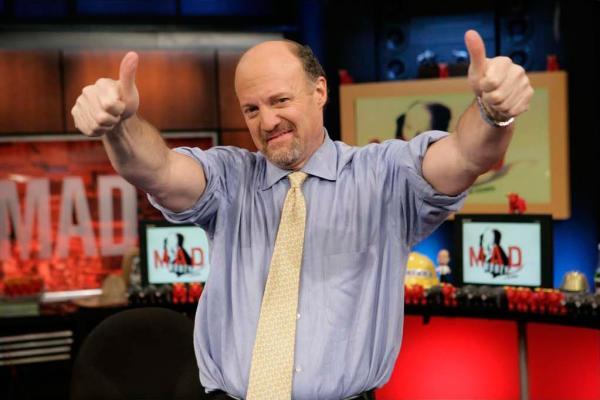 Brad talks us through his career after college, reading Donald Trump's book, The Art of The Deal, in 1988 (the year I was born!). His goal was to be a developer, and he was successful in doing that over the course of 20 years. His first job secured him the experience needed, as it spanned multiple asset sectors. Brad goes on to explain some tough situations he faced with a previous business partner, and how his life was impacted by the crash of 2008.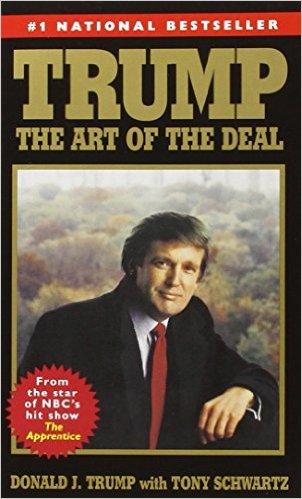 What really stuck out to me was how in the middle of the crash, he was sitting in a parking lot at a shopping mall he had developed. Knowing that he created a revenue stream for the municipality, created jobs for the local people, and he was sitting there with nothing. Words cannot describe the despair he must have felt in that moment, before he reached his epiphany.
His stock portfolio got started by including consumer stocks such as Barnes & Noble (NYSE: BKS), Wal-Mart Stores (NYSE: WMT), and Sherwin-Williams (NYSE: SHW) after developing buildings for them. We also go into asset allocation, REIT spin-off drama from the NAREIT Investor Forum (as explained in his article), and his 2 public portfolios, The Durable Income Portfolio and The Average Joe Portfolio. He shares his thoughts on my 4 REIT stocks and great insight on WP Carey (NYSE: WPC) that could fuel great total returns and dividend growth going forward.
Brad also shares publicly for the first time his thoughts about REITs being classified as their own sector starting September 1st, which should provide some strong demand.
The conversation begins with Brad explaining how he moved careers from developing properties into becoming a research analyst covering the REIT sector after spotting a gap in the market. He also goes into the amount of time spent doing research for articles, and having daily conversations with REIT CEOs.
Brad's first book, co-authored with Stephanie Krewson-Kelly, is available for pre-order on Amazon. It has strong branding power with not only the names of "Forbes" and "Wiley" behind it, but the foreword was written by Martin Cohen, co-founder of Cohen & Steers (NYSE: CNS). They have succeeded in getting the book translated into multiple languages, and through networking with Universities they have already begun taking orders for the book.
My comment about China was mainly due to the Chinese President Xi Jinping recently visiting the UK and investing billions in our infrastructure. Most of London's best real estate is owned by the Chinese, Russians, and Middle Eastern royals, including the Saudis. The main point I failed to mention is not only that China's population is over a billion, but the fact that the majority of Chinese are retail investors, which is why we see so much volatility in their stock market. They are hardcore when it comes to saving, as most save between 30-70% of their salaries.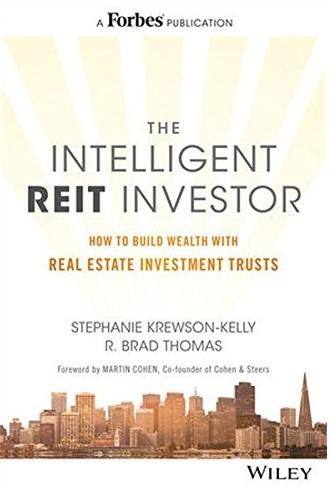 The final section of the interview covers Brad's meetings with Donald Trump and Brad's journey over the past 3 years, which has been spent traveling to all the properties within the Trump real estate empire.
Another important part of his interview for me was Brad getting to meet Donald Trump in person. Wanting to be a great developer and following in Trump's footsteps had lead Brad to this pivotal moment. It's not everyday that you get to meet your idol in life, and I'm very happy for Brad in what he has been able to achieve. There is also an important story that Brad shares with us at 55:00 minutes, one that left me in disbelief!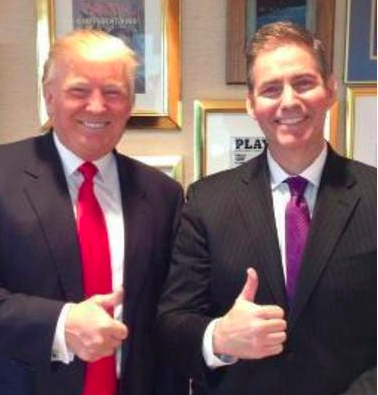 We get to see Donald Trump through Brad's eyes, and not through the agenda of the media, and we get to discover that he is a very personable human being. During every meeting and conversation that they've had together, Donald Trump has always asked about the well being of Brad's wife and children, and I think this is real telling about his character away from the media spotlight.
Conclusions & Quotes
Once again, I would like to thank Brad for the amazing opportunity I was given. He was very professional and considerate, as it was obvious I struggled the first 10 minutes, as I'm not a public speaker.
Below I'll leave you with some memorable quotes Brad graced the interview with, along with one from Anthony Robbins that reminded me of Brad's situation in 2008.
"Huge failures are followed by huge success" -Brad Thomas
"Do whatever you're passionate about, and the money will follow. I'm certainly a living example of that." -Brad Thomas
"The people that succeed are not the ones that never failed, they're the ones that fell down and jumped back up as fast as humanly possible." -Anthony Robbins
Disclosure: I am/we are long LXP, STAG, WPC, OHI.
I wrote this article myself, and it expresses my own opinions. I am not receiving compensation for it (other than from Seeking Alpha). I have no business relationship with any company whose stock is mentioned in this article.
Additional disclosure: The interview took place on Thursday June 16th.