I was recently reading a white paper called The Importance of Stable Income Sources in Retirement and the research suggests that prior to retirement investors are worried about having enough income to get by (in retirement). The research suggests that the level of worry is reduced if the investor's income and net worth is higher, their health is better, and if they have a pension.
Once in retirement, a little more than half of retirees surveyed reported being very satisfied with the rest reporting moderate or low levels of retirement satisfaction. About half of the retirees reported that retirement is better than before retirement, and half report it to be about the same or worse than before.
Satisfaction levels in retirement appear to remain relatively stable over time.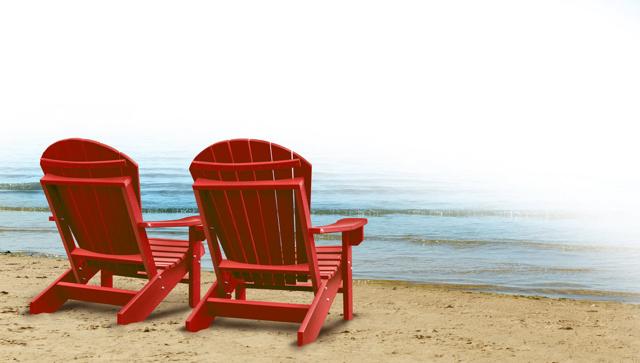 What this means is that retirement satisfaction appears positively correlated with income, net worth, and health, and retirement satisfaction is positively related to having access to annuitized income and may decline without such stable income streams.
Furthermore, data suggests that investors who report the lowest levels of worry are not those who have the highest income prior to retirement, but those whose net worth is the highest multiple of their pre-retirement income. These findings suggest that those whose expectations are modest (based upon their income level) relative to their asset base are the most satisfied.
The study also suggests that pre-retirement worry and post-retirement satisfaction are improved if annuitized income streams exist. This suggests that not only is the level of income and assets important, but the type of income is also an important consideration.
OK. I know what you are thinking. All investors should own at least 50% of their portfolio in REITs.
Wrong.
However, REIT income should be a part of the retirement process and investors should take a closer look at the asset class to make sure that the quality of dividend income is reliable and repeatable.
What I mean is that all REITs should not be painted by the same brush. Just because you are an investor in a REIT does not guarantee that the dividend income will be sustainable. Most all retirees are counting on the income to fund expenses or enjoy their quality of living, a dividend cut could mean be devastating.
Reducing stress is part of our job. We like assisting with the heavy lifting so the retiree of prospective retiree can minimize the worry and sleep well at night. That's precisely why we spend hours and hours on research modeling portfolios that allow investors to reduce risk.
What about REIT ETFs?
Pick your flavor. There are many REIT ETFs to choose from and we discuss them in length in our newsletter, including the most recent operating results. We also like to compare the REIT ETF performance with our portfolio performance as it serves as a gauge for us to determine how much "alpha" we're delivering.
We're pleased to say that we have significantly out-performed our known competition and that simply means that research pays off. We will be providing full portfolio updates in our upcoming newsletter (in July).
Recognizing that stable and predictable income is fundamental for most all investors, we have assembled a portfolio called the SWAN portfolio. This is a basket of REITs that we have rated as the highest quality stocks that ultimately reduces stress and allows investors to "sleep well at night".
We have hand-picked the SWANs using fundamental filters such as low leverage, dividend growth, low payout ratios, diversified revenue sources, geographic diversification, stable occupancy, and disciplined capital markets execution, to name a few. Ultimately, all of the metrics we look at point us to the same question - is the company a reliable and repeatable dividend source?
We view our research through our most conservative lens, recognizing that stable dividend income is critical to post-retirement satisfaction. We can't always be right when it comes to Mr. Market, but we can certainly maintain high standards when it comes to selecting sound REIT securities.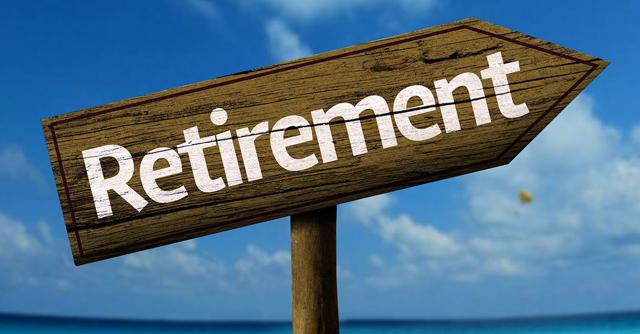 Where To Find The Most Reliable and Repeatable REITs for Retirement
Most of you know, we provide a tremendous amount of FREE REIT research on Seeking Alpha.
The reason we do this is because (1) we want to provide fully transparent research that enables us to make more intelligent investment decisions, (2) we learn from others on Seeking Alpha as we are always looking to hear from the person on the other side of our trade, (3) we demonstrate that our value investing research, focused on fundamentals, leads us to our successful portfolio modeling business.
Below is a list of 5 REITs that when I have identified as SWANs. Another way of saying it is that we consider this our list of "Blue Chip" REITs that have demonstrated the most reliable and predictable sources of dividend income. As you many of you know, it is becoming harder and harder to find good entry points from many SWANs, consequently we wanted to provide you with a few names below.
As you can see on my personal disclosure, I own a number of these SWANs now and I will likely continue to own them many years into the future.

We believe that reliable and repeatable dividend income is essential to our investment objectives and while we do own a number of REITs that aren't defined as SWANs, we maintain overweight positions in the blue chips. That's one of the reasons that our Durable Income Portfolio has returned over 16% year-to-date.
Our top 5 holdings (based on weighting) in our Durable Income Portfolio have returned an average of over 24%. These top 5 REIT holdings represent around 30% of our Durable Income.

Finally, we wanted to provide you with a SWAN that you can buy right now.
In a recent Seeking Alpha article, I explained that Omega Healthcare Investor (NYSE:OHI) is "trading so cheaply as a result of the risks associated with the post-acute healthcare sector". I went on to say that "OHI's diversified business model and track record for managing risk help mitigate concerns". I concluded the article with my BUY recommendation and said,
The dividend is well covered and the strong record of dividend growth is a key to sleeping well at night.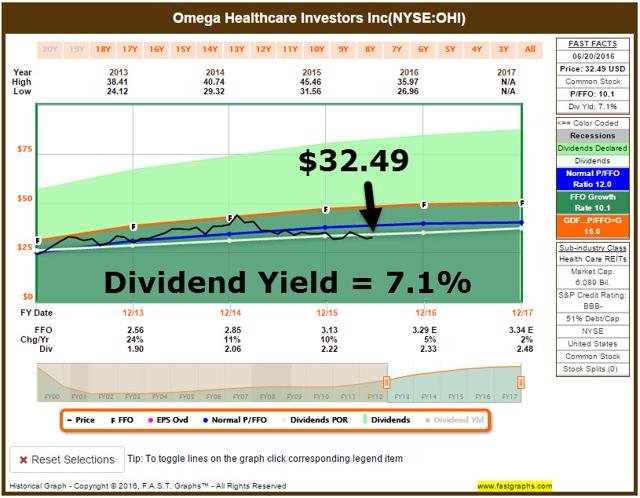 In closing, we favor sustainability over the magnitude of economic profits. In other words, a highly predictable 10-year stream of modest profits is much more "moat-worthy" than a few years of extraordinary high returns. Our best tool for filtering out the so-called "sleep well at night" REITs is to focus on the overall safety of the dividend and the prospects for the income to grow over time.
That, in our view, is the key to enjoying retirement and doing the things you relish the most.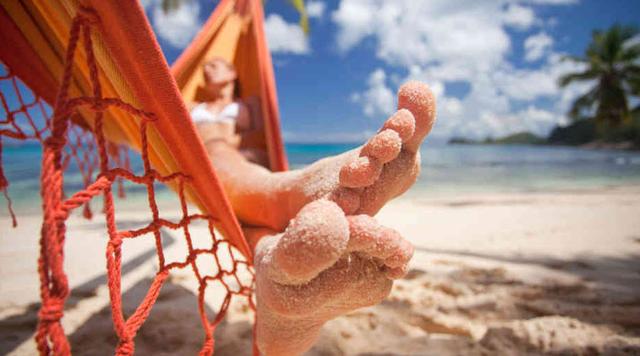 Author's Note: Brad Thomas is a Wall Street writer and that means that he is not always right with his predictions or recommendations. That also applies to his grammar. Please excuse any typos, and I assure you that he will do his best to correct any errors if they are overlooked.
Source: SNL Financial, FAST Graphs, and The Intelligent REIT Investor.
REITs mentioned: (NYSE:LTC), (NYSE:NHI), (NYSE:WPC), (NYSE:SKT), (NYSE:DLR), (NYSE:VTR), (NYSE:HTA), (NYSE:O), and (NYSE:UBA).
Disclaimer: This article is intended to provide information to interested parties. As I have no knowledge of individual investor circumstances, goals, and/or portfolio concentration or diversification, readers are expected to complete their own due diligence before purchasing any stocks mentioned or recommended.
Disclosure: I am/we are long O, DLR, VTR, HTA , STAG, GPT, ROIC, HCN, OHI, LXP, KIM, WPC, DOC, EXR, MYCC, TCO, SKT, UBA, STWD, CONE, BRX, CLDT, HST, APTS, FPI, CORR, NHI, CCP, CTRE, WPG, KRG, SNR, LADR, PEB, BXMT, IRM, CIO.
I wrote this article myself, and it expresses my own opinions. I am not receiving compensation for it (other than from Seeking Alpha). I have no business relationship with any company whose stock is mentioned in this article.